Cy­ti­va's lat­est project to open in Switzer­land at the end of the month
Glob­al life sci­ences com­pa­ny Cy­ti­va hasn't been shy about its plans to pump mon­ey in­to ex­pand­ing glob­al op­er­a­tions. Tues­day, it an­nounced that it would open the doors at its lat­est big man­u­fac­tur­ing site in Eu­rope in a move that will quadru­ple its man­u­fac­tur­ing ca­pac­i­ty.
Cy­ti­va's new site in Grens, Switzer­land will house its Cen­ter of Ex­cel­lence for cell and gene ther­a­pies and will be used in reg­u­la­to­ry-ap­proved ther­a­pies and clin­i­cal tri­als.
The near­ly 80,000 square-feet site will be open for busi­ness on May 31. The site will man­u­fac­ture sin­gle-use kits for Sep­ax and Se­fia cell pro­cess­ing sys­tems, and con­sum­ables for Xuri cell ex­pan­sion sys­tems. It will al­so serve as a home base for Eu­ro­pean cus­tomers and their train­ing pro­grams. 250 em­ploy­ees are set to work here at the start. A ground­break­ing cer­e­mo­ny will be held on May 31 to mark the event.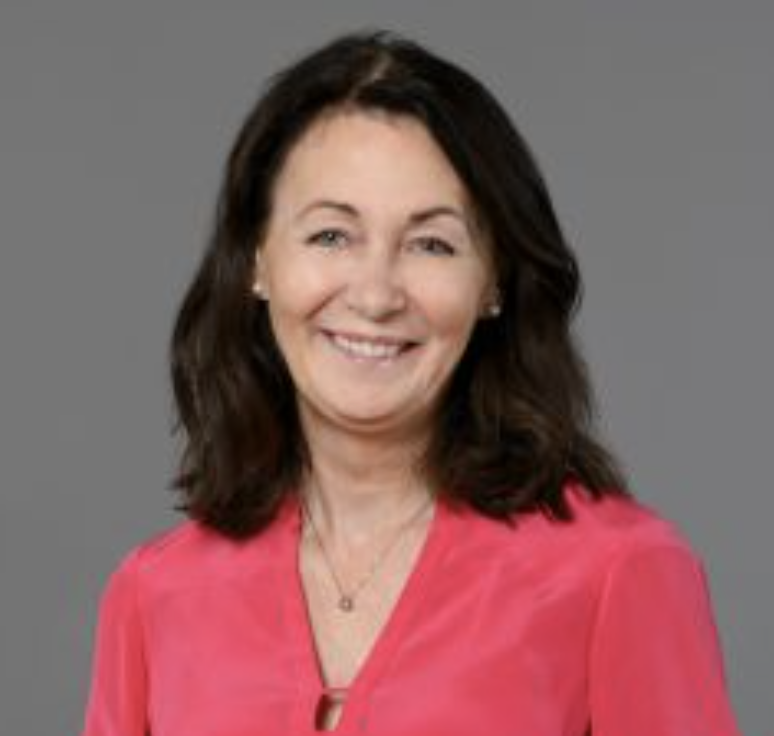 Cata­ri­na Fly­borg
"Cell and gene ther­a­pies have the po­ten­tial to change the glob­al health­care land­scape," said Cata­ri­na Fly­borg VP of C&G Ther­a­py at Cy­ti­va. "Our new fa­cil­i­ty in Grens will en­able us to meet glob­al de­mand for our prod­ucts, while work­ing with our cus­tomers to meet their im­me­di­ate train­ing and de­vel­op­ment needs. This fa­cil­i­ty brings us an­oth­er step clos­er to our vi­sion where ac­cess to life-chang­ing ther­a­pies trans­forms hu­man health."
The al­ready-ex­ist­ing site in Eysins will keep op­er­at­ing through the end of next year, while full pro­duc­tion is trans­ferred to the newest site in Grens. The new site has been built to Swiss Min­ergie stan­dards, and is pow­ered by 100% re­new­able elec­tric­i­ty and has mount­ed so­lar pan­els on the roof. The com­pa­ny said that the dy­nam­ic clean­room con­trols could re­duce the amount of en­er­gy it us­es by 60%.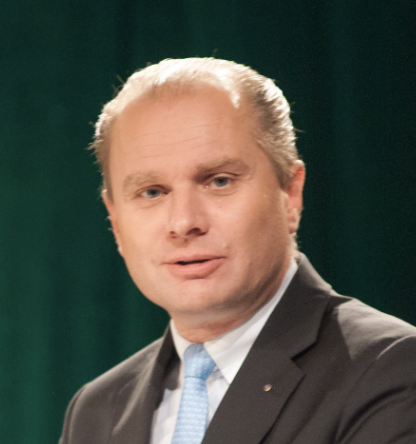 Philippe Leu­ba
"Cy­ti­va is one of the world's lead­ing life sci­ences com­pa­nies," said Philippe Leu­ba, Switzer­land's Min­is­ter of Eco­nom­ic Af­fairs, in a state­ment. "Its de­ci­sion to ex­pand op­er­a­tions in Switzer­land is a tes­ta­ment to our in­no­va­tion ecosys­tem that has played a sig­nif­i­cant role in de­vel­op­ing some of the most ad­vanced ther­a­peu­tics."
Cy­ti­va has pledged $1.5 bil­lion to ex­pand its man­u­fac­tur­ing op­er­a­tions around the world, as it looks to shift the fo­cus to in-re­gion, for-re­gion man­u­fac­tur­ing. In March, it opened a new 118,400 square-foot site in Cardiff, Wales that's fo­cused on man­u­fac­tur­ing sin­gle-use bio­pro­cess­ing tech. That site will serve cus­tomers around the world, but pro­vide cus­tomers in the UK and Eu­rope with a clos­er op­er­a­tion to work with. That site will fo­cus on Cy­ti­va's can­cer, au­toim­mune and rare dis­ease drug clients, as well as Covid-19 vac­cines.
It al­so has pledged $52.5 mil­lion in South Ko­rea for the man­u­fac­tur­ing of cell cul­ture flu­id, which at the time, was in very short sup­ply. It ex­pand­ed two lo­ca­tions in cen­tral Mass­a­chu­setts in 2020 with the ad­di­tion of 130 new jobs in West­bor­ough and an up­grade at its Shrews­bury site too.