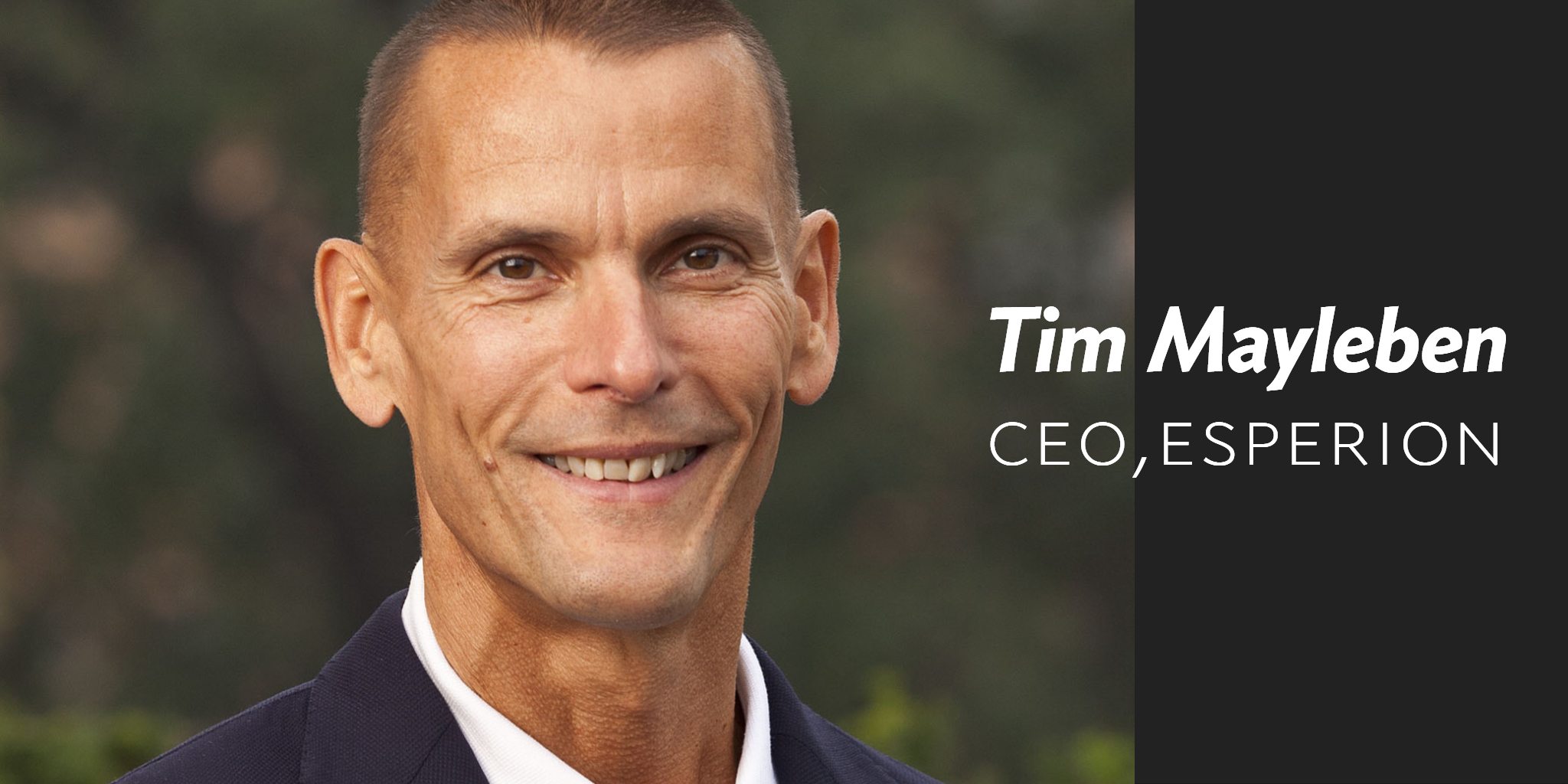 Dai­ichi Sankyo lines up a $900M deal for rights to a cho­les­terol drug look­ing to dis­rupt a block­buster mar­ket
While Es­pe­ri­on's in­vestors have been through a roller coast­er of re­ac­tions on whether or not the FDA was will­ing to ac­cept LDL low­er­ing as a suit­able bio­mark­er for an ap­proval — ahead of an out­comes study — the CEO says that Eu­ro­pean reg­u­la­tors have con­sis­tent­ly nod­ded their ap­proval through­out the de­vel­op­ment process.
And that's helped give Dai­ichi Sankyo con­fi­dence to of­fer $300 mil­lion in two pay­ments to li­cense EU and Swiss rights to their late-stage cho­les­terol drug be­mpe­doic acid as Es­pe­ri­on $ES­PR po­si­tions it­self for a Q1 FDA sub­mis­sion fol­lowed up by a quick Eu­ro­pean pitch.
"The EMA nev­er wa­vered," Es­pe­ri­on CEO Tim Mayleben tells me in a pre­view to to­day's an­nounce­ment. "There was nev­er any dra­ma from the EMA on that point."
Mayleben and the Es­pe­ri­on team will now get a $150 mil­lion up­front from the Japan­ese com­pa­ny, with an­oth­er $150 mil­lion due on the first com­mer­cial sale of the drug in their new ter­ri­to­ry. To­tal mile­stones rack up to $900 mil­lion.
That gives Mayleben the cash to put to­geth­er the com­mer­cial op­er­a­tions he wants in the US, with some more time to fol­low up on ne­go­ti­a­tions for Chi­nese and Japan­ese rights.
The deal comes short­ly af­ter Es­pe­ri­on tout­ed da­ta from its 52-week safe­ty study, the last in a se­ries of Phase III hur­dles the biotech has had to clear as skep­tics picked over its strat­e­gy and pooh-poohed its prospects. An­a­lysts back­ing the com­pa­ny, though, have sup­port­ed Es­pe­ri­on's pitch that be­mpe­doic acid can be priced un­der the PC­SK9 drugs from Am­gen and Re­gen­eron/Sanofi, hit­ting a sub­stan­tial mar­ket of peo­ple in need of sig­nif­i­cant, though not dra­mat­ic, low­er­ing of LDL.
Dai­ichi, says Mayleben, has had years of ex­pe­ri­ence mar­ket­ing car­di­ol­o­gy drugs, po­si­tion­ing them to play to a slate of sin­gle-pay­er sys­tems that he be­lieves will be re­cep­tive to their ap­proach, an­gling to un­der­cut PC­SK9 on price. In Eu­rope alone the com­mer­cial team amounts to about 1,000 staffers.
Whether the PC­SK9 pro­duc­ers will sit still as Es­pe­ri­on and Dai­ichi carve away mar­ket share, though, has been a reg­u­lar con­cern for crit­ics of Es­pe­ri­on, who be­lieve the big com­pa­nies be­hind those drugs are in a po­si­tion to crush be­mpe­doic acid at any time. In the mean­time, the PC­SK9 play­ers have been slash­ing their prices in an at­tempt to over­come a set of hur­dles pay­ers set up to pre­vent US mem­bers from ac­cess­ing a ther­a­py they see as far too ex­pen­sive.