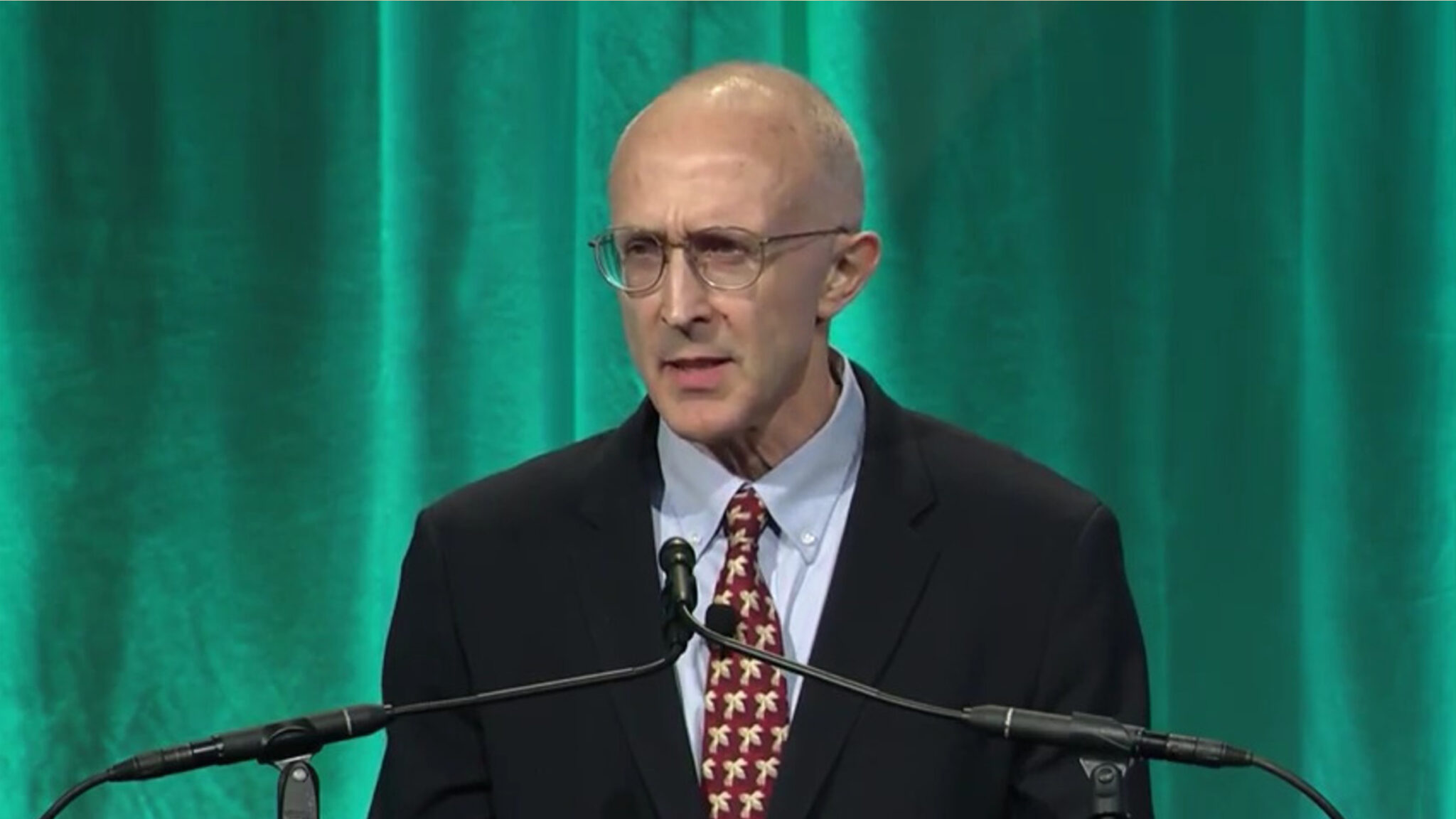 Peter Highnam, DARPA via YouTube
DARPA deputy re­turns home to the UK to lead a new $1B gov­ern­ment re­search agency
Build­ing off the suc­cess of the De­fense Ad­vanced Re­search Pro­jects Agency across the pond, the UK on Tues­day ap­point­ed DARPA deputy Pe­ter High­nam as chief ex­ec­u­tive of the UK's new Ad­vanced Re­search and In­ven­tion Agency.
With £800 mil­lion ($1 bil­lion) in fund­ing, ARIA and High­nam will fo­cus ex­clu­sive­ly on re­search projects with far-reach­ing goals, with the "po­ten­tial to pro­duce trans­for­ma­tive tech­no­log­i­cal change, or a par­a­digm-shift in an area of sci­ence," the UK gov­ern­ment ex­plained, not­ing that most pro­grams may fail.
UK-born and ed­u­cat­ed High­nam, who lists "R&D that makes a dif­fer­ence" in his about sec­tion on LinkedIn, has spent more than a decade work­ing for the US gov­ern­ment, with stints at BAR­DA, NIH, as well as di­rec­tor of the In­tel­li­gence Ad­vanced Re­search Pro­jects Ac­tiv­i­ty and di­rec­tor of re­search at Na­tion­al Geospa­tial-In­tel­li­gence Agency.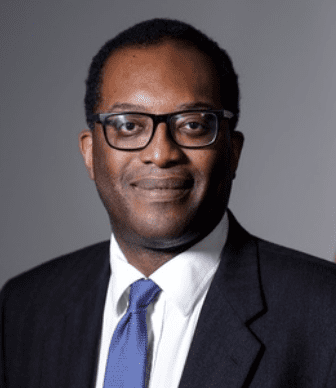 Kwasi Kwarteng
"Pe­ter High­nam's ap­point­ment is a ma­jor tri­umph for the UK. His ex­pert di­rec­tion will lead the agency's for­ma­tion, en­sur­ing the fund­ing of high-risk pro­grammes that will con­tin­ue to push the bound­aries of sci­ence and tech­nol­o­gy," UK busi­ness sec­re­tary Kwasi Kwarteng said in a state­ment.
But his new role will be dif­fer­ent from his work at BAR­DA.
While Amer­i­ca's DARPA, which High­nam spent his last four years at, pur­sues a range of tech ad­vances tied to De­part­ment of De­fense ob­jec­tives, "ARIA will de­part from the DARPA mod­el, but align with oth­er ARPA-in­spired bod­ies around the world such as Ger­many's SPRIN-D and Japan's Moon­shot R&D. We want to leave the door open to ARIA to forge links with mul­ti­ple gov­ern­ment de­part­ment cus­tomers, un­lock­ing new ways to tack­le a range of so­ci­etal prob­lems, and boost­ing UK in­dus­try in a range of sec­tors," the UK gov­ern­ment said.
The gov­ern­ment al­so said it has com­mit­ted to in­creas­ing pub­lic in­vest­ment in R&D to £20 bil­lion ($27 bil­lion) in 2024-2025, and ARIA "will be an in­te­gral and in­valu­able part" of this ecosys­tem, the gov­ern­ment said.
The UK is still search­ing for ARIA's first chair, as well, who will sup­port High­nam to de­sign and build ARIA from the ground up.