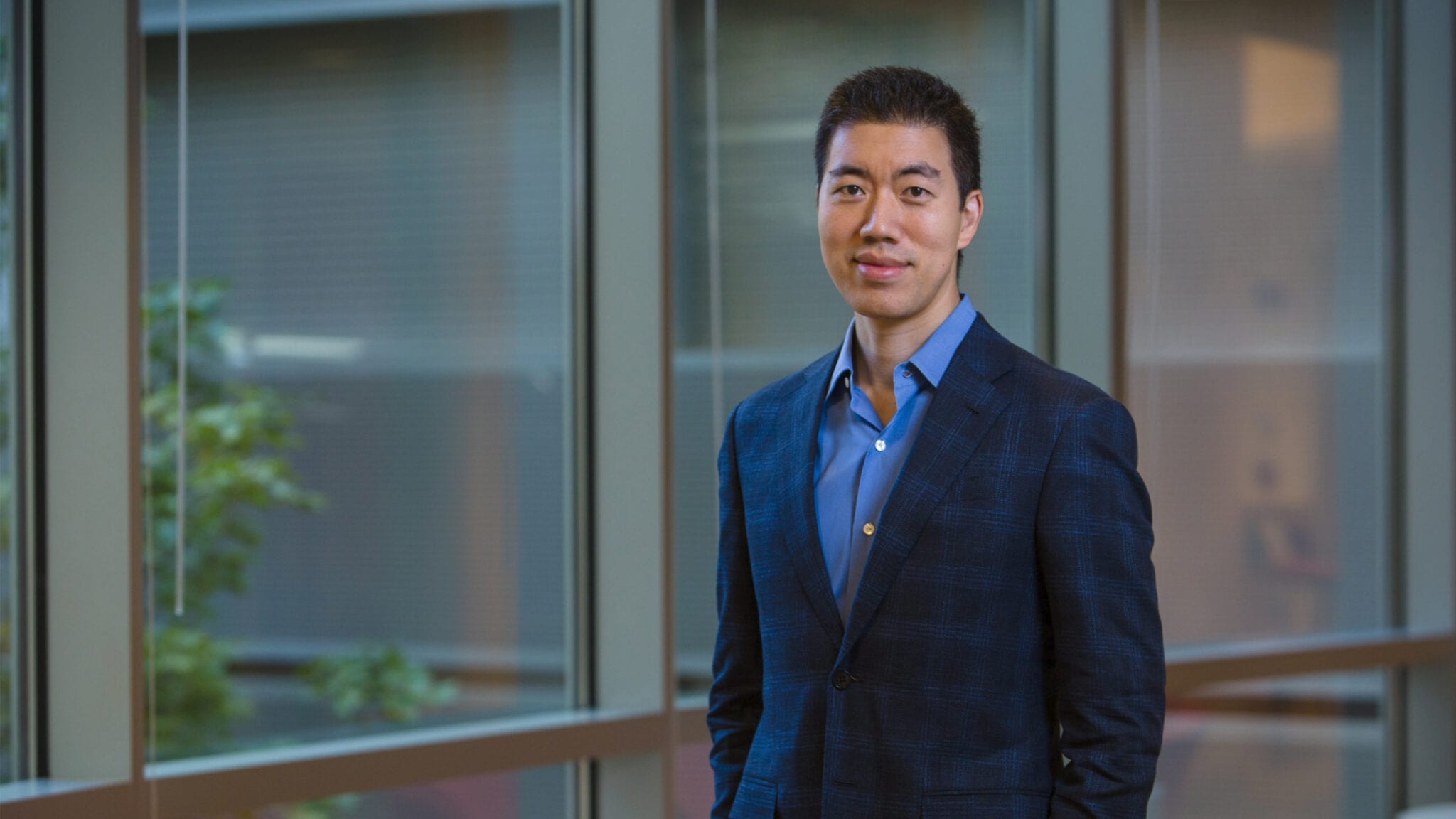 David Liu (Casey Atkins Photography courtesy Broad Institute)
David Liu has a new big idea: pro­teome edit­ing. It could one day shred tau, RAS and some of the worst dis­ease-caus­ing pro­teins
Before David Liu became famous for inventing new forms of gene editing, he was known around academia in part for a more obscure innovation: a Rube Goldberg-esque system that uses bacteria-infecting viruses to take one protein and turn it into another.
Since 2011, Liu's lab has used the system, called PACE, to dream up fantastical new proteins: DNA base editors far more powerful than the original; more versatile forms of the gene editor Cas9; insecticides that kill insecticide-resistant bugs; enzymes that slide synthetic amino acids into living organisms. But they struggled throughout to master one of the most common and powerful proteins in the biological world: proteases, a set of Swiss army knife enzymes that cut, cleave or shred other proteins in everything from viruses to humans.
Premium subscription required
Unlock this article along with other benefits by subscribing to one of our paid plans.