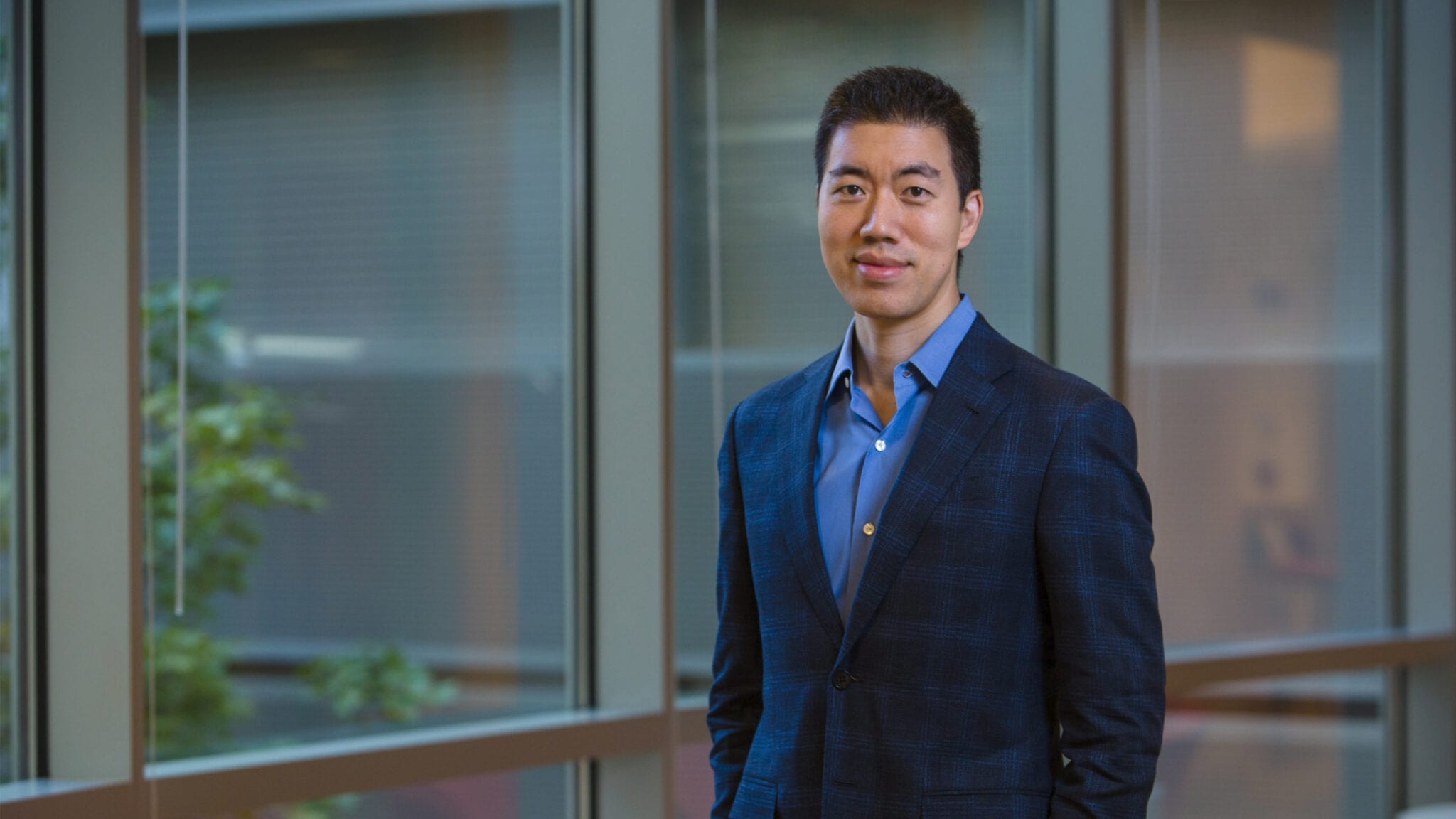 David Liu (Broad Institute)
David Li­u's lab de­vel­ops next-gen base ed­i­tors, small enough to fit in­to sin­gle AAV
Re­searchers use ade­no-as­so­ci­at­ed virus­es (AAVs) as ve­hi­cles to de­liv­er CRISPR/Cas sys­tems, cor­rect gene copies and DNA and RNA se­quences in­to hu­man cells as treat­ment modal­i­ties. But the size of the virus­es them­selves has been a lim­it­ing fac­tor for car­go that can be stuffed in­to it. For in­stance, gene-edit­ing tech­nolo­gies such as CRISPR/Cas and base ed­i­tors must be di­vid­ed in­to two ade­n­ovirus­es.
Now, for the first time, sci­en­tists have en­gi­neered a way to shrink base ed­i­tors, al­low­ing them to be loaded in­to a sin­gle virus par­ti­cle. David Liu, from MIT and Har­vard's Broad In­sti­tute, led the re­search and pub­lished a pa­per Thurs­day in Na­ture Bio­med­ical En­gi­neer­ing.
Unlock this article instantly by becoming a free subscriber.
You'll get access to free articles each month, plus you can customize what newsletters get delivered to your inbox each week, including breaking news.