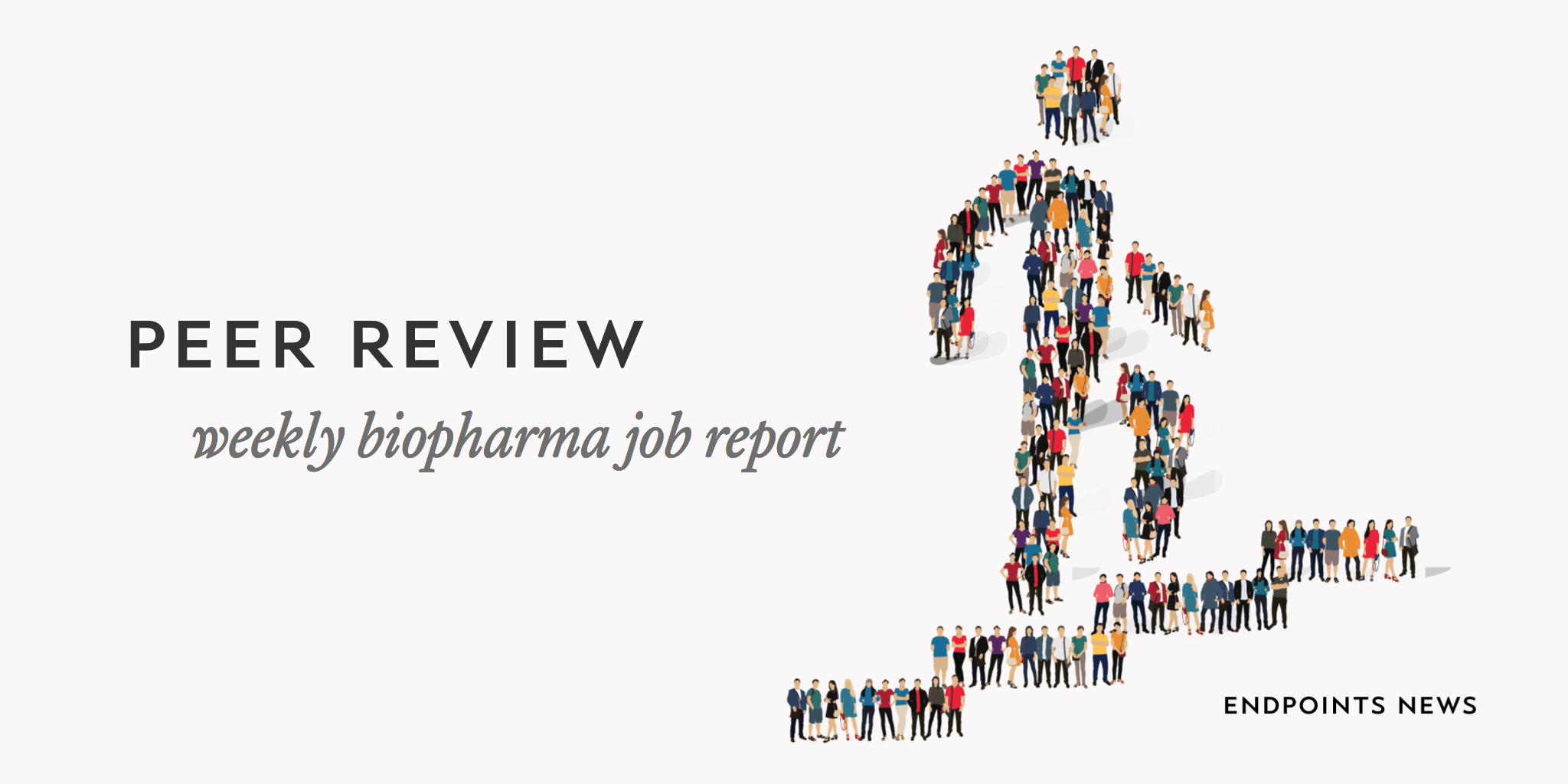 David Meek­er starts a new biotech chap­ter in his ca­reer; Sam Kulka­rni takes the helm at CRISPR
→ David Meek­er left Gen­zyme last April af­ter a 23-year run, in­clud­ing six years as pres­i­dent af­ter Sanofi stepped in to buy the land­mark biotech six years ago. Five months lat­er, af­ter adding a string of biotech board po­si­tions to his sched­ule, Meek­er has land­ed his next big gig in biotech run­ning KSQ Ther­a­peu­tics in Cam­bridge, MA. At KSQ, he says, you can start an ex­per­i­ment us­ing cut­ting edge tech­nol­o­gy and no bias about out­comes. With CRISPR,"we can study all 20,000 genes in the genome across a mul­ti­tude of dis­ease mod­els and find out which of those tar­gets has the biggest im­pact in mod­u­lat­ing the dis­ease. We can do it one shot, 20,000 genes at a time."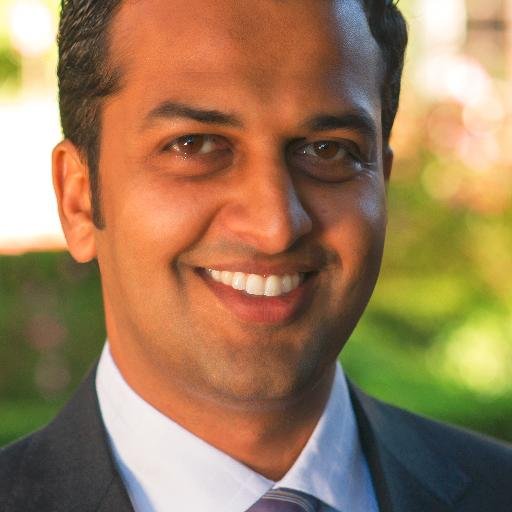 Sam Kulka­rni
→ Af­ter steer­ing CRISPR Ther­a­peu­tics to an IPO last year as the last of the big three gene edit­ing com­pa­nies to make the leap in­to the pub­lic mar­kets, found­ing CEO Rodger No­vak is step­ping down and hand­ing the reins over to the orig­i­nal chief busi­ness de­vel­op­ment of­fi­cer, Samarth Kulka­rni. There's no spe­cif­ic rea­son giv­en for No­vak's de­par­ture, oth­er than the gener­ic "per­son­al rea­sons" of­ten cit­ed dur­ing these kinds of change­ups. No­vak is stay­ing on the board.
→ Shafique Vi­rani, a busi­ness de­vel­op­ment ex­ec at Roche/Genen­tech, has been named the new CEO of Navire Phar­ma. Part­ner­ing with MD An­der­son, the biotech will work on in­hibit­ing SHP2 in fight­ing can­cer tu­mors. "Navire's com­pounds po­tent­ly bind SHP2 and pre­vent ac­ti­va­tion of the pro­tein, block­ing its abil­i­ty to pro­mote tu­mor growth," said Vi­rani. Bridge­Bio is bankrolling the start­up to the tune of $30 mil­lion.
→ Loan Hoang-Sayag is ex­it­ing her post as CMO at Cel­lec­tis, ef­fec­tive im­me­di­ate­ly. Math­ieu Si­mon, the COO/EVP of the im­munother­a­py com­pa­ny, will be step­ping in as the in­ter­im.
→ An­ge­lo Moess­lang has joined In­Gen­eron as their new CEO. For­mer­ly, Moess­lang was the CFO at Fre­se­nius Med­ical Care North Amer­i­ca, where he worked his way up start­ing in 1995.
→ Halozyme Ther­a­peu­tics' chief op­er­at­ing of­fi­cer Mark Ger­gen is leav­ing to "pur­sue pro­fes­sion­al op­por­tu­ni­ties out­side the Com­pa­ny."
→ Sumi­ta Ray is the new gen­er­al coun­sel of Calithera Bio­sciences.
→ Ad­verum Biotech­nolo­gies has added Lin­da Neu­man as VP of clin­i­cal de­vel­op­ment. She hails from Sune­sis Phar­ma­ceu­ti­cals.
→ Ste­fan Oel­rich worked his way up and is now the ex­ec­u­tive vice pres­i­dent of Sanofi's di­a­betes & car­dio­vas­cu­lar unit.
→ Ganesh Kaun­dinya has been pro­mot­ed to the COO/CSO gig at Mo­men­ta. He is one of the co-founders of the Cam­bridge, MA-based com­pa­ny.
→ Im­muno­core has ap­point­ed An­drew Hotchkiss as their new chief com­mer­cial of­fi­cer. Pre­vi­ous­ly, he worked at Eli Lil­ly, be­gin­ning in '96.
→ Mar­go Heath-Chiozzi is now SVP of reg­u­la­to­ry af­fairs at Celldex Ther­a­peu­tics.
→ Amit Shah is the CFO at Ma­ri­na Biotech.
→ Con­tra­Fect's new COO is Lisa Ric­cia­r­di.