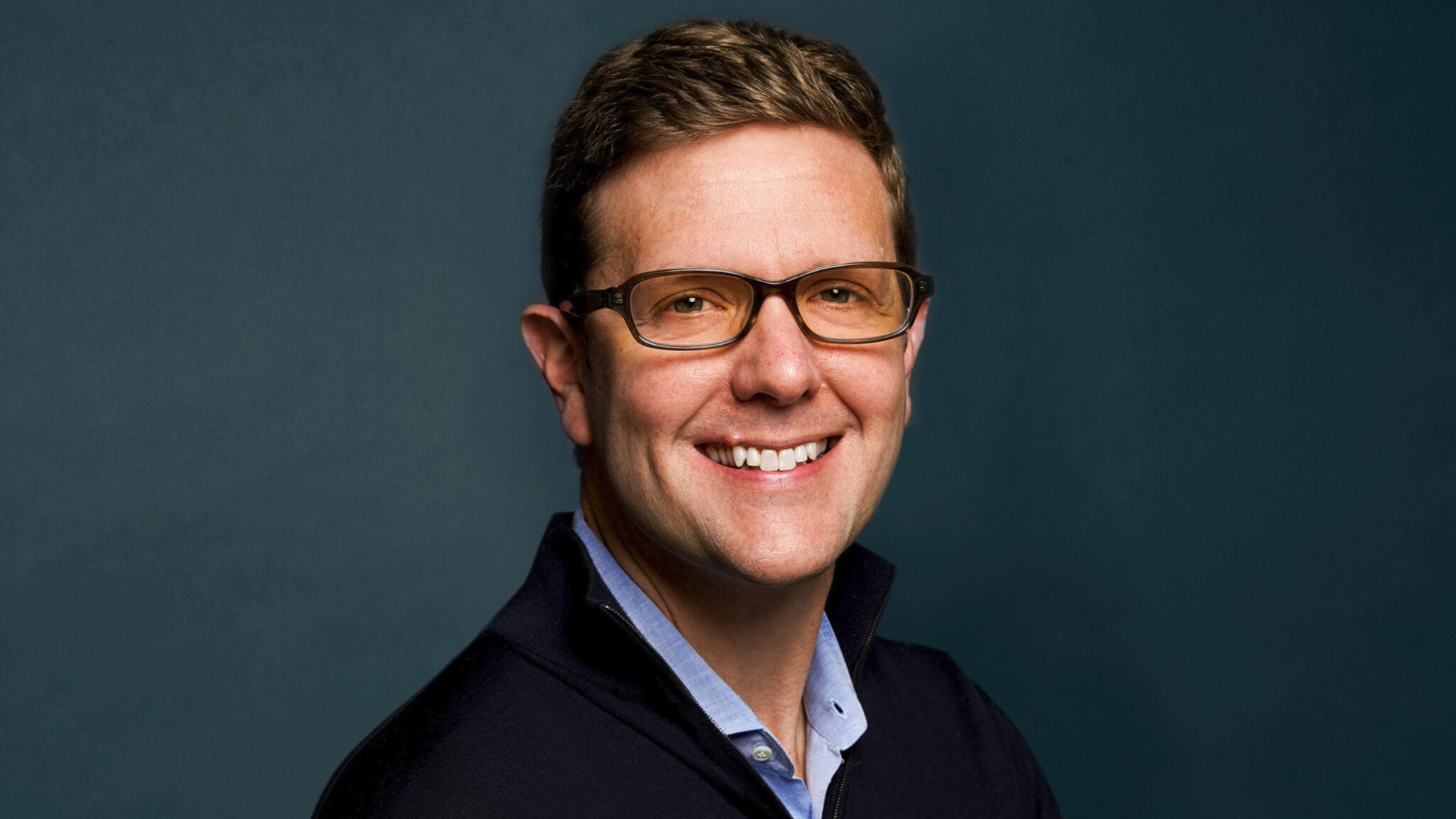 Jeremy Bender, Day One CEO
Day One to file NDA for pe­di­atric brain can­cer drug by sum­mer
Day One Bio­phar­ma­ceu­ti­cals will ask reg­u­la­tors to ap­prove its pe­di­atric brain can­cer drug tovo­rafenib be­fore the sec­ond half of 2023, the biotech said Sun­day.
The fil­ing will in­clude top-line da­ta from a piv­otal Phase II study that Day One re­port­ed over the week­end, show­ing that 64% of 69 evalu­able pa­tients re­spond­ed to the monother­a­py. Pa­tients re­mained on treat­ment for a me­di­an of 8.4 months, with 77% of them still re­ceiv­ing the drug as of the Sept. 28, 2022 da­ta cut­off.
Pa­tients 6 months to 25 years of age took part in the FIRE­FLY-1 study and re­ceived tovo­rafenib once a week. The pa­tients have re­cur­rent or pro­gres­sive pe­di­atric low-grade glioma, which is the most com­mon form of brain tu­mor found in chil­dren, Day One said.
That 64% ORR is the same fig­ure as was re­port­ed in a small­er dataset of 25 pa­tients last sum­mer, which led to a stock spike and an ap­prox­i­mate­ly $150 mil­lion of­fer­ing. The ex-Take­da drug has break­through and rare pe­di­atric dis­ease des­ig­na­tions from the FDA.
Three pa­tients ful­ly re­spond­ed to the treat­ment while 41 ben­e­fit­ed par­tial­ly, 10 of which were un­con­firmed, Day One said this week­end. The Cal­i­for­nia biotech said the drug was "gen­er­al­ly well-tol­er­at­ed," with change in hair col­or be­ing the most com­mon side ef­fect as seen in 75% of 77 treat­ed pa­tients. Oth­er side ef­fects in­clud­ed an in­crease in cre­a­tine phos­pho­k­i­nase, ane­mia, fa­tigue and mac­u­lopapu­lar rash.
Day One will sub­mit more da­ta to present at a med­ical meet­ing next quar­ter. Up­com­ing da­ta from all pa­tients in the tri­al will be in­clud­ed in the NDA fil­ing, CEO Je­re­my Ben­der said in a state­ment.
"We look for­ward to con­tin­u­ing our dis­cus­sions with reg­u­la­to­ry au­thor­i­ties with the hope of bring­ing this ther­a­py to chil­dren in need of new op­tions as soon as pos­si­ble," Ben­der said.
The biotech said there are no cur­rent treat­ments ap­proved for pLGG. Day One said "most chil­dren with pLGG sur­vive their can­cer," but if they don't go in­to re­mis­sion af­ter surgery, they might have to un­der­go ag­gres­sive ther­a­pies for years.
Day One went pub­lic in 2021 on the nar­ra­tive that many drug de­vel­op­ers de-em­pha­sized pe­di­atric can­cer pa­tients in their clin­i­cal de­vel­op­ment. The biotech is fo­cused on new treat­ments, rather than re­pur­pos­ing adult can­cer drugs with heavy side ef­fects.