DBV re­struc­tur­ing claims 200 jobs as it beats out a path to­ward peanut patch OK
Reg­u­la­to­ry trou­bles around its peanut al­ler­gy treat­ment have hurt DBV Tech­nolo­gies bad.
It be­came even clear­er Thurs­day morn­ing as the French biotech dis­closed the scope of a glob­al re­struc­tur­ing it an­nounced back in June. More than 200 jobs are be­ing cut, leav­ing a team of 90 to car­ry on with the hard task of scor­ing ap­proval for its Vi­askin Peanut patch.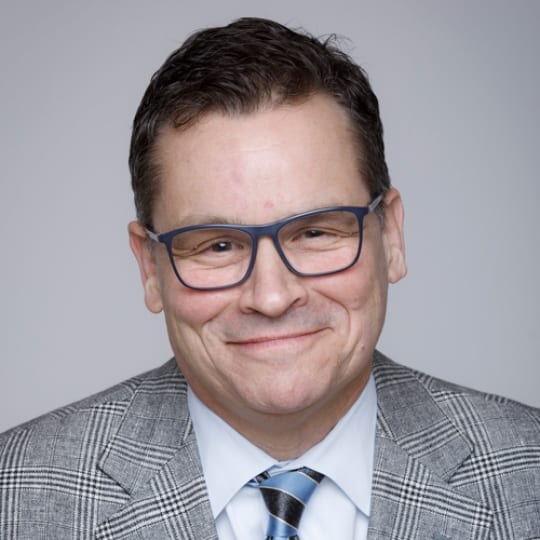 Daniel Tassé
With a for­mal go-ahead from au­thor­i­ties in France, CEO Daniel Tassé ex­pects the mea­sures to re­duce av­er­age month­ly cash burn by up to half, there­by keep­ing the com­pa­ny afloat un­til late 2022.
The trou­bles for DBV be­gan more than two years ago, when DBV pulled its first FDA sub­mis­sion. Back then, it had been in a neck-to-neck race with Aim­mune to de­liv­er the first prod­uct that can help chil­dren build up tol­er­ance to peanuts.
While Aim­mune — now ac­quired by Nes­tle — has a pill, DBV is en­gi­neer­ing a patch for kids to wear hours at a time. The FDA, how­ev­er, has tak­en is­sue with man­u­fac­tur­ing pro­ce­dures and qual­i­ty con­trols as well as patch ad­he­sion. Soon af­ter the com­pa­ny re­vealed the re­struc­tur­ing plans, its sec­ond ap­pli­ca­tion was re­ject­ed.
DBV has not stat­ed when it plans to re­file a BLA, but Tassé notes that the fu­ture fo­cus will be on "late stages of clin­i­cal de­vel­op­ment." Oth­er than Vi­askin Peanut, the biotech al­so has patch pro­grams for cow's milk al­ler­gy and hen's egg al­ler­gy.