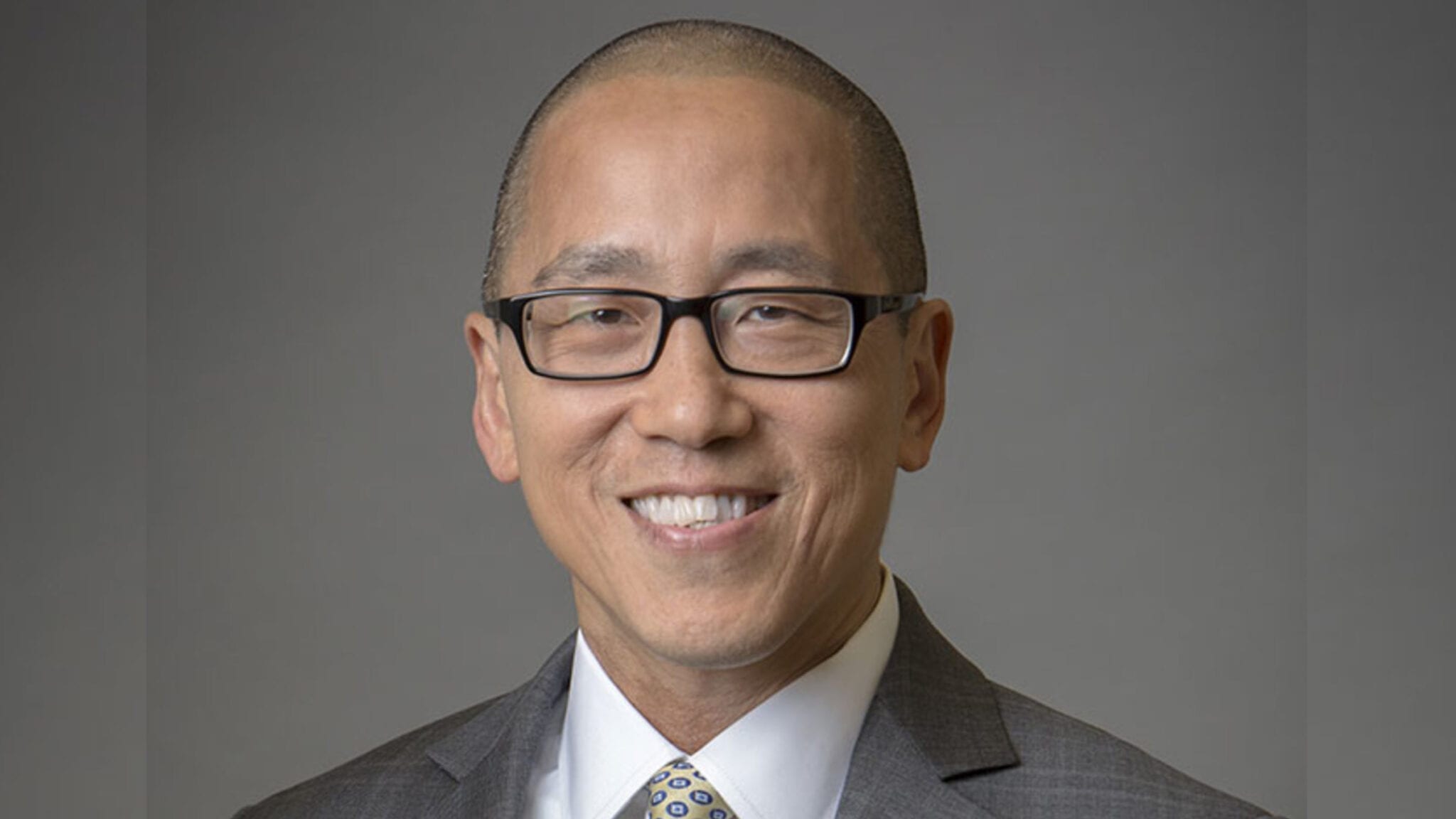 Dean Li kicks off Mer­ck­'s post-Roger Perl­mut­ter era by team­ing with Arti­va and its off-the-shelf CAR-NK tech
Even though Dean Li has now of­fi­cial­ly tak­en over for Roger Perl­mut­ter as R&D chief, Mer­ck's ap­petite for deal­mak­ing con­tin­ues to be rav­en­ous.
Li struck his first big deal at the helm Thurs­day morn­ing, ham­mer­ing out a col­lab­o­ra­tion with Arti­va Bio­ther­a­peu­tics that could earn the biotech near­ly $1.9 bil­lion when all is said and done. It's a quick rise and val­i­da­tion for Arti­va, which just last June launched with a $78 mil­lion Se­ries A.
The agree­ment fo­cus­es on Arti­va's off-the-shelf CAR-NK cell man­u­fac­tur­ing plat­form, with Mer­ck choos­ing two sol­id tu­mor tar­gets for the biotech to tack­le. There's al­so an op­tion for a third pro­gram. Arti­va will get $30 mil­lion up­front for the first two can­di­dates and an­oth­er $15 mil­lion should the op­tion be ex­er­cised.
And the mile­stones? Arti­va can earn up to $612 mil­lion for each pro­gram, bring­ing the to­tal po­ten­tial pay­out to $1.881 bil­lion.
Arti­va's big idea cen­ters around try­ing to up­scale pro­duc­tion of NK cell ther­a­pies so they can be more wide­ly avail­able in places like out­pa­tient and com­mu­ni­ty set­tings. The biotech arose through a part­ner­ship with the South Ko­re­an biotech Green Cross Lab­Cell, which had built a nat­ur­al killer cell fac­to­ry but hadn't yet de­vel­oped any drugs out­side the coun­try.
By own­ing the man­u­fac­tur­ing process, Arti­va is look­ing to cre­ate ther­a­pies with the ef­fi­ca­cy of the more promi­nent CAR-Ts but few, if any, of the li­a­bil­i­ties, CEO Fred Aslan said. One of CAR-NK cell ther­a­py's ben­e­fits over CAR-T is that, un­like the T cells, NK cells can be de­liv­ered to pa­tients who aren't the donor. With CAR-Ts, physi­cians can take cells out of a pa­tient but on­ly place them back in­to that same in­di­vid­ual af­ter they've been re-en­gi­neered.
Thanks in part to the work done over the last 10 years by Green Cross, Arti­va can not on­ly de­vel­op NK cell ther­a­pies, but pre­serve, freeze and ship them with­out the loss of qual­i­ty. When used in an out­pa­tient set­ting, for ex­am­ple, physi­cians need on­ly to thaw the IV bags to pre­pare them for pa­tients.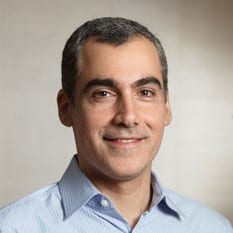 Fred Aslan
That scal­a­bil­i­ty is ul­ti­mate­ly what at­tract­ed Mer­ck and oth­er Big Phar­ma com­pa­nies in the first place, Aslan said. The fact that Arti­va is al­ready start­ing clin­i­cal tri­als on some in-house pro­grams, us­ing prod­ucts that have been shipped while cry­op­re­served, is a sign the com­pa­ny is ready to take it to the next lev­el, he added.
Most phar­ma com­pa­nies have tak­en "a watch­ful, wait­ing ap­proach un­til it's clear that there's a bi­o­log­ics busi­ness mod­el avail­able for cell ther­a­py," Aslan told End­points News. Arti­va be­lieves that's ex­act­ly what they have, "be­cause of our man­u­fac­tur­ing first ap­proach, and our abil­i­ty to turn cell ther­a­py in­to a bi­o­log­ics busi­ness mod­el that phar­ma is used to."
Mer­ck and Arti­va aren't dis­clos­ing what Thurs­day's tar­gets are, on­ly that they in­volve anti­gens that present on sol­id tu­mors and are com­plete­ly sep­a­rate from Arti­va's cur­rent can­di­dates. Arti­va will car­ry de­vel­op­ment through the first man­u­fac­tur­ing cam­paign and IND stud­ies, at which point Mer­ck will take over re­spon­si­bil­i­ty.
Mum's al­so the word on the time­lines for these ther­a­pies, though COO Pe­ter Fly­nn said they have a good idea how long de­vel­op­ment could take based on pre­vi­ous mark­ers by the in­ter­nal pro­grams.