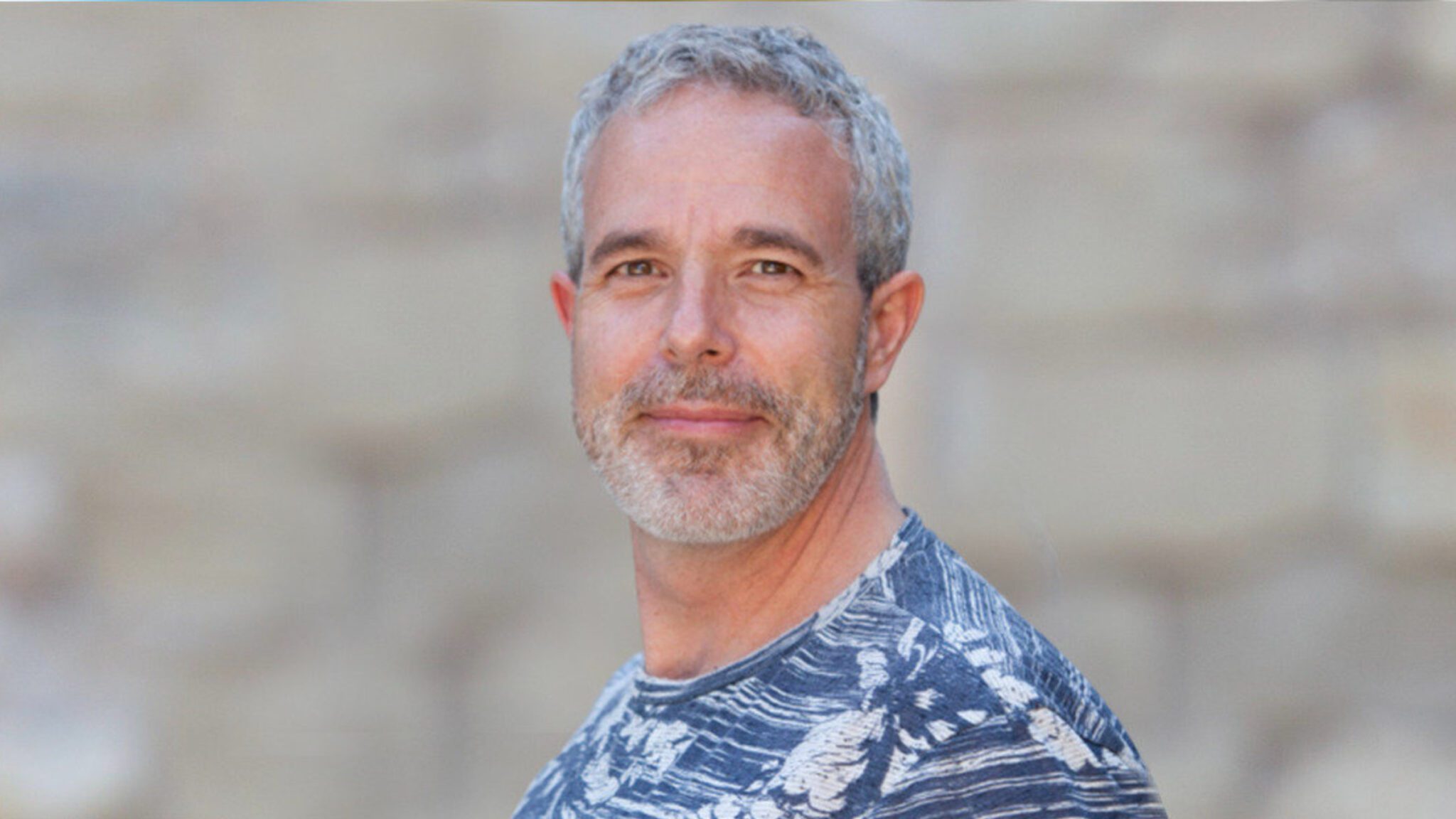 Brendan Frey (Deep Genomics)
Deep Ge­nomics, now flush with cash, plans to take dozens of RNA ther­a­pies to the clin­ic
It was 2002 when Bren­dan Frey no­ticed a huge gap in biotech. The hu­man genome had just been se­quenced, al­low­ing sci­en­tists to map ge­net­ic mu­ta­tions. But there weren't enough da­ta to un­der­stand the con­se­quences of those mu­ta­tions, or re­al­ly do much about them.
Pre­dict­ing there would be an ex­plo­sion of new da­ta, Frey spent the next 13 years work­ing on a way to sift through it all. Now, thanks to ad­vances in RNA ther­a­peu­tics, med­i­cine is be­com­ing pro­gram­ma­ble, Frey said. And on Wednes­day, a slate of in­vestors bet $180 mil­lion that his com­pa­ny's AI plat­form can make sense of it.
"What's re­al­ly cool about RNA ther­a­peu­tics is that they're ba­si­cal­ly a se­quence of let­ters," Frey said. "Change the se­quence of let­ters one way, you tar­get a dif­fer­ent gene. Change it one way, you can in­crease the amount of pro­tein pro­duced by that gene. Change the se­quence of let­ters a dif­fer­ent way, you can de­crease the pro­tein."
It's all dig­i­tal in­for­ma­tion, Frey said. And thanks to AI and deep learn­ing tools, Deep Ge­nomics says it can do things like fig­ure out which mech­a­nisms of ac­tion will (or won't) work against a spe­cif­ic gene, with­out per­form­ing a sin­gle ex­per­i­ment.
"We can take a gene where an­oth­er com­pa­ny would have spent two years on it and then failed and dropped it, and we can ac­tu­al­ly drug that gene, or we know to put it at the bot­tom of the list, just don't do it now, it's go­ing to be too hard," he said.
In 2019, the com­pa­ny put for­ward its first pre­clin­i­cal can­di­date, a ther­a­py for Wil­son dis­ease that's ex­pect­ed to hit the clin­ic along with three oth­er can­di­dates by 2023. Us­ing the AI sys­tem, the team says it was able to go from tar­get iden­ti­fi­ca­tion to de­clar­ing a win­ner in 18 months. Deep Ge­nomics has a to­tal of 10 can­di­dates hurtling to­ward the clin­ic, and Frey says he ex­pects to add 20 more in the near fu­ture.
The oth­er three can­di­dates ex­pect­ed to hit the clin­ic by 2023 are for fron­totem­po­ral de­men­tia, gout and Nie­mann-Pick type C dis­ease.
The AI space is teem­ing with play­ers, like Enve­da, which nabbed a $51 mil­lion Se­ries A round last month to pur­sue new ther­a­pies for Wil­son dis­ease, NASH and Parkin­son's dis­ease. Up­on pulling in a $225 mil­lion Se­ries C round last month, In­sil­i­co CEO Alex Zha­voronkov laid out big plans to emerge as the Ama­zon or Google of the field. Around the same time, UK-based Ex­sci­en­tia splurged on the three-year-old mol­e­cule screen­ing biotech All­cyte in an at­tempt to edge out ri­vals.
What sep­a­rates Deep Ge­nomics from some of its peers — like Re­cur­sion, Ex­sci­en­tia or in­sitro — is its sole fo­cus on RNA bi­ol­o­gy, Frey said.
"We like RNA bi­ol­o­gy be­cause of that rock sol­id frame­work," he said. "We have 100 petabytes of da­ta, so every­thing's in place."
Frey says the AI tech is less like a grand, all-know­ing com­put­er, and more like a work­bench, with dozens of tools that have de­fined func­tions and scopes. For ex­am­ple, one tool was built to go through data­bas­es of pa­tient mu­ta­tions and find drug tar­gets based on RNA bi­ol­o­gy — but re­searchers at the com­pa­ny re­al­ized it could al­so be used to an­a­lyze dif­fer­ent types of an­i­mal mod­els and fig­ure out which ones would re­ca­pit­u­late hu­man bi­ol­o­gy.
"That's kind of the ad­van­tage of the work­bench metaphor is it sort of frees peo­ple up to be more cre­ative," Frey said.
Soft­bank Vi­sion Fund 2 led the Se­ries C round, with a hand from Fi­deli­ty Man­age­ment & Re­search Com­pa­ny, Cana­di­an Pen­sion Plan In­vest­ment Board, True Ven­tures, Am­pli­tude Ven­tures, Khosla Ven­tures and Mag­net­ic Ven­tures. When asked if an IPO is in the near fu­ture, Frey said he doesn't plan to take the com­pa­ny pub­lic at least un­til they reach the clin­ic.
"A lot of com­pa­nies have gone pub­lic pre­clin­i­cal­ly in the last year, and the prob­lem is that if they stum­ble in get­ting in­to the clin­ic, then the ex­is­tence of the com­pa­ny will be put in­to ques­tion," he said. "We don't want to be in that sit­u­a­tion."