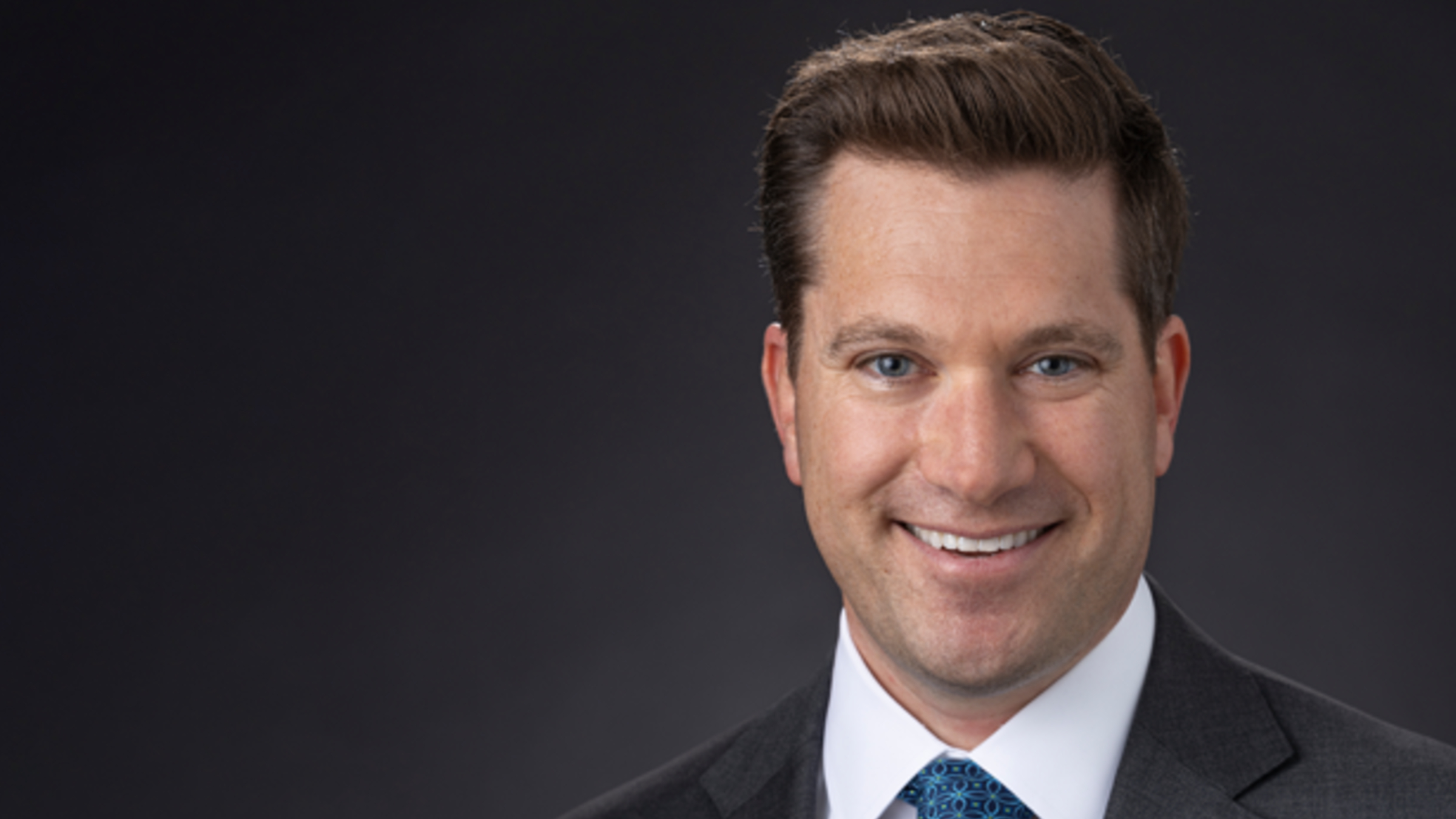 Dave Greenwald (Deerfield)
Deer­field-backed biotech emerges from stealth with gene ther­a­py de­liv­ery plat­forms from Har­vard and MIT
As a PhD stu­dent at Tufts, Dave Green­wald stud­ied the use of ade­no-as­so­ci­at­ed virus (AAV) vec­tors to de­liv­er gene ther­a­pies to peo­ple with re­tini­tis pig­men­tosa, a group of rare ge­net­ic eye dis­eases that caus­es the reti­na to break down over time.
While he lat­er left lab life, he now sits at the helm of Aper­tu­ra Gene Ther­a­py, a biotech that hopes to cus­tomize AAV vec­tors that are used wide­ly in de­liv­er­ing most gene ther­a­pies. Aper­tu­ra an­nounced its launch from stealth with $67 mil­lion in Se­ries A fi­nanc­ing from Deer­field, where Green­wald is al­so a vice pres­i­dent of busi­ness de­vel­op­ment.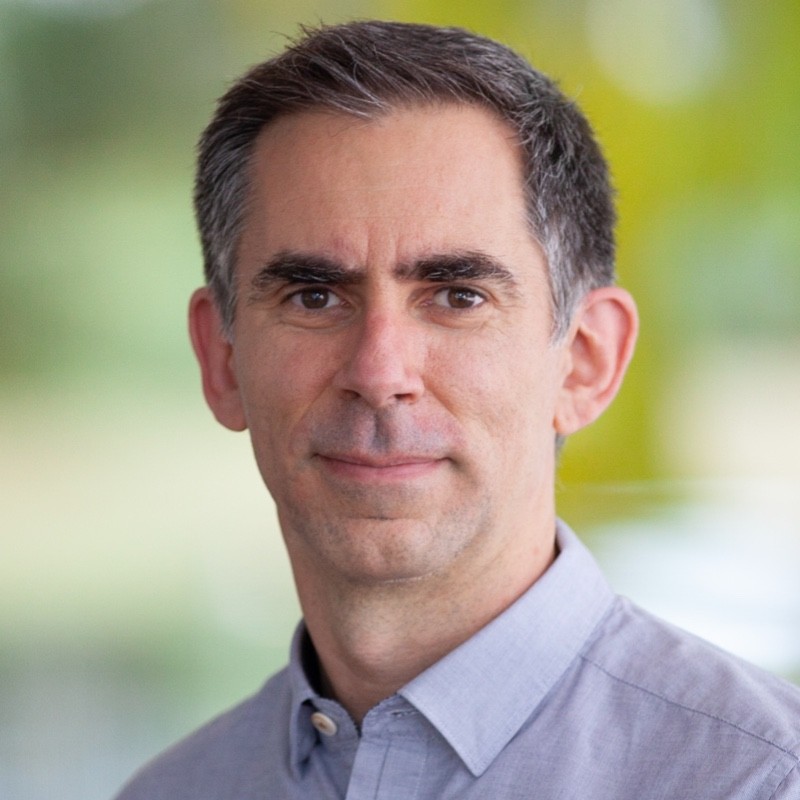 Ben De­v­er­man
The com­pa­ny ac­quired its AAV tech­nol­o­gy from Ben De­v­er­man, a Broad In­sti­tute sci­en­tist who has spent near­ly 15 years study­ing AAV vec­tors.
"When de­vel­op­ing a gene ther­a­py, it has been com­mon to use nat­u­ral­ly oc­cur­ring serotype AAV cap­sids," De­v­er­man said in a press re­lease.
On the oth­er hand, his lab's tech­nol­o­gy de­signs "cus­tom AAV cap­sids that have the cho­sen char­ac­ter­is­tics for treat­ing spe­cif­ic dis­eases," he said, "and we be­lieve this ap­proach will re­sult in new and ef­fec­tive gene ther­a­pies."
When asked which spe­cif­ic dis­eases Aper­tu­ra plans on go­ing af­ter with the cus­tom AAV cap­sids, Green­wald said, "The nice thing about these plat­forms is that they are ag­nos­tic to cell type and or­gan, so we ac­tu­al­ly use them in pret­ty much any dis­ease."
How­ev­er, he told End­points News, "we're not dis­clos­ing spe­cif­ic ther­a­peu­tic ar­eas or in­di­ca­tions at this time."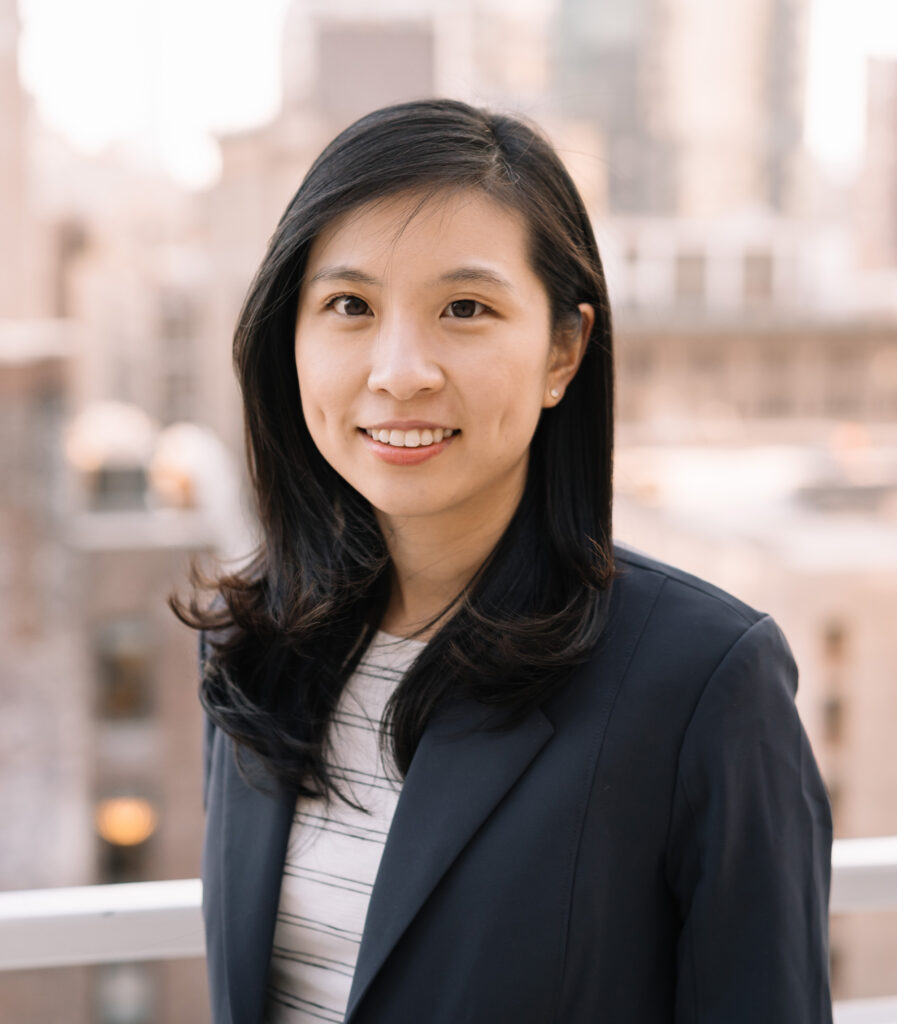 Kristi­na Wang
Giv­ing slight­ly more in­sight, Aper­tu­ra's di­rec­tor of cor­po­rate de­vel­op­ment Kristi­na Wang said, "Nat­ur­al serotype AAVs don't reach cer­tain tis­sues very well, such as CNS, kid­ney, and a bunch of oth­er tis­sues. We are en­gi­neer­ing AAVs to get to those dif­fi­cult-to-ac­cess tis­sues."
Aper­tu­ra al­so plans to in­cor­po­rate an­oth­er gene ther­a­py tech­nol­o­gy, known as PESCA, that it ac­quired from a dif­fer­ent Cam­bridge-area sci­en­tist — Michael Green­berg, the chair of Har­vard's neu­ro­bi­ol­o­gy de­part­ment.
While the AAV tech­nol­o­gy is about what goes on around the cap­sid, "the tech­nol­o­gy from Har­vard is in­side the cap­sid, so it's more about the reg­u­la­tion," Green­wald said. "So once we get the gene ther­a­py to the right place, do we turn it on in the right cells at the right amount?"
PESCA can fine-tune the ge­net­ic pay­load of a ther­a­py, "po­ten­tial­ly avoid­ing off-tar­get tox­i­c­i­ties, and com­bined with our AAV cap­sids, can po­ten­tial­ly avoid some of the high sys­temic dosage re­quire­ments as in some of the cur­rent gene ther­a­pies," added Wang, who worked in Green­berg's lab while she at­tend­ed grad school at Har­vard.
The tox­i­c­i­ty from high dos­es of AAV-de­liv­ered gene ther­a­pies has been an on­go­ing safe­ty con­cern. In a re­port pub­lished last year, FDA reg­u­la­tors not­ed that 35% of near­ly 150 tri­als with AAV gene ther­a­pies re­port­ed se­ri­ous ad­verse events, in­clud­ing deaths, re­lat­ed to the AAV-de­liv­ered treat­ments.
Aper­tu­ra hopes to present its pre­clin­i­cal da­ta lat­er this year, Green­wald said.