Deer­field bankrolls an $80M re­search cen­ter at Dana-Far­ber de­vot­ed to pro­tein degra­da­tion
In just the lat­est ex­am­ple of how hot the whole pro­tein degra­da­tion field has grown over the last 2 years, Dana-Far­ber and Deer­field have struck a deal to col­lab­o­rate on an $80 mil­lion ini­tia­tive aimed at cre­at­ing a new pipeline of ther­a­pies through what they're billing as a "next-gen­er­a­tion pro­tein de­grad­er plat­form."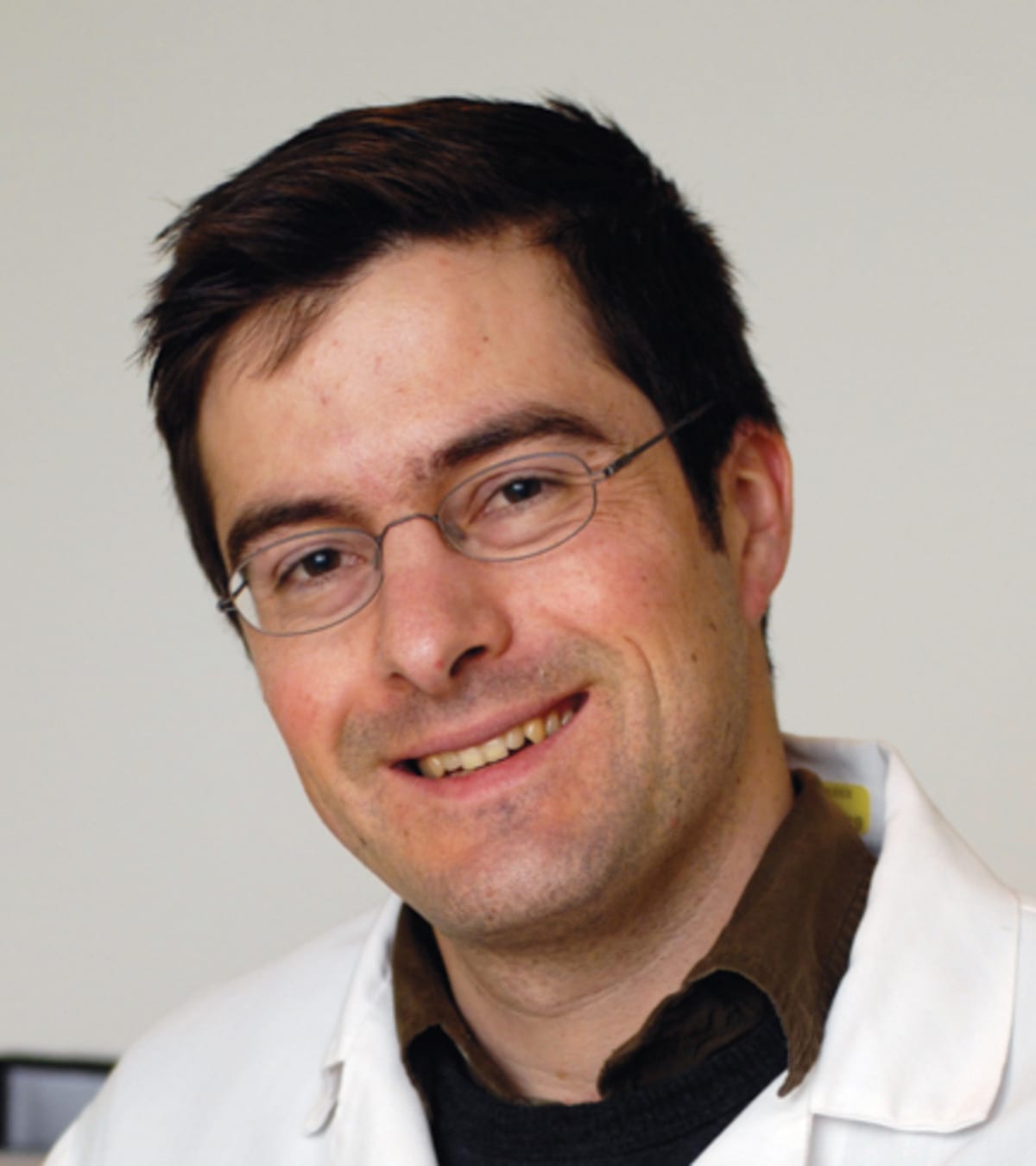 Nathanael Gray
Their new Cen­ter for Pro­tein Degra­da­tion at Dana-Far­ber is be­ing led by Nathanael Gray and Er­ic Fis­ch­er, with the first mon­ey com­ing from Deer­field, which has been bankrolling a va­ri­ety of dis­cov­ery deals.
Sci­en­tists at Dana-Far­ber and Har­vard Med­ical School will be work­ing on new pro­tein degra­da­tion drugs. James Fly­nn, man­ag­ing part­ner at Deer­field, her­ald­ed the pact as a new source of can­cer drugs.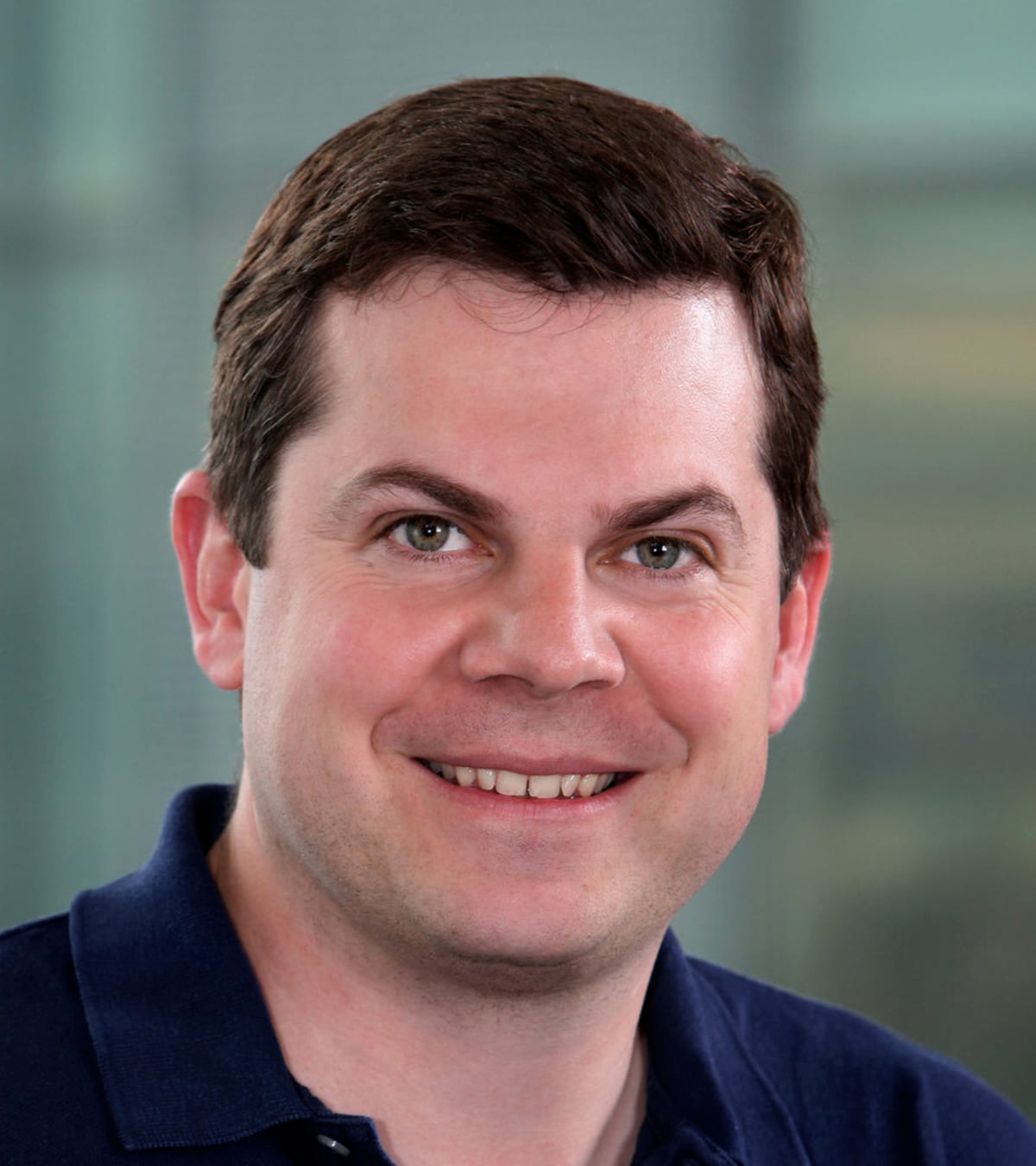 Er­ic Fis­ch­er
That may well end up ap­peal­ing to a broad group of top com­pa­nies lead­ing the charge on new can­cer ther­a­pies. Dana-Far­ber is helmed by Lau­rie Glim­ch­er, whose move from Bris­tol-My­ers Squibb's board over to Glax­o­SmithK­line helped high­light the R&D shift at the com­pa­ny.
It could al­so end up cre­at­ing some new biotech spin­offs. Deer­field fund­ed a $50 mil­lion trans­la­tion­al ef­fort at the Broad In­sti­tute a year ago with new com­pa­ny cre­ation in mind.
Pro­tein degra­da­tion con­tin­ues to cap­ture the at­ten­tion of an im­por­tant group of star­tups look­ing to do much bet­ter than the pro­tein in­hi­bi­tion work that helped in­spire it — dis­pos­ing tar­get pro­teins rather than just putting them on mute. Just this week Kymera, one of the pi­o­neers in the field, reaped a $65 mil­lion round. Arv­inas and C4 are of­ten cit­ed for their work as well. And Jay Brad­ner at NI­BR, who found­ed C4, has demon­strat­ed his en­thu­si­asm with a col­lab­o­ra­tion deal in­volv­ing UC San Fran­cis­co.