De­vel­op­ing a Sanofi cast-off, Im­pact Bio­med­i­cines now sub­ject of $7B Cel­gene ac­qui­si­tion deal
A start­up de­vel­op­ing the once-dis­card­ed fe­dra­tinib, a drug cast off from Sanofi due to safe­ty con­cerns back in 2013, is now the sub­ject of a $7 bil­lion ac­qui­si­tion deal by Cel­gene.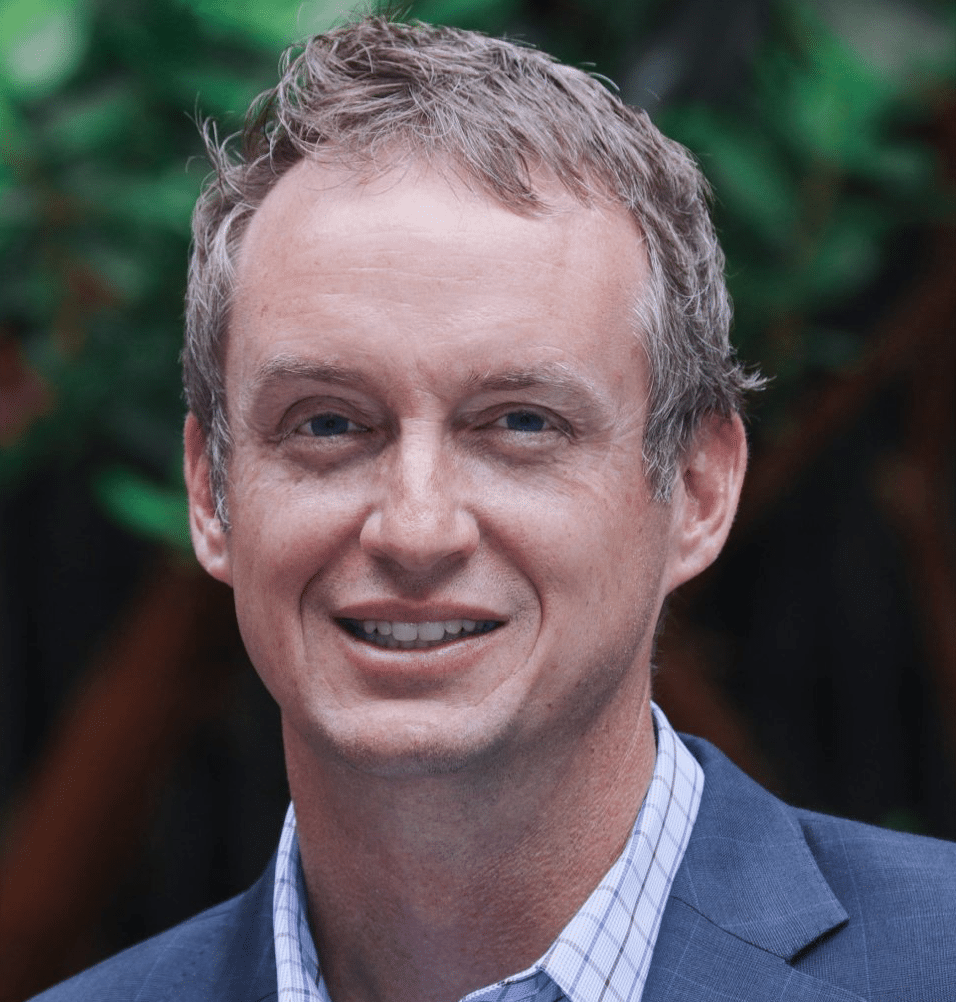 John Hood
The tiny San Diego com­pa­ny at the cen­ter of the deal is Im­pact Bio­med­i­cines, found­ed by John Hood, the ex-co-founder and CSO of re­gen­er­a­tive med­i­cines com­pa­ny Sa­mumed. Be­fore his stint at Sa­mumed, Hood had been the co-in­ven­tor of fe­dra­tinib while re­search chief at Targe­Gen. Then Sanofi scooped up the mid-stage JAK2 myelofi­bro­sis drug with big plans to make it the cen­ter­piece of their new­ly re­vived on­col­o­gy ef­fort and Hood went on to Sa­mumed.
Fe­dra­tinib was a flop for Sanofi. Pa­tients be­gan to de­vel­op a dan­ger­ous neu­ro­log­i­cal con­di­tion tied to vi­t­a­min B de­fi­cien­cy called Wer­nicke's en­cephalopa­thy. As a re­sult, the FDA put a clin­i­cal hold on it in 2013 and the phar­ma gi­ant ul­ti­mate­ly shelved the ef­fort and lat­er gut­ted its can­cer group.
Last fall, Hood got the ex­per­i­men­tal drug back, with the hold lift­ed. To start, he raised $22 mil­lion from Medicxi to build the com­pa­ny. Tak­ing the da­ta from a piv­otal tri­al, he planned to con­vince reg­u­la­tors that pa­tients can be pro­tect­ed from the lethal side ef­fect. He re­cent­ly added a $90 mil­lion round to help with mar­ket launch.
Now, first re­port­ed by the Wall Street Jour­nal, Hood's com­pa­ny will be ac­quired by Cel­gene. Cel­gene lat­er con­firmed the sto­ry Sun­day af­ter­noon in a press re­lease.
The first stage in­cludes a $1.1 bil­lion up­front pay­ment, with $1.25 bil­lion tied to reg­u­la­to­ry ap­provals on myelofi­bro­sis and much of the rest for suc­cess­ful com­mer­cial­iza­tion. The max­i­mum amount payable for reg­u­la­to­ry ap­proval mile­stones is $1.4 bil­lion for myelofi­bro­sis and oth­er in­di­ca­tions. Start­ing from glob­al an­nu­al net sales of $1.0 bil­lion, ag­gre­gate tiered sales-based mile­stone pay­ments could to­tal $4.5 bil­lion if glob­al an­nu­al net sales ex­ceed $5 bil­lion.
Hood was shoot­ing for a quick turn­around at the FDA, look­ing to lever­age the ex­ist­ing piv­otal da­ta with new safe­ty in­fo to set up a quick ap­proval. Cel­gene will now be hus­tling ahead with that plan in place, leav­ing Sanofi with noth­ing but a stake in Hood's com­pa­ny to com­pen­sate it.
"Myelofi­bro­sis is a dis­ease with high un­met med­ical need as the num­ber of pa­tients who are in­el­i­gi­ble for or be­come re­sis­tant to ex­ist­ing ther­a­py con­tin­ues to in­crease," said Nadim Ahmed, pres­i­dent of hema­tol­ogy and on­col­o­gy at Cel­gene, in a state­ment. "We be­lieve fe­dra­tinib is unique­ly po­si­tioned as a po­ten­tial treat­ment for myelofi­bro­sis and it pro­vides strate­gic op­tions for us to build lead­er­ship in this dis­ease with lus­pa­ter­cept and oth­er pipeline as­sets."