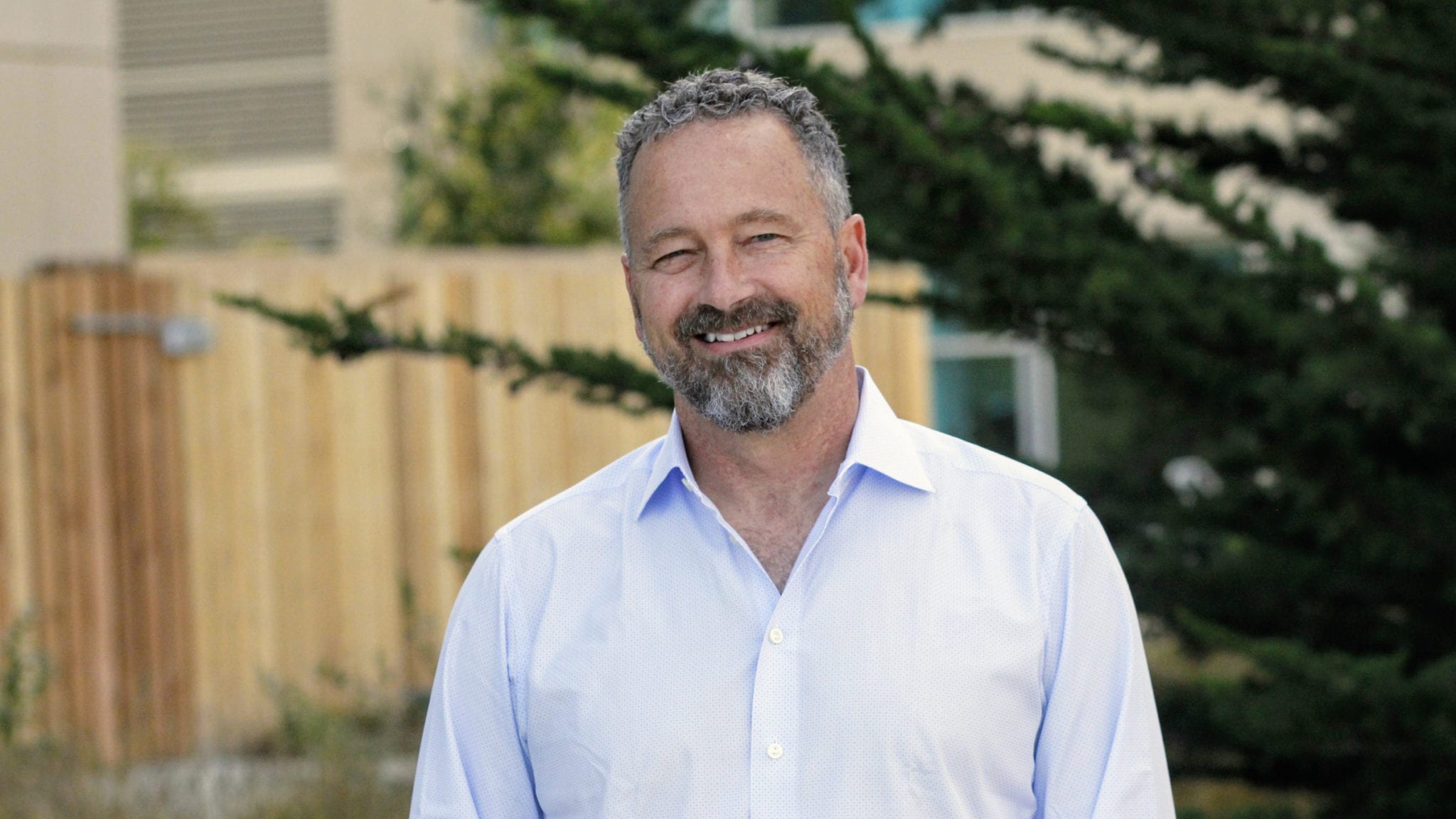 DiCE gets its 'li­brary' card ready as it speeds de­vel­op­ment of DNA data­base-de­rived mol­e­cules with more in­vestor cash
In­vestors like to see big plans, and Kevin Ju­dice has plen­ty. The DiCE Mol­e­cules CEO is plot­ting a clin­i­cal tri­al launch for the biotech's lead small mol­e­cule for pso­ri­a­sis and wants to dou­ble the staff in the next year and a half.
On Fri­day, those big plans land­ed him an $80 mil­lion Se­ries C round.
"We're very ex­cit­ed about it," he said of the raise led by RA Cap­i­tal Man­age­ment.
The round comes around two years af­ter a $50 mil­lion Se­ries B. While the B round was used for op­ti­miz­ing tech­nol­o­gy and build­ing a pipeline, Ju­dice says the Se­ries C will pro­pel the biotech's IL-17 an­tag­o­nist to the clin­ic and fund the de­vel­op­ment of two oth­er undis­closed pro­grams.
"This new cap­i­tal al­lows us to ex­pand our reach and get at more tar­gets and have more op­por­tu­ni­ties to make high im­pact," Ju­dice said.
DiCE's de­vel­op­ment process re­volves around its DNA-en­cod­ed li­brary. Such li­braries al­low re­searchers to screen mil­lions — even bil­lions — of com­pounds in par­al­lel, us­ing DNA tags that Ju­dice com­pared to bar­codes, which tell you what the con­stituent pieces of a mol­e­cule are.
"Usu­al­ly you do some kind of screen, like a high-through­put screen, or a DNA-en­cod­ed li­brary screen, some­thing like that, and you get a few hits. And then there's a long phase of just lab chem­istry, where you're mak­ing in­di­vid­ual com­pounds and try­ing to progress those hits, those ini­tial binders, to some­thing that's clos­er to a drug," Ju­dice said.
That hit-to-lead phase is typ­i­cal­ly la­bor-in­ten­sive and slow, the CEO said. But DiCE's ap­proach ac­cel­er­ates that work by us­ing a small­er DNA-en­cod­ed li­brary — much small­er but rich­er in in­for­ma­tion, Ju­dice said — to screen in dif­fer­ent ways af­ter get­ting a hit.
"What we're ac­tu­al­ly look­ing for is the dif­fer­ence be­tween just bind­ing and some­thing that is func­tion­al," Ju­dice said.
DiCE's lead pro­gram is an ag­o­nist for cy­tokine re­cep­tor IL-17, which is im­pli­cat­ed in dis­eases like pso­ri­a­sis and pso­ri­at­ic arthri­tis. Cur­rent an­ti­body treat­ments tar­get­ing IL-17 are quite ef­fec­tive at treat­ing pso­ri­a­sis, but they are in­jectable and lack in con­ve­nience. DiCE's can­di­date would be oral, and the biotech is hop­ing to top the ef­fi­ca­cy of Am­gen's al­ready ap­proved oral PDE4 in­hibitor Ote­zla.
"What we're work­ing on is an oral that will work as well as the an­ti-IL-17 an­ti­bod­ies. So it com­bines the con­ve­nience and safe­ty of some­thing like Ote­zla with the ef­fi­ca­cy of an an­ti­body like Cosen­tyx," Ju­dice said. "The an­ti­bod­ies tell us that IL-17 is ex­act­ly the right tar­get."
Since 2017, DiCE has grown from a sev­en-per­son, "peanut-sized" com­pa­ny to a 29-per­son staff. And in the next 18 months, Ju­dice is look­ing to bring that num­ber to 58. The biotech inked a $2.3 bil­lion dis­cov­ery pact with Sanofi years ago, and is cur­rent­ly part­ner­ing with them on an I/O small mol­e­cule pro­gram that Ju­dice says isn't far be­hind the IL-17 can­di­date.
"We should be ready to go pub­lic with more da­ta on ear­li­er pro­grams over the course of the next 12 months. And then I'm re­al­ly ex­cit­ed about the op­por­tu­ni­ty to grow the pipeline by adding new pro­grams to it," he said. "That's one of the things that is par­tic­u­lar­ly great, from my per­spec­tive, about hav­ing RA Cap­i­tal lead this round."
In ad­di­tion to RA, Even­tide As­set Man­age­ment, New Leaf Ven­ture Part­ners, Soleus Cap­i­tal, Driehaus Cap­i­tal Man­age­ment, Os­age Uni­ver­si­ty Part­ners and Asym­me­try Cap­i­tal Man­age­ment, North­pond Ven­tures, Sands Cap­i­tal, Sanofi Ven­tures, Alexan­dria Ven­ture In­vest­ments, Al­ti­tude Ven­tures and Agent Cap­i­tal al­so chipped in­to the Se­ries C.