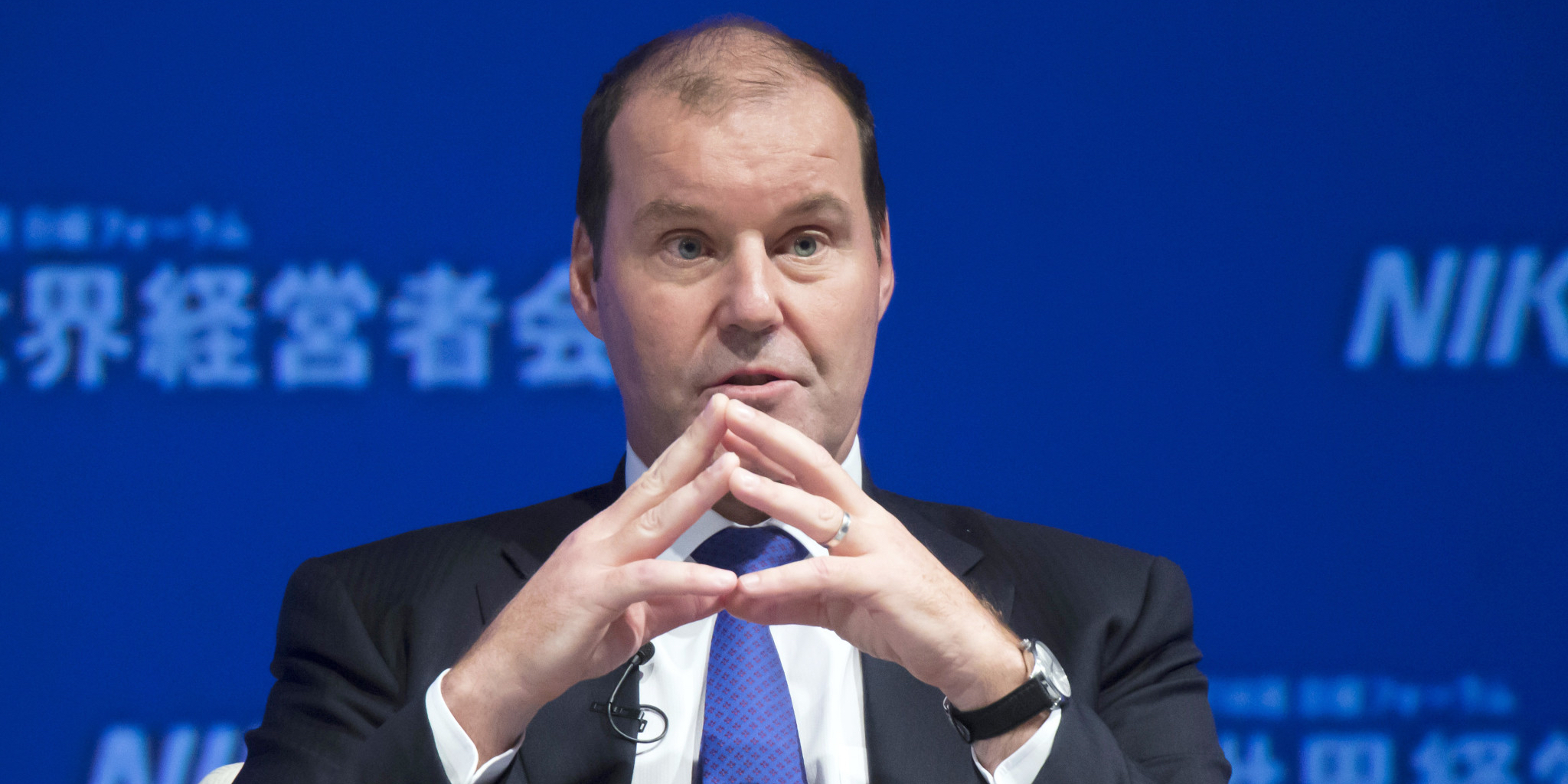 Could Take­da pull off a $50B-plus Shire takeover? Maybe, but an­a­lysts and in­vestors have their doubts if they should
The news bright and ear­ly Wednes­day morn­ing that Take­da $TKPYY was plan­ning to make a run at Shire $SH­PG caused more than a lit­tle head scratch­ing among some of the an­a­lysts cov­er­ing these com­pa­nies. And it al­so caused some fret­ting among the Japan­ese com­pa­ny's in­vestors, who took Take­da's share price down 7% on Thurs­day.
What kind of price makes sense for Shire, which has had its share price beat­en down over the past year? And how should Take­da go about buy­ing a com­pa­ny with a some­what larg­er mar­ket cap, where the pre­mi­um ac­qui­si­tion price will like­ly pass $50 bil­lion?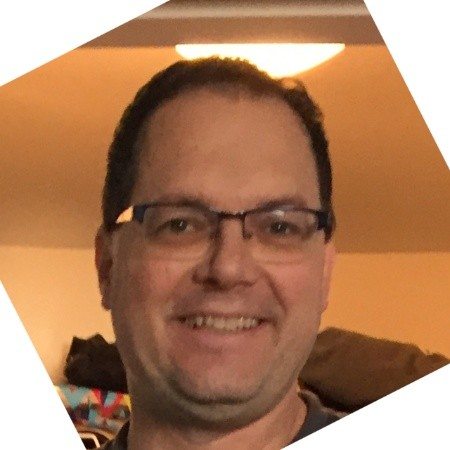 Ron­ny Gal
One oth­er is­sue float­ing around right now is whether Take­da's move will sim­ply kick up an of­fer from a Pfiz­er or Ab­b­Vie, which could most like­ly push Take­da to the curb with­out try­ing too hard.
Ron­ny Gal and the Bern­stein team not­ed that Take­da is one of those "se­ri­ous" com­pa­nies, not like­ly to do some­thing like this for the fun of it. That's a good point: Take­da keeps things but­toned down tight. Now that they've start­ed, Bern­stein im­plies, they're go­ing to want to fin­ish it. But should they?
Bern­stein's take:
The num­bers: Fi­nan­cial­ly, the deal looks stretched. The com­bined debt of the two com­pa­nies is $22B and their EBIT­DA is $11B. Thus as­sum­ing $500M in cost re­duc­tions and (4x net debt/EBIT­DA) Take­da could fi­nance a Shire bid of £40/$170 ($52B mar­ket cap) with $24B cash and $28B eq­ui­ty. This means Take­da will be pay­ing more than its mar­ket cap and give Shire share­hold­ers 40% own­er­ship of the com­bined com­pa­ny.
Bot­tom line: Most Shire share­hold­ers will sell for a 20-25% pre­mi­um, giv­en the un­clear hori­zon for stock re­cov­ery. The chal­lenge, most would want to lim­it ex­po­sure to Take­da post deal and this would be a stum­bling block mov­ing for­ward. We ex­pect the pub­lic an­nounce­ment ahead of ap­proach­ing Shire prob­a­bly has to do with man­age­ment re­luc­tance to con­sid­er eq­ui­ty-heavy ~£40/$170 of­fer and start­ing a di­a­log with share­hold­ers on this is­sue.
Wild cards: We ex­pect most large phar­ma com­pa­nies have a take­out mod­el of Shire and the Take­da's an­nounce­ment will force them to make a de­ci­sion whether they want to step up. PFE and AB­BV (cov­ered by An­der­son) are the names ref­er­enced most of­ten. How­ev­er, nei­ther is a per­fect suit­or (and both have been dis­cussed as hav­ing pref­er­ence else­where).
Up to now Take­da CEO Christophe We­ber has been hap­py to fo­cus on bolt-on deals, rang­ing from TiGenix to Ari­ad, at $5 bil­lion. This is a whole oth­er league he's play­ing in now.
"Take­da is just des­per­ate to beef up its pipeline, and they've been do­ing small bits of ac­qui­si­tions on the biotech side," Fu­miyoshi Sakai, a Tokyo-based an­a­lyst at Cred­it Su­isse Se­cu­ri­ties, told Bloomberg. "But how they are go­ing to fi­nance $40-some bil­lion? That's an­oth­er one."
Ouch.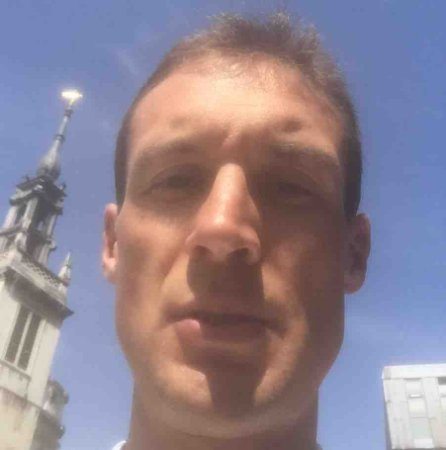 Pe­ter Welford
Pe­ter Welford at Jef­feries had this to say:
The num­bers: We note Take­da's cur­rent mar­ket cap is around $42bn, which com­pares to Shire's c.$47bn but $66bn EV in­clud­ing $19.1bn Net Debt at YE2017. Hence, we pre­sume Take­da would need a sig­nif­i­cant eq­ui­ty raise to ac­quire Shire, sug­gest­ing a "merg­er" is per­haps bet­ter ter­mi­nol­o­gy, which may raise hur­dles to the suc­cess­ful com­ple­tion of any fu­ture deal.
Bot­tom line: We see the pos­si­ble strate­gic fit giv­en the Japan­ese phar­ma's fo­cus ther­a­peu­tic ar­eas of on­col­o­gy, gas­troin­testi­nal and neu­ro­science, with Shire bol­ster­ing the lat­ter two fran­chis­es. Fur­ther­more, Shire's lead­ing glob­al po­si­tion in rare dis­eases would like­ly be at­trac­tive for most large phar­ma/biotech, par­tic­u­lar­ly giv­en the long du­ra­tion as­sets in im­munoglob­u­lin and en­zyme re­place­ment ther­a­py. How­ev­er, giv­en the on­go­ing com­plex in­te­gra­tion of Bax­al­ta since June 2016, an ac­qui­si­tion at this time car­ries in­cre­men­tal risks, in our view.
Wild cards: Shire has six WW Phase III pro­grammes on­go­ing, no­tably SHP621 for EoE, SHP647 in IBD, marib­avir for CMV, plus soon SHP607 for pre-term in­fant com­pli­ca­tions. We be­lieve many of these are un­der­ap­pre­ci­at­ed and could dri­ve longer-term up­side.
I'll keep up with the com­ments as they come in. But one thing is clear: This is no slam dunk for Take­da, no mat­ter how se­ri­ous they are. And there are com­pa­nies out there who could change this dis­cus­sion in a heart beat.
---
Christophe We­ber. Bloomberg via Get­ty Im­ages