Does the FDA's 'break­through' drug pro­gram need to be re­formed? Har­vard skep­tics say yes
Of all the ex­pe­dit­ed re­view pro­grams that the FDA has set up, none are as pop­u­lar as the "break­through" ther­a­py des­ig­na­tion. And a group of high-pro­file skep­tics says that has cre­at­ed some prob­lems that need to be ad­dressed.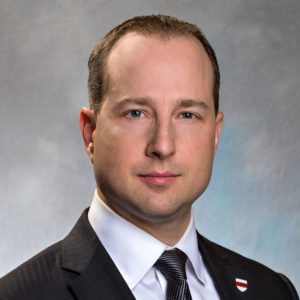 Jonathan Dar­row
Writ­ing in the New Eng­land Jour­nal of Med­i­cine, Har­vard's Jonathan Dar­row, Jer­ry Avorn and Aaron Kessel­heim spell out how the BTD pro­gram has tak­en hold in the near­ly 6 years since it was cre­at­ed by Con­gress, with each pass­ing year scor­ing high­er on the per­cent­age of new drug ap­provals go­ing to a break­through ther­a­py.
It's not hard to see why. They write:
In car­ry­ing out its di­rec­tions from Con­gress, the FDA de­vel­oped poli­cies that were ap­plic­a­ble to break­through-des­ig­nat­ed ther­a­pies: the agency cre­at­ed well-de­fined staff re­spon­si­bil­i­ties, short­ened its re­sponse times, and of­fered in­ten­sive guid­ance to cor­po­rate ap­pli­cants. For ex­am­ple, un­der this pro­gram, the FDA has ad­vised spon­sors about in­ter­im analy­ses, meth­ods for da­ta bridg­ing be­tween stud­ies, study-size re­duc­tion, and cus­tom-de­signed end points. The FDA re­sponse time­lines are 60 days or less for many break­through-re­lat­ed sub­mis­sions, and dis­cus­sion of cer­tain top­ics, such as pro­pri­etary names, man­u­fac­tur­ing in­spec­tions, and post­mar­ket­ing stud­ies, can be­gin ear­li­er in the de­vel­op­ment process.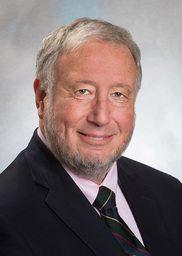 Jer­ry Avorn
And that ap­proach has de­liv­ered big gains for bio­phar­ma com­panuies. In a field where shav­ing off a few months in the de­vel­op­ment cy­cle can be a big ad­van­tage — worth well over $100 mil­lion for the com­pa­nies that buy pri­or­i­ty re­view vouch­ers — the BTD pro­gram can slice years off the process. The au­thors cite one re­port un­der­scor­ing an av­er­age 4.8-year de­vel­op­ment pe­ri­od for break­through drugs, com­pared to 8 years for non-ex­pe­dit­ed ther­a­pies.
In­creas­ing­ly, the crit­ics note, the agency is ap­prov­ing break­through drugs on less and less da­ta, leav­ing their rel­a­tive val­ue over cur­rent ther­a­pies untest­ed and un­cer­tain. (This is some­thing I wrote about ear­li­er re­lat­ed to the FDA's in­creased ea­ger­ness to stamp an OK on a drug af­ter a sin­gle study, rather than re­ly on the twin study stan­dard that has been the hall­mark of an R&D gold stan­dard.)
Over­all, of the 31 break­through-des­ig­nat­ed ther­a­pies, 16 (52%) (in­clud­ing 12 [75%] of 16 on­col­o­gy drugs) were ap­proved on the ba­sis of phase 1 or phase 2 da­ta, 14 (45%) (in­clud­ing 12 [75%] of 16 on­col­o­gy drugs) were sup­port­ed by on­ly a sin­gle piv­otal tri­al, and 13 (42%) (in­clud­ing 10 [63%] of 16 on­col­o­gy drugs) were ap­proved on the ba­sis of ei­ther non–con­cur­rent­ly con­trolled or dose-com­par­i­son tri­als.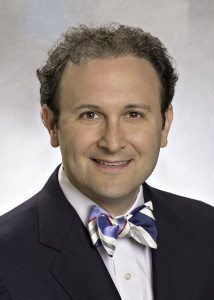 Aaron Kessel­heim
And the au­thors say that call­ing these drugs break­throughs has spurred the pop­u­lar press to seize on these new ther­a­pies as ground­break­ing game-chang­ers, even cures, when they are any­thing but. In fact, giv­en that the agency of­ten hands out these des­ig­na­tions ear­ly on, the drugs they deem wor­thy of VIP ser­vice don't mea­sure up.
Case in point: Aca­dia's pi­ma­vanserin.
The "break­through" drug was ap­proved af­ter it failed two stud­ies, then bare­ly passed muster in a piv­otal pro­gram. The pri­ma­ry re­view­er turned thumbs down on the drug. But it was ap­proved in any case af­ter a ma­jor­i­ty of FDA ex­perts on the ad­vi­so­ry com­mit­tee felt the ben­e­fits out­weighed the risks. That's not much of a break­through, and they cite oth­er ex­am­ples of the same stripe.
So the three say it's time to call the "break­through" pro­gram some­thing else that won't be so eas­i­ly mis­in­ter­pret­ed.
But that's not go­ing to hap­pen.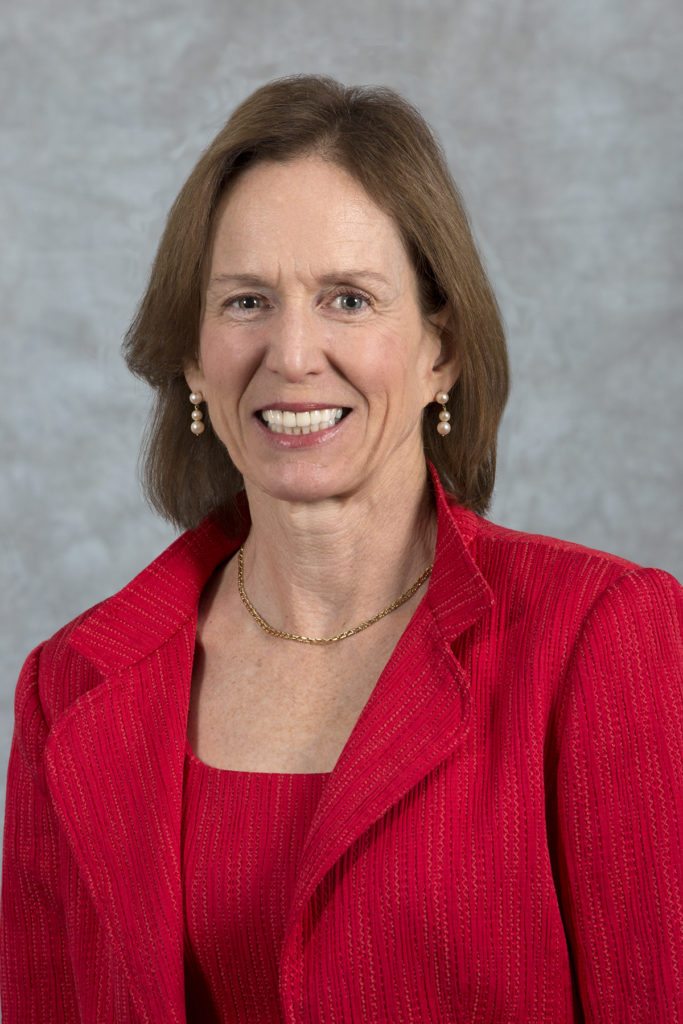 Jacque­line Cor­ri­g­an-Cu­ray
In an ac­com­pa­ny­ing let­ter, FDA of­fi­cials led by Jacque­line Cor­ri­g­an-Cu­ray, di­rec­tor of the Of­fice of Med­ical Pol­i­cy with­in the Cen­ter for Drug Eval­u­a­tion and Re­search, con­clud­ed that while not every BTD lives up to its promise, the agency has not set the bar too low — and they warn against set­ting it too high.
The FDA needs the tools to iden­ti­fy and ac­cel­er­ate the ap­proval of drugs that can sub­stan­tial­ly im­prove the lives of pa­tients with se­ri­ous or life-threat­en­ing dis­eases who have in­ad­e­quate op­tions. Fast-track and break­through-ther­a­py des­ig­na­tions have done just that — while not with­out chal­lenges, cer­tain­ly with­out com­pro­mis­ing the thor­ough­ness of our re­view or the stan­dards of ev­i­dence to sup­port ap­proval.
The dis­cus­sion goes on. But FDA com­mis­sion­er Scott Got­tlieb has made it clear that he wants all of the agency to em­brace the break­through pro­gram with the same fer­vor that the on­col­o­gy group has shown. And the pres­i­dent has en­dorsed faster ap­provals, not high­er stan­dards.
For now, BTD isn't go­ing any­where.