Drug man­u­fac­tur­ing gi­ant Lon­za taps Roche/phar­ma 'rein­ven­tion' vet as its new CEO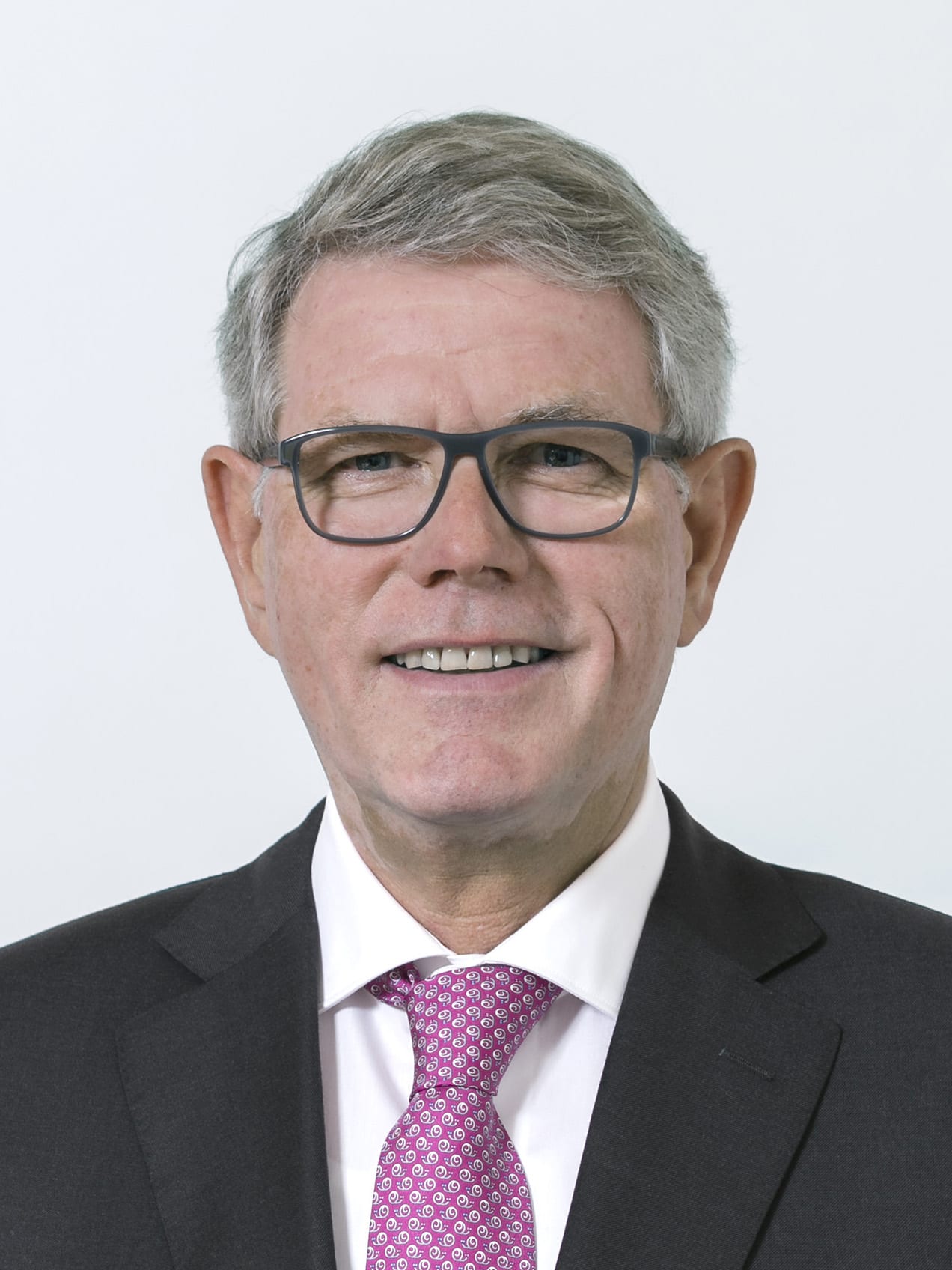 Al­bert Baehny
Lon­za chair­man Al­bert Baehny took his time head­hunt­ing a new CEO for the com­pa­ny, mak­ing it ab­solute­ly clear he want­ed a Big Phar­ma or biotech CEO with a good long track record in the busi­ness for the top spot. In the end, he went with the gold stan­dard, turn­ing to Roche's ranks to re­cruit Pierre-Alain Ruffieux for the job.
Ruffieux, a mem­ber of the phar­ma lead­er­ship team at Roche, spent close to 5 years at the com­pa­ny. But like a small army of man­u­fac­tur­ing ex­ecs, he gained much of his ex­pe­ri­ence at the oth­er Big Phar­ma in Basel, re­main­ing at No­var­tis for 12 years be­fore ex­pand­ing his hori­zons.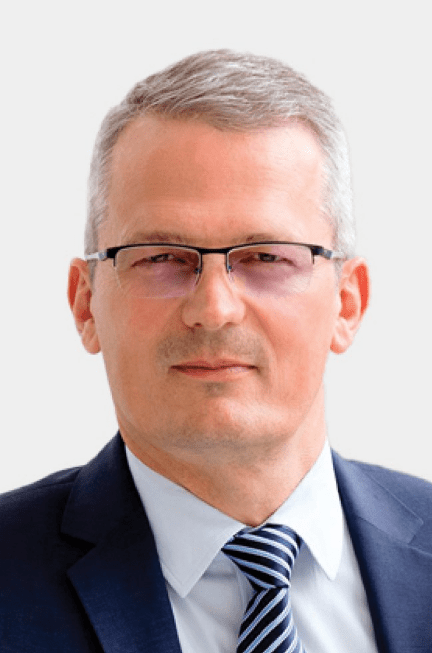 Pierre-Alain Ruffieux
Ruffieux high­lights his main in­ter­est right at the top of his LinkedIn pro­file: "Rein­vent­ing Drug Man­u­fac­tur­ing as Head Glob­al Phar­ma Tech­ni­cal Op­er­a­tion at Roche."
He'll have plen­ty of op­por­tu­ni­ties for rein­ven­tion at Lon­za, which has been un­der­go­ing some deep changes in re­vamp­ing the busi­ness — des­ig­nat­ing new growth ar­eas, in­vest­ing in new fa­cil­i­ties and right­ing the ship at a strug­gling spe­cial in­gre­di­ents di­vi­sion. That's all on his plate while fol­low­ing up as Mod­er­na's glob­al man­u­fac­tur­ing part­ner in a dri­ve to de­liv­er a bil­lion dos­es of a new vac­cine that's nev­er been com­mer­cial­ized be­fore.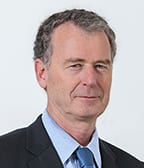 Marc Funk
Lon­za pro­mot­ed Marc Funk to the top job in ear­ly 2019, but he ex­it­ed sud­den­ly last No­vem­ber af­ter just 9 months, sig­nal­ing some in­ter­nal dis­ar­ray in the ex­ec­u­tive suite.
The con­tract drug man­u­fac­tur­er has in­vest­ed heav­i­ly in new cell and gene ther­a­py ca­pac­i­ty, part of an in­dus­try-wide ex­pan­sion to meet the de­mands of a fast-grow­ing side of the busi­ness.