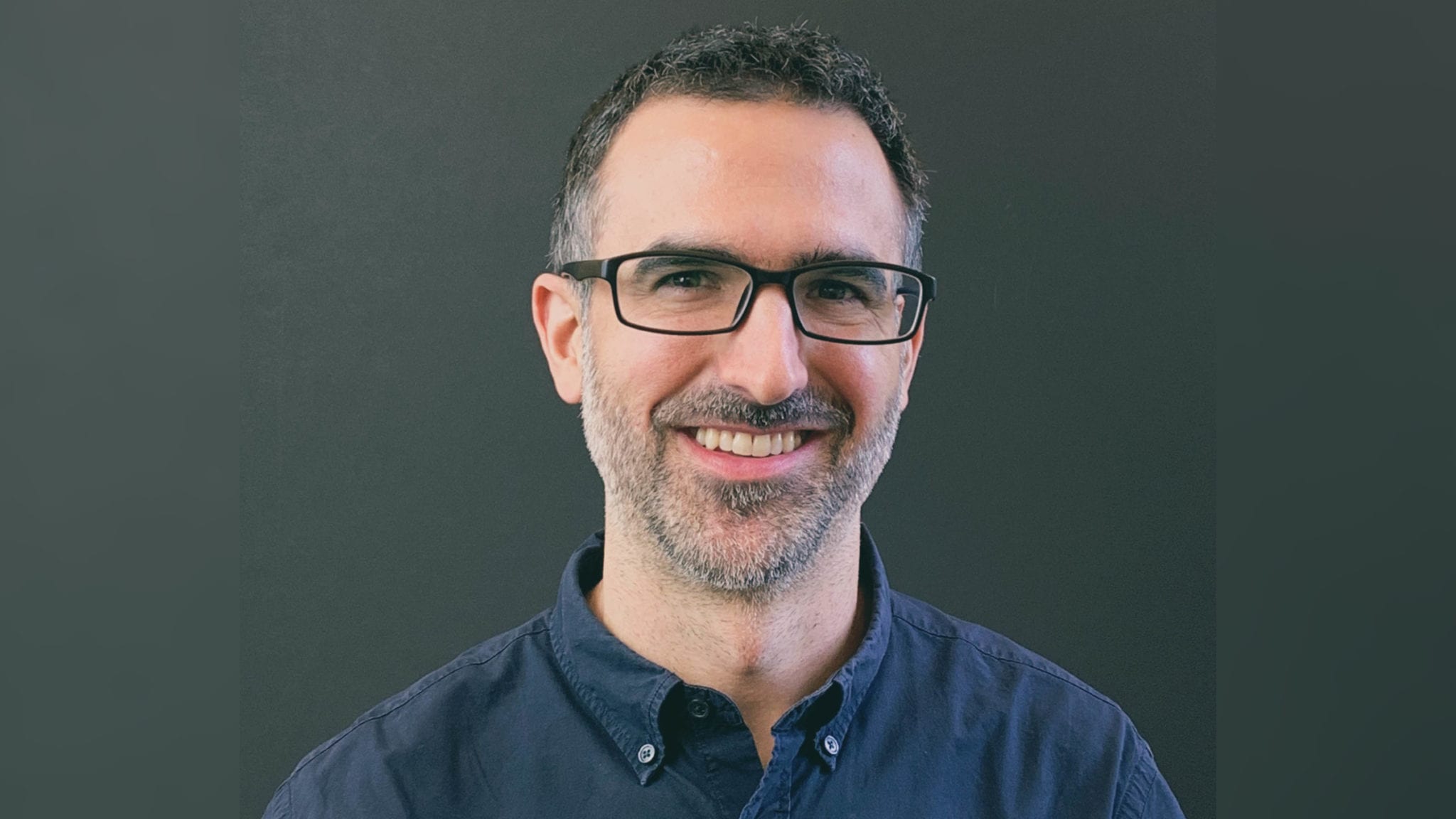 Eric Kelsic, Dyno Therapeutics CEO
Dyno's Er­ic Kel­sic fills the tank in his quest for bet­ter AAV with a group of big-name sup­port­ers on board
Ade­no-as­so­ci­at­ed virus­es (AAV) for gene ther­a­py have re­ceived a ton of scruti­ny through­out the field's his­to­ry af­ter a smat­ter­ing of safe­ty scares and their lim­it­ed ther­a­peu­tic range. Hop­ing to crack the field wide open through a cap­sid de­sign rev­o­lu­tion, Er­ic Kel­sic and his team at Dyno have drummed up im­mense ex­cite­ment — and now a hefty war chest.
Dyno Ther­a­peu­tics has bagged a $100 mil­lion Se­ries A with back­ing from the likes of round leader An­dreessen Horowitz and new in­vestor Cas­din Cap­i­tal in its quest to use AI to de­sign bet­ter AAV cap­sids for gene ther­a­py, the com­pa­ny said Thurs­day.
As the gene ther­a­py in­dus­try has run in­to a tech­no­log­i­cal road­block with a nar­row range of AAVs used to de­liv­er those drugs, Kel­sic's team is us­ing deep learn­ing to comb through mil­lions of en­gi­neered cap­sid de­signs to find safer and eas­i­er-to-man­u­fac­ture vi­ral vec­tors for a range of tis­sues.
So far, that mis­sion has earned the sup­port of high-lev­el run­ning mates in No­var­tis, Roche/Genen­tech and Sarep­ta in deals worth more than $4 bil­lion cu­mu­la­tive­ly — and now Dyno is ready to add even more part­ner­ships to the fold. The newest round of fund­ing will give Dyno the space to keep de­vel­op­ing its cap­sid de­sign plat­form as well as hire up its team and start tak­ing on new part­ners as part of its busi­ness de­vel­op­ment plan mov­ing ahead.
Kel­sic, a Cal­Tech grad and for­mer George Church acolyte at Har­vard, told End­points News his plan is to ex­pand the team about three-fold from its cur­rent 50-em­ploy­ee ros­ter but left the door open for even more ex­pan­sion in that time frame. Mean­while, the biotech looks to widen its plat­form to add three new tar­get tis­sues to its grow­ing fold — the lung, heart and kid­ney. Those join ex­ist­ing tar­get ar­eas in liv­er, eye, mus­cle and CNS.
As part of the fi­nanc­ing, An­dreessen Horowitz gen­er­al part­ner Jorge Conde will join the board. In a blog post pub­lished in tan­dem with the news, Conde point­ed to Dyno's de­ci­sion not to build a pipeline of its gene ther­a­pies and in­stead in­vest in part­ner­ships as a big draw for his firm:
"From its in­cep­tion, Dyno chose to es­chew the tra­di­tion­al ap­proach of in­vest­ing in its own prod­uct pipeline (i.e. de­vel­op­ing its own gene ther­a­pies) and in­stead de­cid­ed to in­vest in the plat­form that will serve as the hor­i­zon­tal 'in­fra­struc­ture' lay­er to sup­ply nov­el AAVs to pow­er all gene ther­a­pies."
In terms of where Dyno is look­ing for its next big part­ner­ship deals, Kel­sic said the fo­cus was all on com­pa­nies com­mit­ted to us­ing the tech to im­prove pa­tient care — and that doesn't nec­es­sar­i­ly mean just big names.
"Our mis­sion is to max­i­mize im­pact on pa­tients so the most im­por­tant thing is we want to work with part­ners who can ac­cel­er­ate the progress of cur­ing dis­eases," he said. "We would love to work with more ex­pe­ri­enced play­ers … but in time, we re­al­ly want to open up whole new fron­tiers, which means work­ing with a whole new va­ri­ety of dif­fer­ent types of part­ners."
With its ma­jor round in hand and a syn­di­cate of in­vestors back­ing it, it's no ques­tion that Dyno has thought — and been asked — about an IPO giv­en the pace of the mar­ket and its A-list sup­port. For now, Kel­sic said, the com­pa­ny is stay­ing pat but nev­er say­ing nev­er.
"I would say we have a lot of op­tions for how we fund the com­pa­ny, which is the best pos­si­ble way to be," Kel­sic said. "We have had a lot of in­ter­est from in­vestors at all stages as well as bankers in­ter­est­ed in IPO, but for now we're in re­al­ly good shape with this Se­ries A, and we still have growth to come."