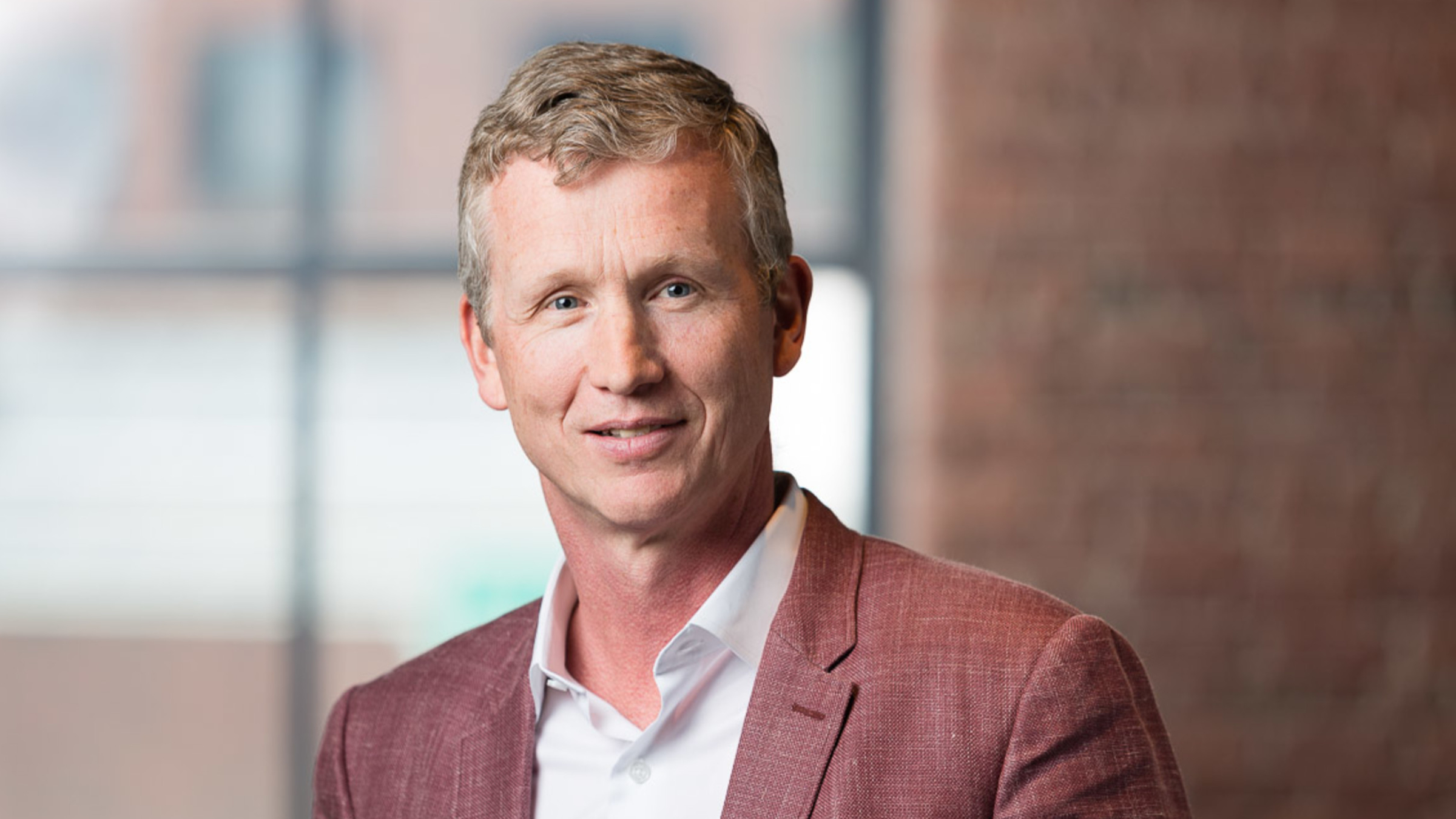 Gilmore O'Neill, Editas Medicine CEO
Ed­i­tas halts lead CRISPR pro­gram af­ter ef­fi­ca­cy da­ta un­der­whelm
Ed­i­tas Med­i­cine will put a wrap on its lead clin­i­cal pro­gram af­ter re­port­ing dis­ap­point­ing re­sults from a Phase I/II tri­al.
The biotech, one of the first to try to use CRISPR gene edit­ing tech to de­vel­op new drugs, said Thurs­day morn­ing that on­ly three of 14 pa­tients re­spond­ed to the ther­a­py, known as ED­IT-101. Ex­ecs will try to find a part­ner for the pro­gram, which is de­signed to treat an in­her­it­ed form of blind­ness called CEP290-me­di­at­ed LCA10.
In­vestors ap­peared dis­ap­point­ed with the news, as Ed­i­tas shares $ED­IT fell about 18% in ear­ly Thurs­day trad­ing.
Re­searchers were test­ing ED­IT-101 in both adults and chil­dren at a few dif­fer­ent dosage lev­els. Da­ta from Thurs­day's up­date came from 14 pa­tients — 12 adults and two kids — 11 of whom re­ceived the ex­per­i­men­tal drug at least six months out. Ad­di­tion­al­ly, Ed­i­tas had at least a year of fol­low-up da­ta for sev­en of the 14.
In an­a­lyz­ing the three re­spon­ders' re­sults, the biotech found that two pos­sessed the ho­mozy­gous ver­sion of the dis­ease, or two copies of an af­fect­ed gene. These were the on­ly two ho­mozy­gous pa­tients in the study. On­ly one of the oth­er 12 pa­tients, all het­erozy­gous (one gene) in­di­vid­u­als, achieved a "clin­i­cal­ly mean­ing­ful" re­sponse.
Giv­en that ho­mozy­gous LCA10 is much rar­er than its het­erozy­gous coun­ter­part, and it's the on­ly pop­u­la­tion where a pos­si­ble ef­fect could prove con­clu­sive, Ed­i­tas said a fi­nal prod­uct would not be com­mer­cial­ly vi­able. On­ly about 300 peo­ple in the US suf­fer from ho­mozy­gous dis­ease, so Ed­i­tas de­cid­ed to halt de­vel­op­ment and seek a part­ner.
An­a­lysts pep­pered Ed­i­tas' ex­ecs on an in­vestor call Thurs­day morn­ing, try­ing to pick out rea­sons if ED­IT-101 might be sal­vage­able and who the biotech might seek for a part­ner, among oth­er top­ics. New CEO Gilmore O'Neill large­ly gave few specifics when it came to busi­ness strat­e­gy, but con­tin­ued to tout Thurs­day's da­ta as proof the idea be­hind the drug is sound.
One an­a­lyst asked O'Neill whether the da­ta would move Ed­i­tas to­ward con­sid­er­ing lay­offs or a re­verse merg­er, which O'Neill side­stepped while al­so throw­ing cold wa­ter in tout­ing an­oth­er clin­i­cal pro­gram, ED­IT-301. For now, the part­ner­ship path is the on­ly con­crete step Ed­i­tas is will­ing to talk about.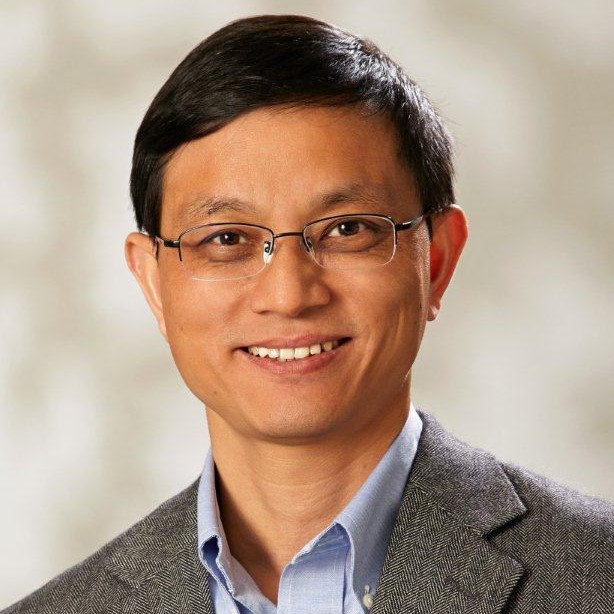 Baisong Mei
The da­ta drop comes af­ter a rocky few years for Ed­i­tas, whose CRISPR ther­a­py was one of the first to be test­ed di­rect­ly in peo­ple. O'Neill is the com­pa­ny's third chief ex­ec­u­tive in as many years af­ter jump­ing from Sarep­ta in June. Chief med­ical of­fi­cer Baisong Mei al­so joined this year af­ter for­mer CMO Lisa Michaels was abrupt­ly fired in Feb­ru­ary.
Ear­li­er da­ta snap­shots had in­di­cat­ed Ed­i­tas would like­ly need stronger ef­fi­ca­cy re­sults, de­spite the in vi­vo ther­a­py prov­ing safe. In Sep­tem­ber 2021, two of five pa­tients showed any sign of their vi­sion im­prov­ing, both of whom were treat­ed with ED­IT-101's mid­dle dose.
Some of the com­pa­ny's pre­vi­ous part­ner­ships al­so did not work out, as Ab­b­Vie scrapped an R&D al­liance — orig­i­nal­ly signed by Al­ler­gan — back in Au­gust 2020. Al­ler­gan paid the biotech $90 mil­lion in 2017 to team up.
Thurs­day's da­ta al­so boost com­peti­tors In­tel­lia and CRISPR Ther­a­peu­tics, SVB Se­cu­ri­ties an­a­lysts wrote in a note, not­ing Ed­i­tas thus far "has yet to ex­e­cute with the speed nec­es­sary to close the gap" with the oth­er biotechs.