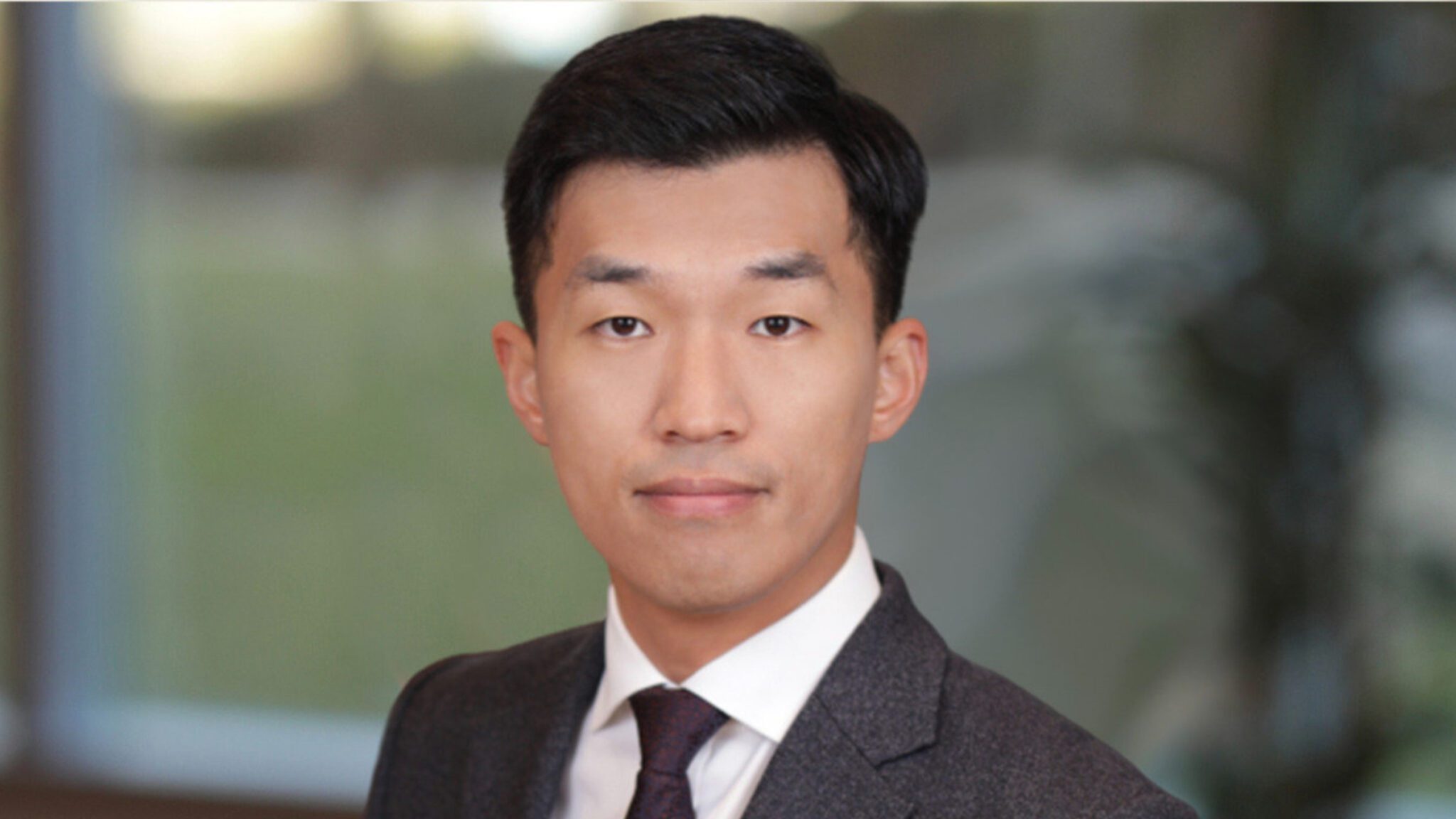 Eli Lil­ly gets be­hind the lat­est ap­proach to solv­ing gene ther­a­py's de­liv­ery prob­lem
Kun­woo Lee was a grad­u­ate stu­dent at UC-Berke­ley when gene edit­ing pi­o­neer Jen­nifer Doud­na — who hap­pened to work in the same build­ing where he stud­ied — pub­lished a pa­per on CRISPR/Cas9. So he did what any as­pir­ing bio­engi­neer would do: He ran to her lab, and grabbed a post­doc there.
"We start­ed re­al­ly think­ing about the fu­ture com­ing (for) gene ther­a­py and gene edit­ing," he said.
Lee's re­search with Doud­na led him to co-found a small San Fran­cis­co-based biotech called GenEd­it in 2016, the same year he grad­u­at­ed. Af­ter five qui­et years, the team is now un­veil­ing a $26 mil­lion Se­ries A round with sup­port from some big names like Eli Lil­ly to fund their work on one of the most press­ing chal­lenges in gene ther­a­py: what Lee calls the "de­liv­ery prob­lem."
One of the big is­sues with ade­no-as­so­ci­at­ed virus­es (AAV) — the nanome­ter-sized de­liv­ery sys­tem used in cur­rent gene ther­a­pies — is that some pa­tients have a nat­ur­al im­mu­ni­ty. Or, once they're dosed with an AAV-based ther­a­py, they mount an im­mune re­sponse, mak­ing it dif­fi­cult to re-dose.
GenEd­it, though, is work­ing on a non-vi­ral, non-lipid poly­mer nanopar­ti­cle ap­proach, which could make it pos­si­ble to re-dose gene ther­a­pies, among oth­er ben­e­fits. Their NanoGalaxy plat­form con­sists of a large li­brary of chem­i­cal­ly made poly­mers, which are screened for their abil­i­ty to se­lec­tive­ly tar­get dif­fer­ent tis­sues and cell types. The nanopar­ti­cles can car­ry DNA, RNA, or CRISPR ri­bonu­cle­o­pro­tein, CSO Ro­muald Cor­bau told End­points News, de­pend­ing on whether sci­en­tists are look­ing to delete, ed­it or si­lence a gene.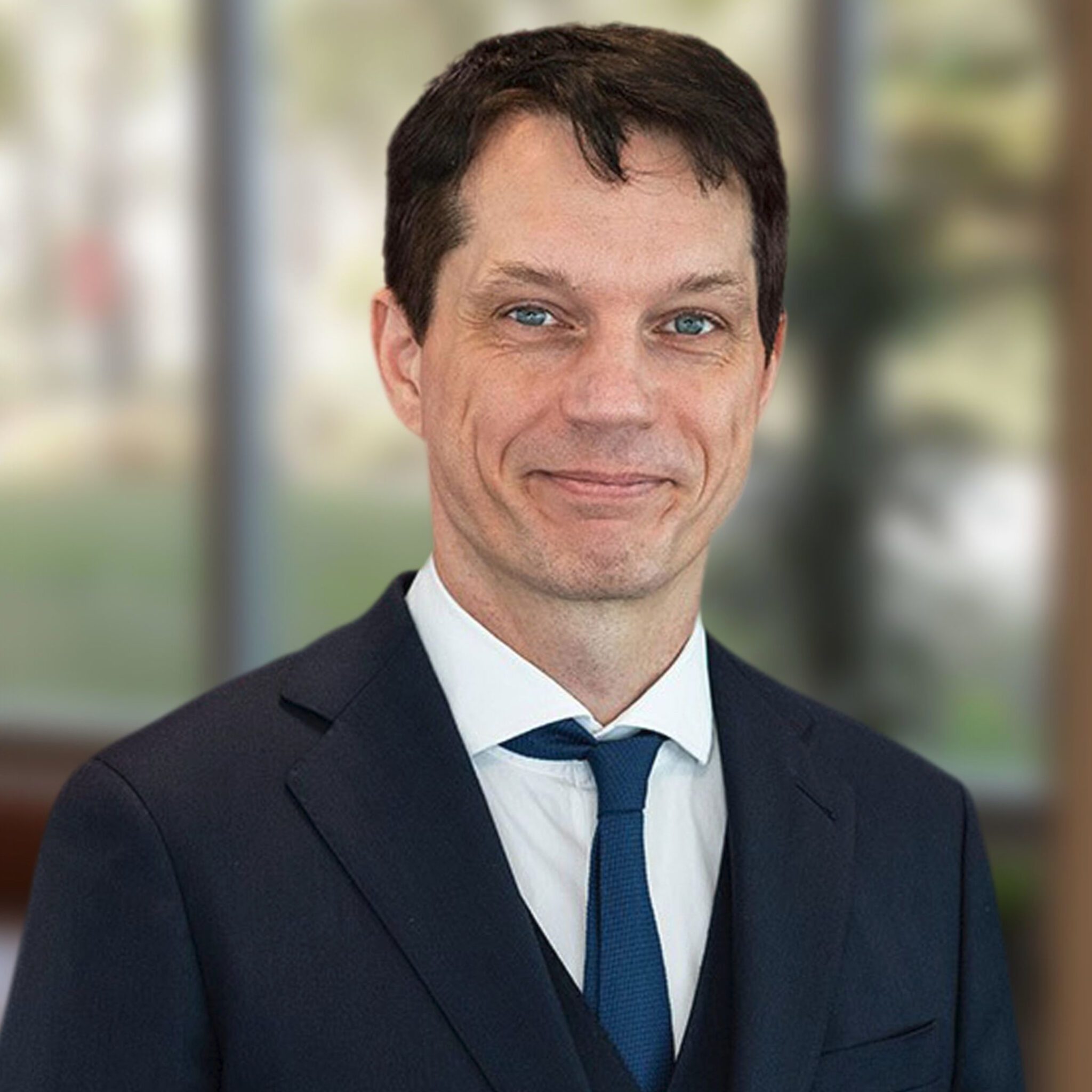 Ro­muald Cor­bau
Be­cause the nanopar­ti­cles are chem­i­cal­ly made, pa­tients won't have a pre-ex­ist­ing im­mu­ni­ty, or gen­er­ate an an­ti­body re­sponse, he said. Plus, the par­ti­cles can car­ry more car­go, and come with a low­er man­u­fac­tur­ing cost com­pared to tra­di­tion­al AAV.
The abil­i­ty to re-dose could al­low sci­en­tists to treat some peo­ple with a low­er dose to start, po­ten­tial­ly avoid­ing some of the safe­ty is­sues in­volved with giv­ing high­er dos­es.
"We have gen­er­at­ed the very first sets of the da­ta that the it­er­a­tion process works," Lee said of the com­pa­ny's in vi­vo de­liv­ery ap­proach, adding that pre­clin­i­cal da­ta sug­gest the nanopar­ti­cles can be dosed mul­ti­ple times while main­tain­ing func­tion­al ac­tiv­i­ty of the pay­load.
While Lee de­clined to pro­vide a time­line for GenEd­it's push to­ward the clin­ic, Cor­bau said the Se­ries A will be used in part to de­vel­op an IND-ready drug. He didn't say much about ini­tial in­di­ca­tions, on­ly giv­ing away that the com­pa­ny will be fo­cus­ing on dis­eases of the ner­vous sys­tem.
More im­por­tant­ly, the Se­ries A funds will be used to build out the rough­ly 30-per­son team. Cor­bau joined GenEd­it about a month ago — less than a year af­ter be­ing pro­mot­ed to CSO at the AAV-based gene ther­a­py com­pa­ny Free­line. Pri­or to Free­line, he served as the trans­la­tion­al lead at Spark Ther­a­peu­tics, where he worked on Lux­tur­na, the first-ap­proved gene ther­a­py. Lee al­so re­cent­ly an­nounced the ad­di­tion of Aaron Mishel, who left mol­e­c­u­lar imag­ing leader Mag­net­ic In­sight to take the CFO spot at GenEd­it.
The crowd of com­pa­nies search­ing for gene ther­a­py 2.0 is on­ly get­ting larg­er. An­jar­i­um un­cloaked ear­li­er this month with back­ing from Pfiz­er's ven­ture arm to de­vel­op DNA-based gene vec­tors. Just a few months ago, Glax­o­SmithK­line vet Bri­an McVeigh launched Code Bio­ther­a­peu­tics to find a non­vi­ral de­liv­ery method. And Gen­er­a­tion Bio closed a $230 mil­lion IPO last June to fund its pre­clin­i­cal push for a non-vi­ral gene ther­a­py for dis­eases of the liv­er and reti­na.
Eli Lil­ly, KTB Net­work, Com­pa­ny K Part­ners, Ko­rea In­vest­ment Part­ners, DAYLI Part­ners, KB In­vest­ment, IMM In­vest­ment, TIME­FO­LIO As­set Man­age­ment, DCVC Bio, SK Hold­ings, Bow Cap­i­tal, and Se­quoia Cap­i­tal all chipped in­to GenEd­it's lat­est round.
"There are so many oth­er in­di­ca­tions that we are cur­rent­ly not able to ap­ply (gene ther­a­pies), but if there is a de­liv­ery tech­nol­o­gy, we can un­lock all of those parts," Lee said.