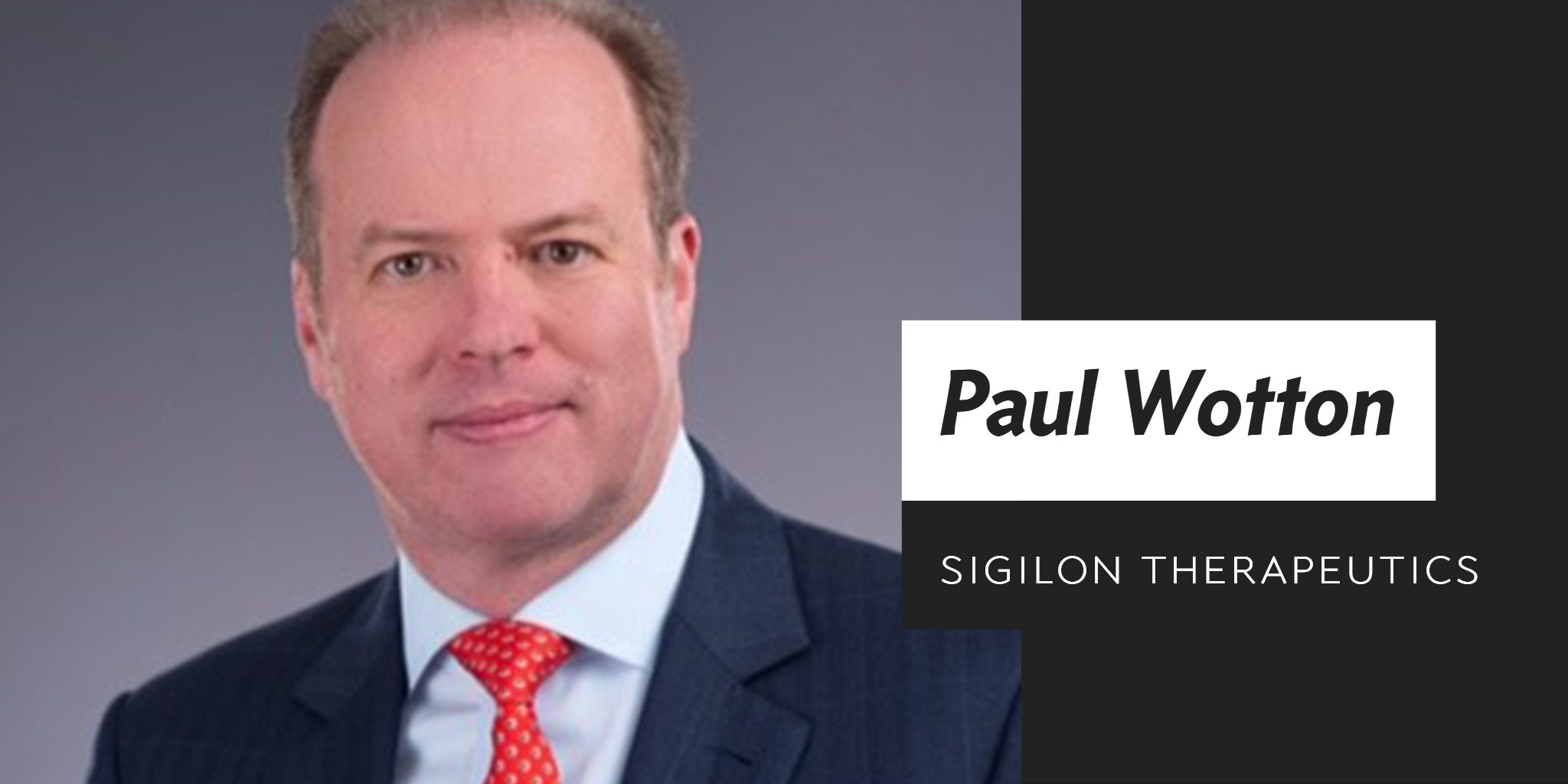 Eli Lil­ly jumps in­to a $473M hunt with Sig­ilon for the Holy Grail in di­a­betes cell ther­a­pies
Stem cell ther­a­pies have gone through every stage of the long and painful hype cy­cle for emerg­ing drug tech­nolo­gies: Start­ing with wild­ly in­flat­ed ear­ly ex­pec­ta­tions through bit­ter dis­il­lu­sion­ment, a trough of de­spair and on to a slow and pa­tient re­cov­ery brought about by years of dili­gent re­search work in the lab.
Paul Wot­ton, who's seen it all, be­lieves he can now see the off-the-shelf cell prod­ucts of the fu­ture — en­cap­su­lat­ed in what they've dubbed Afi­bromer plat­form tech — tak­ing shape at the end of the new­ly ris­ing curve.
As the found­ing CEO at Flag­ship-seed­ed Sig­ilon, a start­up launched last year in Cam­bridge, MA with a $23.5 mil­lion round, he's now un­veil­ing one of the fi­nal re­main­ing pieces nec­es­sary for a come­back: An al­liance with a Big Phar­ma part­ner.
To­day Sig­ilon is an­nounc­ing a $473 mil­lion pact with Eli Lil­ly — which is step­ping out un­der a bold­er R&D chief in Dan Skovron­sky — to dri­ve their stem cell work on Type 1 di­a­betes in­to the clin­ic, with $63 mil­lion of that in an up­front and the rest divvied up with a goal of ful­ly fund­ing the de­vel­op­ment of a durable new ther­a­py for the dis­ease. Eli Lil­ly is al­so mak­ing an undis­closed eq­ui­ty in­vest­ment in the com­pa­ny.
"I think we've kind of dis­cov­ered the Holy Grail to make cell ther­a­py a re­al­i­ty," says Wot­ton.
While re­searchers fig­ured out a long time ago how to get stem cells to trans­form in­to in­sulin pro­duc­ing pan­cre­at­ic be­ta cells for di­a­bet­ics, get­ting them in­to the body to do their work with­out trig­ger­ing a se­vere im­mune re­ac­tion has been an in­sur­mount­able ob­sta­cle.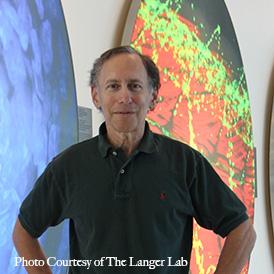 Bob Langer
But af­ter test­ing new tech out of the labs of MIT's Bob Langer and Daniel An­der­son in ro­dents as well as non-hu­man pri­mates, Sig­ilon be­lieves it's with­in a cou­ple of years of start­ing work on a hu­man clin­i­cal tri­al — a ma­jor step to­ward ob­tain­ing clear proof-of-con­cept da­ta. They be­lieve they can de­liv­er islet cells to the body, and keep it hid­den from the im­mune sys­tem, pre­vent­ing fi­bro­sis that can choke cells of nu­tri­tion and oxy­gen. And while they are now pi­o­neer­ing a ground­break­ing field, there are sol­id pre­clin­i­cal rea­sons to be­lieve that they can make the hur­dle in hu­mans.
"Bob Langer's team screened 600 mol­e­cules that could evade the im­mune sys­tem," says Wot­ton. And they be­lieve they are on to the kind of en­cap­su­lat­ed cell-based ther­a­pies that can be de­liv­ered in wa­ter sol­u­ble poly­mers — Langer's sweet spot in the lab — nec­es­sary for de­vis­ing a ther­a­py that could cre­ate a re­li­able sup­ply of in­sulin for pa­tients.
They're not alone here. Har­vard spin­out Sem­ma re­cent­ly gar­nered a $114 mil­lion megaround to see if their "tea bag" tech for pro­duc­ing in­sulin can do the same thing.
It won't be quick. There's no hard time­line on the di­a­betes side, but Sig­ilon is with­in a cou­ple of years of mov­ing a pro­gram in­to the clin­ic us­ing the same tech plat­form to spawn fac­tor VI­II and IX for he­mo­phil­ia pa­tients. And that could help pave the way to a clin­i­cal study in di­a­betes soon af­ter.
"What we have is plat­form tech­nol­o­gy that you can ap­ply to any al­lo­gene­ic (off the shelf) cell line," says Wot­ton, "pro­gram cells to man­u­fac­ture fac­tor VI­II or IX, or man­u­fac­ture an­ti­bod­ies, with an abil­i­ty to avoid de­tec­tion of the im­mune sys­tem."
One way to think of it, he says, is as a kind of "gene ther­a­py in a box," able to ex­press two pro­teins with an op­tion of top­ping up the dose if need­ed lat­er.
How long will that kind of ther­a­py last? Wot­ton doesn't know the an­swer to that yet, but he's gam­bling that it's years rather than months. And Eli Lil­ly, which is in­creas­ing their bet on bold re­search gam­bles, wants to come along for the ride.
This is a big deal for the cell ther­a­py field in re­gen­er­a­tive med­i­cine, as the big play­ers large­ly bowed out of the are­na years ago, sat­is­fied that they were far, far away from any com­mer­cial pro­grams. Eli Lil­ly's re­turn, along­side a same-day move by Roche we are re­port­ing now, could be an­oth­er sign that the hype cy­cle is fi­nal­ly en­ter­ing the be­gin­ning of the end.