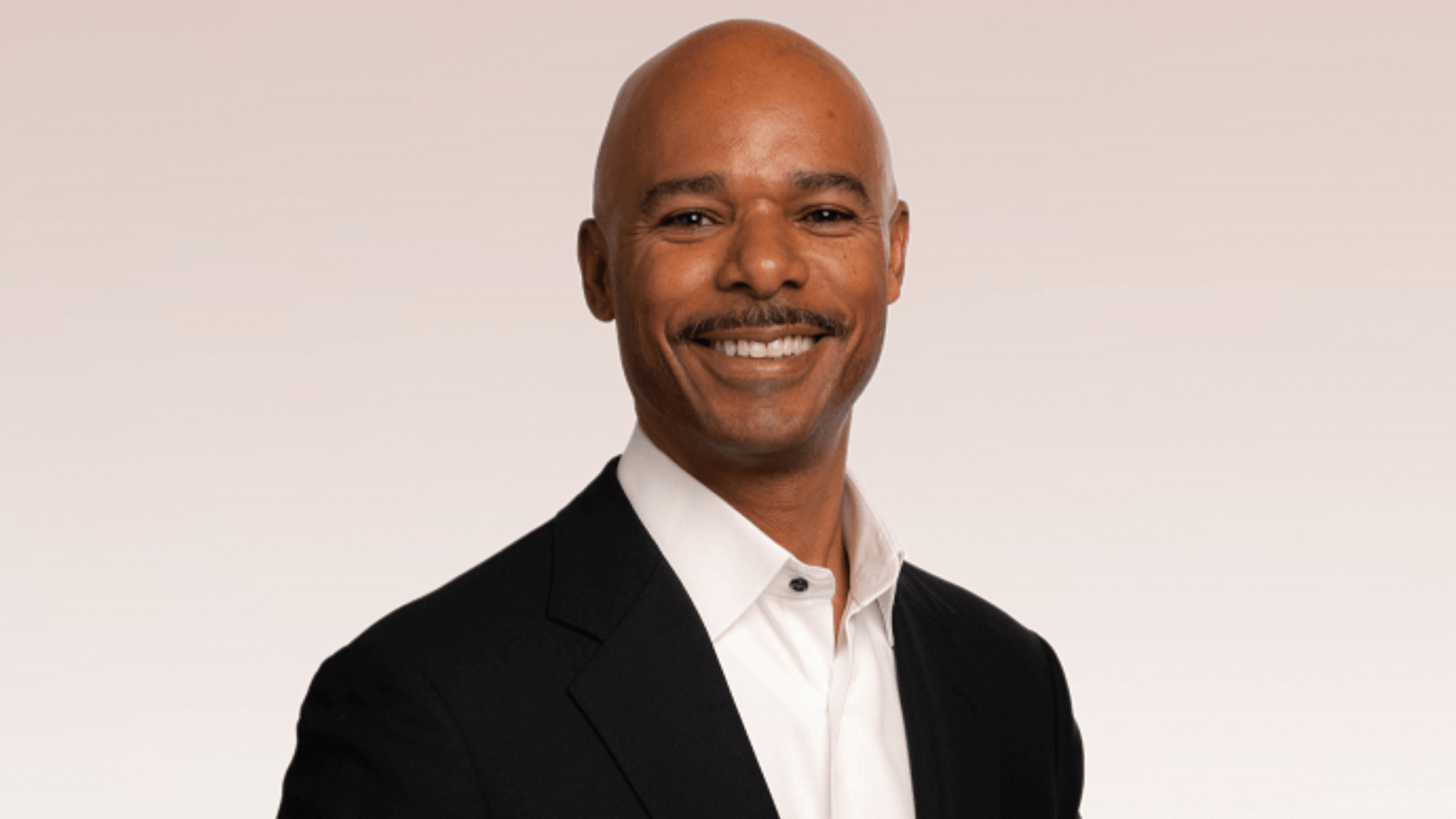 Winselow Tucker, Eli Lilly's new Loxo unit chief commercial officer
Eli Lil­ly plucks a new com­mer­cial chief from Bris­tol My­ers in man­age­ment shuf­fle as HR chief re­tires
Eli Lil­ly has found a new chief com­mer­cial of­fi­cer from among the ranks at Bris­tol My­ers Squibb, as it says farewell to its long­time head of hu­man re­sources Stephen Fry.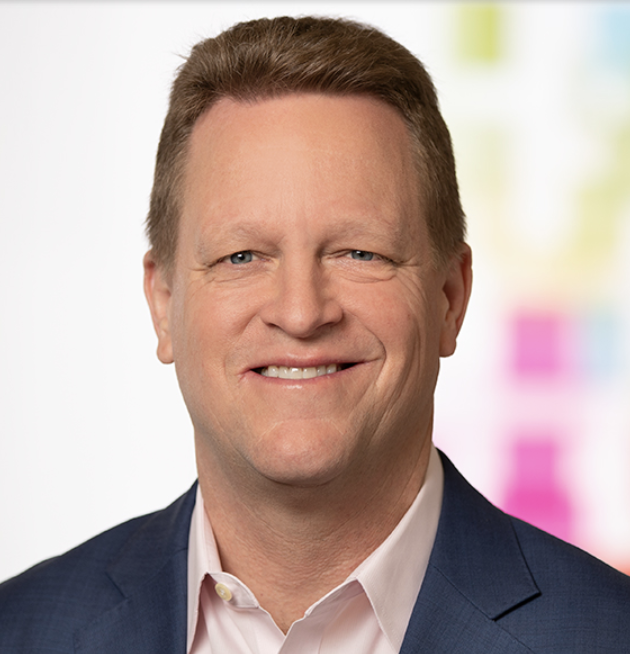 Stephen Fry
Fry an­nounced on Thurs­day his plans to re­tire af­ter more than 35 years with Lil­ly. He'll va­cate his seat as SVP of hu­man re­sources and di­ver­si­ty at the end of the year, and cur­rent Loxo CCO Er­ic Dozi­er is slat­ed to take his place. As a re­sult, BMS' Win­selow Tuck­er is join­ing the team as Loxo CCO at the end of the month.
Tuck­er is leav­ing his post as in­ter­con­ti­nen­tal SVP at BMS, a job he's held for on­ly about eight months. Be­fore that, he was the SVP and gen­er­al man­ag­er of the hema­tol­ogy busi­ness, where, among oth­er ac­com­plish­ments, he was one of the lead­ers be­hind the phar­ma gi­ant's $300 mil­lion com­mit­ment to com­bat racial dis­par­i­ties.
Er­ic Dozi­er
"What I'm re­al­ly ex­cit­ed about is that this is a tan­gi­ble view," he told End­points News back in 2020, "that we're not just look­ing ex­ter­nal­ly, we're al­so look­ing in­ter­nal­ly as well to fig­ure out how can we sup­port the right eq­ui­ty across both our in­ter­nal or­ga­ni­za­tions and in the com­mu­ni­ties of pa­tients that we serve."
Tuck­er has been vo­cal about ad­dress­ing racial dis­par­i­ties with­in health­care and was al­so in­volved in BMS' Stand­ing in the Gaap pro­gram de­signed to close gaps in the di­ag­no­sis, care and sur­vival rates of African Amer­i­cans with mul­ti­ple myelo­ma.
Our own Win­selow Tuck­er shared his per­spec­tive on in­clu­sive in­no­va­tion and ways to en­sure eq­ui­table ac­cess to health­care for un­der­served pop­u­la­tions at @For­tuneMagazine @BStormHealth. #For­tune­Health #HealthE­quity pic.twit­ter.com/CE0H6fIn5f

— Bris­tol My­ers Squibb (@bm­snews) May 11, 2022
"I grew up in New York City, a city of con­trasts. I saw this first-hand when it came to in­for­ma­tion, ed­u­ca­tion, and op­por­tu­ni­ties. That aware­ness shaped who I am to­day and how I see and un­der­stand the world. I know that ac­cess to health­care and med­i­cines can change some­one's life," he wrote in a LinkedIn post mark­ing his 100th day as BMS' in­ter­con­ti­nen­tal SVP.
Tuck­er added that he was ready to tran­si­tion from "the ini­tial pe­ri­od of lis­ten­ing and learn­ing to lean in­to our goals with full force."
Ja­cob van Naar­den
"Win­selow brings deep ex­per­tise in both on­col­o­gy and hema­tol­ogy that will sup­port the con­tin­ued growth of our ex­ist­ing com­mer­cial port­fo­lio and ef­forts to bring our pipeline of can­cer med­i­cines to pa­tients around the world," Ja­cob Van Naar­den, SVP and CEO Lil­ly's Loxo unit, said in a news re­lease.
Fry is head­ing in­to re­tire­ment af­ter more than 35 years at Eli Lil­ly, where he start­ed as a sys­tems an­a­lyst in In­di­ana back in 1987, ac­cord­ing to his LinkedIn pro­file. Fry's po­si­tions have spanned the globe, in­clud­ing HR di­rec­tor in the UK and gen­er­al man­ag­er in Aus­tralia and New Zealand.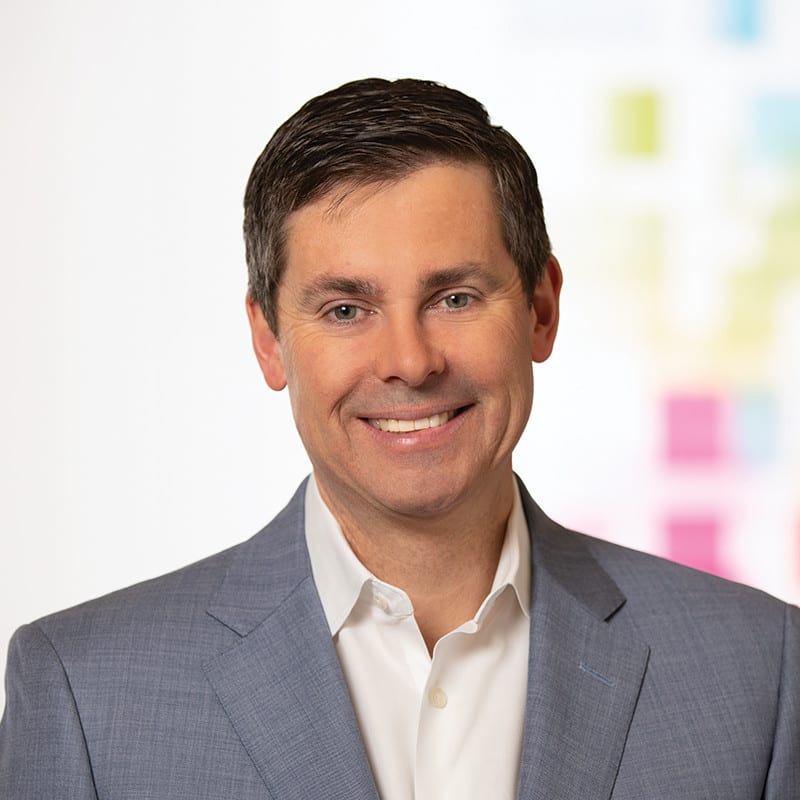 Dave Ricks
"Steve has left a pos­i­tive and in­deli­ble im­print on the peo­ple, cul­ture and per­for­mance of our com­pa­ny," CEO David Ricks said in a news re­lease. "Serv­ing as our CHRO over the past 11 years, Steve has played a key role in lead­ing us through the chal­lenges we faced in those ear­ly years, mod­ern­iz­ing so many di­men­sions of our HR func­tion—in­clud­ing di­ver­si­ty, eq­ui­ty and in­clu­sion—and lead­ing the com­pa­ny's ef­forts to be­come a pre­mier em­ploy­er around the world."
That leaves Dozi­er with some big shoes to fill, though Ricks is con­fi­dent he's up for the task. Dozi­er has been with Lil­ly for near­ly 25 years, hop­ping from roles such as chief mar­ket­ing of­fi­cer for Japan to VP of glob­al ethics and com­pli­ance be­fore set­tling in as Loxo CCO.
"Er­ic is the right leader to dri­ve our peo­ple strat­e­gy and di­ver­si­ty, eq­ui­ty, and in­clu­sion agen­da as Lil­ly en­ters a new and ex­cit­ing chap­ter of growth," Ricks said.