Eli Lil­ly re-ups di­ver­si­ty pledge, pitch­ing in $30M to ven­ture fund for mi­nor­i­ty-owned health­care firms
The fight against racial in­jus­tice spurred by a se­ries of high-pro­file shoot­ings of Black men by po­lice ear­li­er this year put Big Phar­ma and health­care — in­dus­tries tar­get­ed for their lack of di­ver­si­ty — in the hot seat. Eli Lil­ly made an ear­ly pledge to change its ways and put more back in­to the com­mu­ni­ty, and now it's con­tin­u­ing to make good on that com­mit­ment.
Lil­ly will in­fuse $30 mil­lion in­to the Un­seen Cap­i­tal Health Fund, a ven­ture fund look­ing to in­vest in ear­ly-stage mi­nor­i­ty-owned health­care com­pa­nies that have been his­tor­i­cal­ly "un­seen" by the in­vest­ment com­mu­ni­ty, the phar­ma said Fri­day.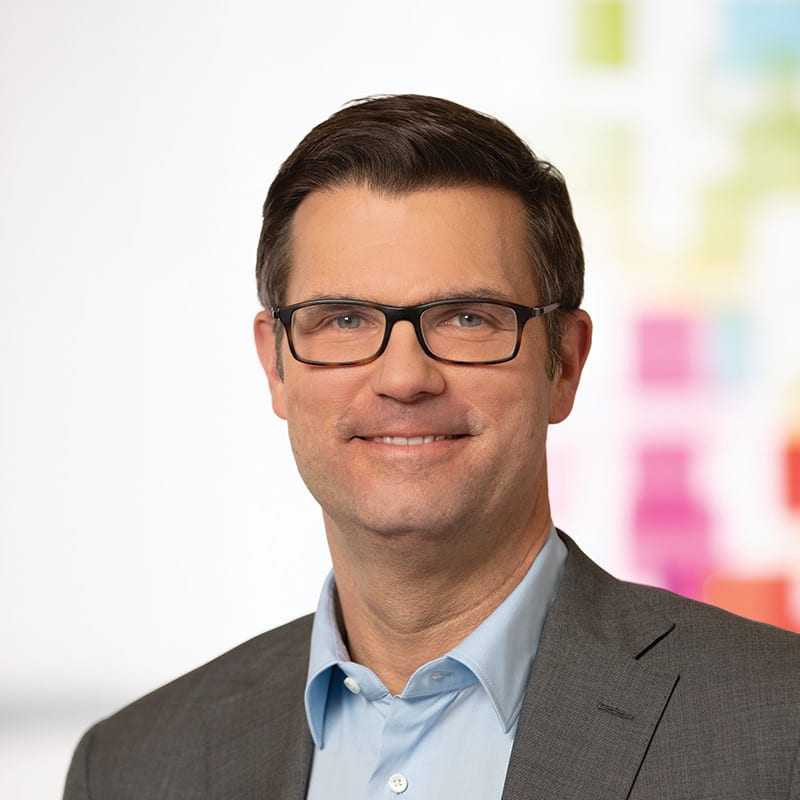 Joshua Smi­ley
"The pan­dem­ic has re­in­forced our un­der­stand­ing that there is un­equal treat­ment and un­equal ac­cess to health­care in un­der­served com­mu­ni­ties, made worse by a lack of fi­nan­cial in­vest­ment for the promis­ing ideas that rise up from with­in these com­mu­ni­ties," Lil­ly CFO Joshua Smi­ley said in a re­lease.
With Lil­ly's in­vest­ment, Un­seen is well on its way to reach­ing its goal of rais­ing $100 mil­lion, which it will dole out to 50 tar­get­ed mi­nor­i­ty-owned busi­ness­es. Lil­ly de­scribed the in­vest­ment as a po­ten­tial "mod­el" for how Big Phar­ma play­ers could co­op­er­ate with small com­pa­nies to make mean­ing­ful change at the lo­cal lev­el.
Spurred in part by the po­lice killing in June of George Floyd in Min­neapo­lis, Lil­ly was one of a group of drug­mak­ers that pledged to ad­dress sys­temic racial in­jus­tice, in­clud­ing a lack of di­ver­si­ty in the bio­phar­ma and health­care in­dus­tries.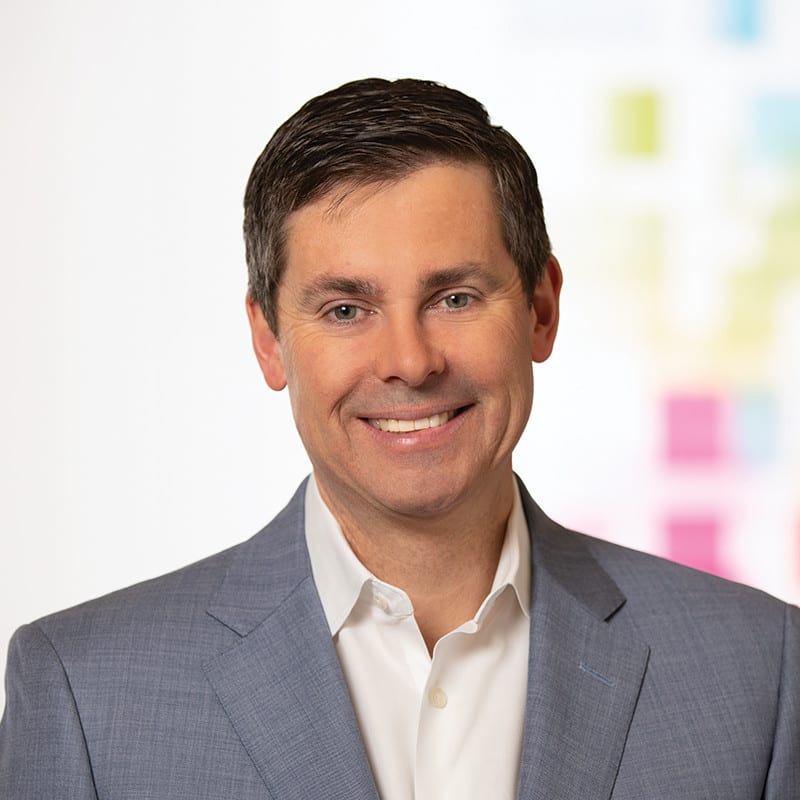 David Ricks
In an Oc­to­ber open let­ter, CEO David Ricks un­veiled his com­pa­ny's plans to join the "In­dy Racial Equal­i­ty Pledge" — a coali­tion of cen­tral In­di­ana firms that agreed to com­mit re­newed re­sources to achiev­ing racial equal­i­ty in their work­forces and in­vest­ing in the com­mu­ni­ty at large.
"Cor­po­ra­tions and the civic com­mu­ni­ty must ac­tive­ly join the fight for racial jus­tice," Ricks wrote. "By us­ing our col­lec­tive voice and in­flu­ence, we can be part of the so­lu­tion — and help cre­ate the change we want to see with­in our own or­ga­ni­za­tions and with­in our com­mu­ni­ties."
As part of that pledge, Ricks out­lined plans to in­crease the com­pa­ny's work­force from 10% to 13% to more track more in line with na­tion­al de­mo­graph­ics, dou­ble the com­pa­ny's spend with African-Amer­i­can sup­pli­ers by the end of 2022, in­vest $1 mil­lion in­to a cap­i­tal growth fund for Black-owned busi­ness­es and more.
In June, just days af­ter Floyd's death, the Lil­ly Foun­da­tion pledged $25 mil­lion and 25,000 hours of its em­ploy­ees' time over five years. The com­pa­ny didn't spec­i­fy at the time how those funds would be used.