Eli Lilly CEO David Ricks (Evan Vucci/AP Images)
Eli Lil­ly's David Ricks snared $24M pay pack­age in a year tur­bo-boost­ed by Covid-19 an­ti­body
Boost­ed by boom­ing sales of its Covid-19 an­ti­body bam­lanivimab, Eli Lil­ly post­ed dou­ble-dig­it growth in 2020 de­spite a more steady show­ing from its lega­cy port­fo­lio. In his fourth year at the helm, CEO David Ricks will tout 2020 as a win — par­tic­u­lar­ly for his pock­et­book.
Ricks se­cured $23.7 mil­lion in pay in 2020, a rough­ly 11% bump from the pre­vi­ous year, the In­di­anapo­lis drug­mak­er dis­closed in a proxy fil­ing with the SEC.
Most of that bump was tied to in­creas­es in Ricks' pen­sion val­ue as well as his stock awards. The four-year helms­man snared $13.6 mil­lion in stock, or about $1.3 mil­lion more than 2019. Ricks' base salary saw a small in­crease to $1.48 mil­lion — a lit­tle more than the $1.4 mil­lion flat he bagged in 2019.
In a year light on trav­el, Ricks al­so racked up about $40,000 in cor­po­rate air ex­pens­es, Lil­ly said, which in­cludes pay­ing the crew, fu­el­ing and "on-board cater­ing," among oth­er fees.
It was a big year for Ricks as Lil­ly over­saw the de­vel­op­ment and com­mer­cial­iza­tion of LY-CoV5555 (bam­lanivimab), a Covid-19 an­ti­body that is one of few mol­e­cules ap­proved for emer­gency use in the US. On the year, bam­lanivimab snared $871 mil­lion in sales — near­ly a block­buster de­spite what has been less-than-stel­lar up­take for an­ti­bod­ies across the board.
With bam­lanivimab in the fold, Lil­ly saw a 10% in­crease in sales in 2020 to $24.54 mil­lion. But out­side of its an­ti­body, the pic­ture at Lil­ly is a lit­tle less clear. Bam­lanivimab not in­clud­ed, Lil­ly's sales jumped just 6% on the year — well with­in range for Big Phar­ma but not quite the dou­ble-dig­it growth that catch­es eye­balls.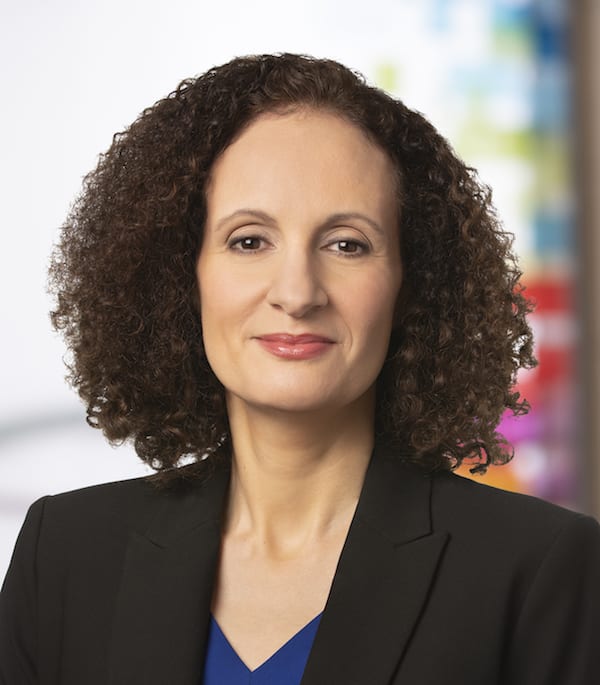 Anat Ashke­nazi
Ricks is al­so like­ly sting­ing from the ouster of his CFO Josh Smi­ley, who was kicked out of the com­pa­ny this month — and stripped of around $24 mil­lion in pay — for an "in­ap­pro­pri­ate mes­sages" scan­dal with oth­er em­ploy­ees. Lil­ly said Smi­ley will be "avail­able" to Ricks and new CFO Anat Ashke­nazi through Ju­ly of this year on re­duced bi­week­ly pay of $9,000. Lil­ly will still hold on to its 24-month non-so­lic­i­ta­tion agree­ment in Smi­ley's con­tract as well as an 18-month non-com­pe­ti­tion pact.
Smi­ley was Ricks' hand­picked ap­pointee for CFO back in 2017 as the then-new CEO looked to re­work Lil­ly's stag­nant busi­ness plan. One of Lil­ly's home­grown suc­cess sto­ries, Ricks start­ed on with the drug­mak­er back in 1996 as a busi­ness de­vel­op­ment as­so­ciate be­fore steadi­ly ris­ing through the ranks over the course of 25 years.