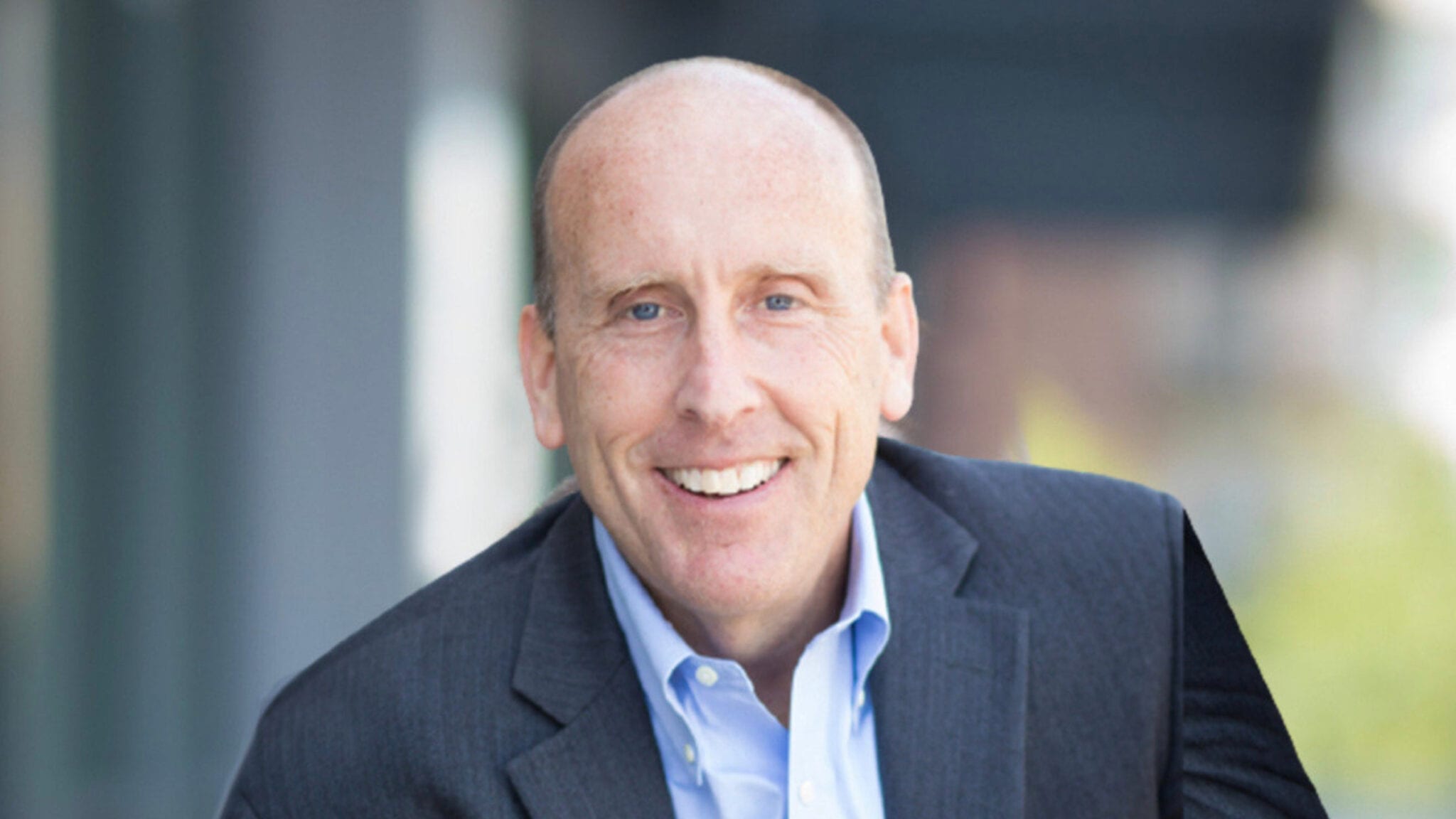 Bob Azelby, Eliem Therapeutics CEO
Eliem says ear­li­er drug ex­po­sure is­sues have been re­solved, drops one epilep­sy in­di­ca­tion
Af­ter be­ing forced to de­lay two Phase IIa tri­als and blam­ing CMC is­sues on a Phase Ib miss, Eliem Ther­a­peu­tics be­lieves it's now in the clear.
The Seat­tle and UK-based biotech put out word Wednes­day morn­ing about how it con­duct­ed new ear­ly-stage stud­ies to con­firm why low ex­po­sure is­sues arose dur­ing the Phase Ib. Af­ter re­searchers com­pared the re­sults of the stud­ies, Eliem found "no mean­ing­ful dif­fer­ence" be­tween them and ruled out CMC as the rea­son for the foiled Phase Ib study, the com­pa­ny said in a press re­lease.
Though the com­pa­ny still plans to move for­ward in ma­jor de­pres­sive dis­or­der, it will no longer pur­sue pho­to­sen­si­tive epilep­sy — the con­di­tion where the low ex­po­sure was first ob­served — as an in­di­ca­tion. It will con­tin­ue to look at fo­cal on­set seizures, how­ev­er.
"We be­lieve we are now well po­si­tioned to eval­u­ate the ef­fi­ca­cy and safe­ty of ETX-155 in pa­tients with MDD," CEO Bob Azel­by said in the re­lease, re­fer­ring to the pro­gram's name.
Eliem's up­date didn't do much to per­suade in­vestors, as com­pa­ny shares $ELYM fell about 2% in ear­ly Wednes­day trad­ing.
The biotech had been aim­ing to start the Phase IIa tri­als some­time this year, but af­ter the Phase Ib tri­al came in with low­er ex­po­sure than ex­pect­ed in pa­tients with pho­to­sen­si­tive epilep­sy, ex­ecs were forced to de­lay. That hap­pened back in April, and Eliem blamed CMC con­cerns over the sum­mer fol­low­ing an ini­tial re­view.
In or­der to move for­ward, the biotech says it will still need to con­duct a cou­ple more Phase I stud­ies to con­firm the phar­ma­co­ki­net­ic find­ings. Eliem plans to run a healthy vol­un­teer study at a high­er dose (75 mg) than used in the epilep­sy tri­al (60 mg). If every­thing goes well, it will take the 75 mg dose in­to the Phase IIa MDD tri­al.
A start date isn't set in stone yet, but Eliem says it hopes to launch in the first quar­ter of 2023, af­ter which a topline read­out would fol­low in mid-2024.
Eliem has a lot rid­ing on ETX-155 af­ter it scrapped its for­mer lead pro­gram a few months ago. In April, the biotech re­vealed a non-opi­oid pain drug failed a Phase II, and it made the de­ci­sion to punt in Au­gust.