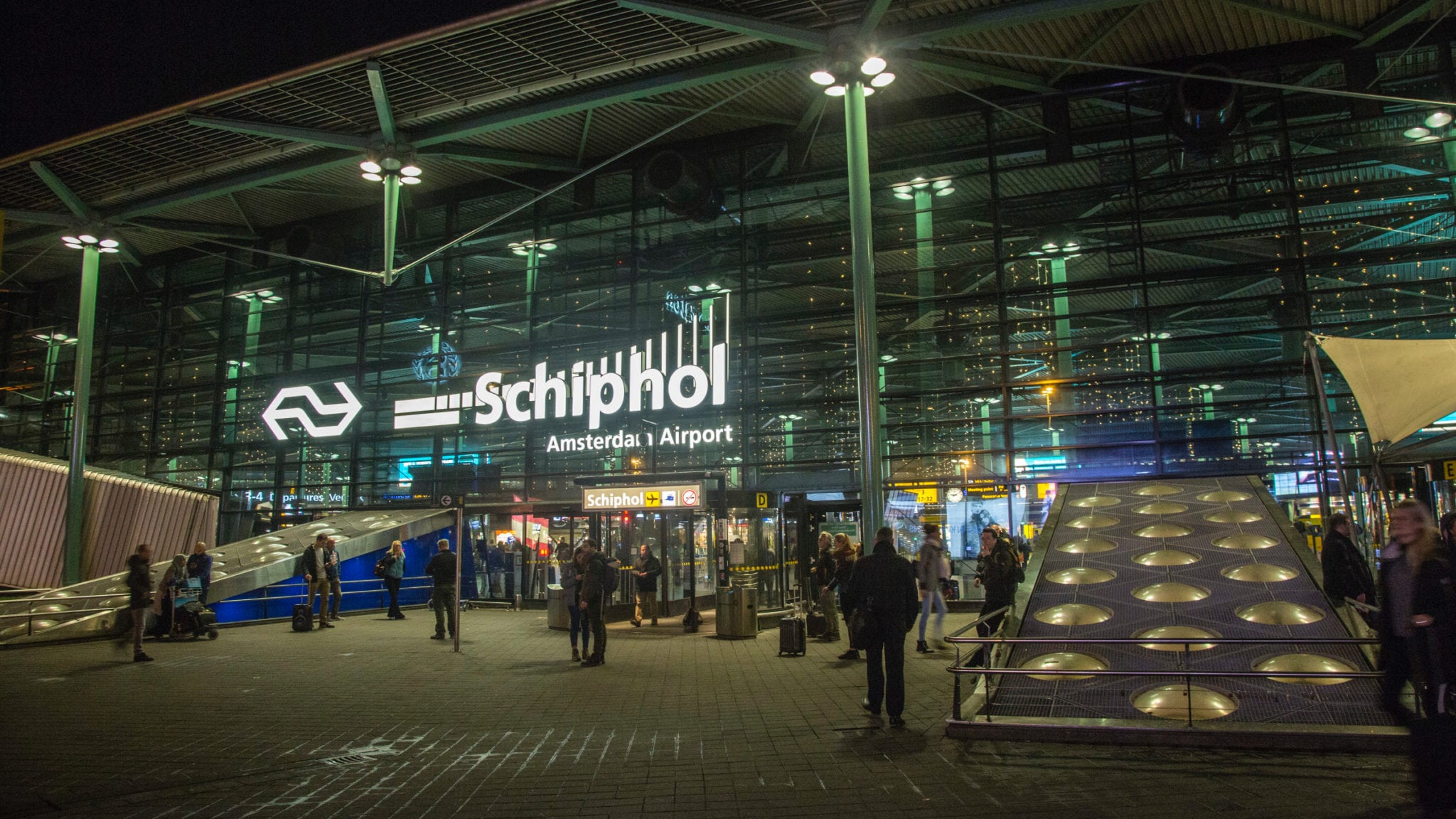 Amsterdam's Schiphol airport (via Getty)
EMA los­es more than 100 staffers in move to Am­s­ter­dam
Fol­low­ing its Brex­it-re­lat­ed de­par­ture from Lon­don, the Eu­ro­pean Med­i­cines Agency's (EMA) staff has been re­duced from 897 staffers to 775, EMA said Fri­day in an up­date from a board meet­ing in its new home in Am­s­ter­dam.
Al­though an Oc­to­ber EMA man­age­ment board up­date said the agency's staff num­bers were down to 730, the uptick comes as a 2017 re­port said that UK ex­perts made up 15% of the EMA's ex­pert base and con­duct­ed about 20% of its sci­en­tif­ic work.
"The Agency is still in the process of re­build­ing its work­force af­ter its re­lo­ca­tion. It will con­tin­ue to mon­i­tor staff lev­els and re­view whether it can re­launch ad­di­tion­al ac­tiv­i­ties in June 2020," EMA said in an up­date to its web­page on Brex­it.
The EMA board al­so agreed to the manda­to­ry use of the ISO stan­dard for in­di­vid­ual case safe­ty re­ports for the re­port­ing of sus­pect­ed side ef­fects of med­i­cines.
"The use of the new in­ter­na­tion­al stan­dard will be­come manda­to­ry as of 30 June 2022 for all re­port­ing to Eu­draVig­i­lance, the Eu­ro­pean data­base of sus­pect­ed side ef­fects re­port­ed with med­i­cines au­tho­rized in the Eu­ro­pean Eco­nom­ic Area (EEA)," EMA said. Fur­ther in­for­ma­tion is ex­pect­ed next month.
The board al­so signed off on EMA's bud­get for 2020, which is €358 mil­lion, a 3.3% in­crease from 2019.
And for the new clin­i­cal tri­al reg­u­la­tion, EMA is mov­ing for­ward with a pro­pos­al to be­gin an au­dit of its Clin­i­cal Tri­al In­for­ma­tion Sys­tem in De­cem­ber 2020.
"In the first few months of 2020, prod­uct own­ers will work with EMA and the IT sup­pli­er to per­form the analy­sis and de­sign of the items that have been pri­ori­tised as still need­ing to be fixed/de­vel­oped be­fore the au­dit can be­gin," the up­date says.
EMA al­so pub­lished on Thurs­day a de­ci­sion by the ex­ec­u­tive di­rec­tor on the rules gov­ern­ing the sec­ond­ment of na­tion­al ex­perts to the EMA.
---
First pub­lished in Reg­u­la­to­ry Fo­cus™ by the Reg­u­la­to­ry Af­fairs Pro­fes­sion­als So­ci­ety, the largest glob­al or­ga­ni­za­tion of and for those in­volved with the reg­u­la­tion of health­care prod­ucts.