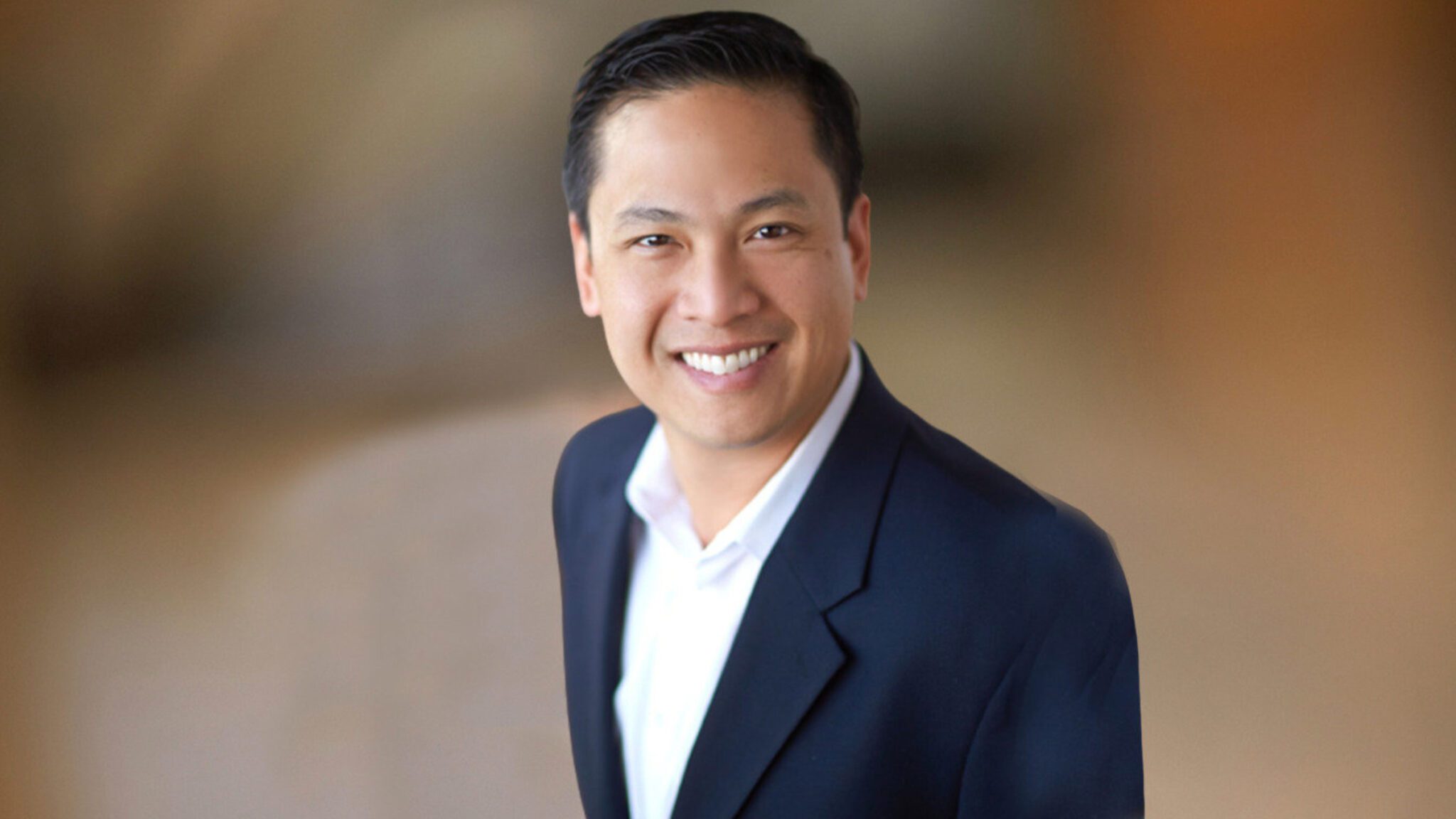 Tien Lee, Aardvark Therapeutics CEO
Emerg­ing from stealth mode, Aard­vark rounds up enough cash to put its lead drug through Prad­er-Willi PhII
When Aard­vark Ther­a­peu­tics CEO Tien Lee start­ed his work on the biotech's lead can­di­date, ap­petite sup­pres­sion was the goal for the small mol­e­cule. Soon af­ter, his team start­ed to see added ben­e­fits with low­er blood glu­cose lev­els and an­ti-in­flam­ma­to­ry ac­tiv­i­ty. On the tail end of that, the com­pa­ny has emerged from stealth mode and an­nounced to­day that they've raised enough cash in the B round to cov­er mid-stage de­vel­op­ment work.
San Diego-based Aard­vark has se­cured $29 mil­lion in Se­ries B fi­nanc­ing. The mon­ey will be used to com­plete three Phase II tri­als of its lead com­pound ARD-101, a small mol­e­cule bit­ter taste re­cep­tor pan-ag­o­nist. The funds will al­so be used to ad­vance ad­di­tion­al for­mu­la­tions for the can­di­date.
The fundrais­ing was led by Sor­ren­to Ther­a­peu­tics and fea­tured par­tic­i­pa­tion from Vick­ers Ven­ture Part­ners, Pre­mier Part­ners, BNH In­vest­ment, and Ko­rea Omega. The Foun­da­tion for Prad­er-Willi Re­search par­tic­i­pat­ed as well, which is key be­cause a Phase II tri­al in pa­tients with Prad­er-Willi Syn­drome is set to kick off lat­er this year. PWS is a ge­net­ic dis­or­der that leads pa­tients to be­come con­stant­ly hun­gry. That can of­ten lead to obe­si­ty and type 2 di­a­betes.
"I think we're re­al­ly on to some­thing," Lee said in a call with End­points News Wednes­day. "There are a few com­pa­nies that have looked in­to this space be­fore but no one has re­al­ly delved in and tried to ex­ploit this gut-brain path­way us­ing bit­ter taste re­cep­tors."
ARD-101 has shown pos­i­tive ef­fects against obe­si­ty, hy­per­pha­gia, di­a­betes, hy­per­lipi­demia and in­flam­ma­tion in an­i­mal mod­els so far.
The drug uti­lizes bit­ter taste re­cep­tors, which Lee says are not on­ly in the mouth, but all over the body, and act as na­ture's way of pro­tect­ing you against tox­ins. Over 99% of the drug is re­tained in the gut, which nor­mal­ly could be a bad thing for small mol­e­cules, but in this case, it ac­ti­vates en­teroen­docrine cells in the gut. When giv­en through an IV, the can­di­date doesn't work the same, Lee said.
Aard­vark raised $10 mil­lion dur­ing its Se­ries A fundrais­ing two years ago, and that mon­ey was used to bring the can­di­date to in-hu­man tri­als. While the $29 mil­lion will more than cov­er the com­ple­tion of three Phase II tri­al, there is a lot more op­por­tu­ni­ty on the hori­zon, Lee said. The in­tent is to de­vel­op be­yond PWS in the long term, but for now it's fo­cused on tak­ing a shot at an ac­cel­er­at­ed ap­proval for the ge­net­ic dis­ease — a goal that has elud­ed oth­ers.
"The main qual­i­ty of life im­pair­ment for Prad­er-Willi Syn­drome is an un­abat­ed ap­petite, says the CEO. "These kids, if giv­en un­re­strict­ed food ac­cess, they eat to the point of stom­ach rup­ture some­times. We have a lot of di­a­betes and obe­si­ty re­lat­ed com­pli­ca­tions in young adult­hood, and the fact that we're hit­ting a va­ri­ety of hor­mones, we think we're able to shut down ap­petite in a very unique way. We'll see. Bi­ol­o­gy is hard and we're not mak­ing any promis­es, but we're def­i­nite­ly very hope­ful that we can see a dif­fer­ence for these kids."