En­cour­ag­ing gene ther­a­py da­ta give uniQure an in­jec­tion of con­fi­dence as it preps PhI­II show­down with Spark
Gene ther­a­py com­pa­ny uniQure start­ed the week in style with the news that it's dosed the first pa­tient in its Phase III tri­al — a cru­cial step to­ward its quest for the best-in-class, first-in-mar­ket ti­tle in he­mo­phil­ia B gene ther­a­py. And to­day it's of­fer­ing an up­date on the kind of mid-stage da­ta it's armed with.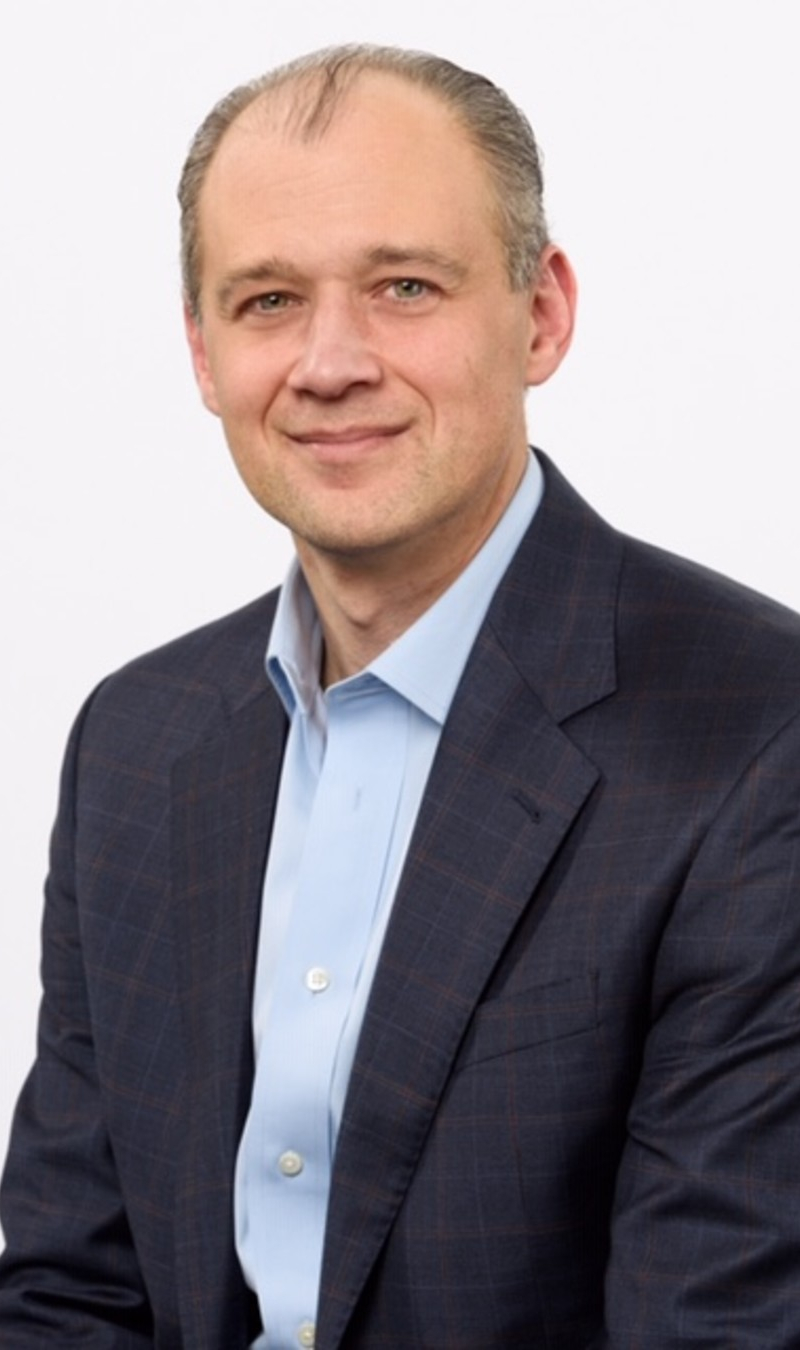 Matt Ka­pus­ta
Mean Fac­tor IX lev­els hit 38% of nor­mal lev­els 12 weeks af­ter the three pa­tients tracked in the Phase IIb study re­ceived the one-time in­jec­tion, reach­ing what the com­pa­ny calls "the nor­mal range" and well above the 12% com­mon­ly re­gard­ed as suf­fi­cient to sub­stan­tial­ly re­duce spon­ta­neous bleeds.
It's the first look at da­ta three months post-ad­min­is­tra­tion — sig­nif­i­cant be­cause most pa­tients don't be­gin to start plateau­ing un­til that point, CEO Matt Ka­pus­ta tells me in a pre­view of the re­sults, which fol­lows an up­beat snap­shot in No­vem­ber on six-week da­ta.
So have they reached the peak in FIX lev­els? Prob­a­bly not, Ka­pus­ta said.
The best way to glean that is we ac­tu­al­ly did a Phase I/II study with the first gen­er­a­tion prod­uct that is near­ly iden­ti­cal to the AMT-061 and in­clud­ed pa­tients that were at the same dose. […] Of the 9 pa­tients that were off of pro­phy­lax­is, 8 of them had Fac­tor IX ac­tiv­i­ty that was high­er at 52 weeks or — their lat­est mea­sure­ment was high­er than what it was at 12 weeks. […] So we don't know if that will con­tin­ue to be the case, but that's prob­a­bly — look­ing at those ki­net­ics from the Phase I/II study sug­gests that there is po­ten­tial for mean­ing­ful in­creas­es go­ing for­ward.
Since the pa­tients be­gan dos­ing at dif­fer­ent times, uniQure al­so gleaned in­sights in­to the (slight­ly) longer term FIX ac­tiv­i­ties: 48% for the first pa­tient at week 16; 25% for the sec­ond pa­tient at week 14; and 51% for the third pa­tient at 12 weeks.
"It's not un­usu­al to have a three, maybe four-fold mul­ti­ple be­tween your min­i­mum and your max­i­mum," Ka­pus­ta says. "Here of course we've got about a two-fold. So in our view the vari­abil­i­ty is ac­tu­al­ly tighter."
The new round of da­ta drew uni­ver­sal ap­plause from an­a­lysts, with Chardan spec­u­lat­ing that the com­pa­ny is now a prime takeover tar­get. Shares are up 4%.
A chief ri­val of Spark Ther­a­peu­tics — which is tap­ping in­to he­mo­phil­ia as a fol­low-up to its ground­break­ing gene ther­a­py for the eye — Lex­ing­ton, MA- and Am­s­ter­dam-based uniQure $QURE pleased in­vestors and an­a­lysts back in No­vem­ber when it re­port­ed mean FIX lev­els of 31% at six weeks.
While care­ful to note that "we don't love com­ment­ing on oth­er peo­ple's da­ta," Ka­pus­ta cit­ed the high lev­els of FIX ac­tiv­i­ty, low im­muno­genic­i­ty — none of uniQure's pa­tients have re­quired im­muno­sup­pres­sion so far — and the fact that it doesn't ex­clude pa­tients with pre-ex­ist­ing an­ti­bod­ies to AAV vec­tors as rea­sons to be­lieve that they have a "high­ly com­pa­ra­ble if not po­ten­tial­ly an op­ti­mized or su­pe­ri­or tar­get prod­uct pro­file."
But the re­al show­down will take place in the piv­otal stage, as uniQure catch­es up with a Phase III pro­gram that Spark part­ner Pfiz­er be­gan last sum­mer.
With 20 ac­tive sites across the US and Eu­rope, uniQure's Phase III is ex­pect­ed to en­roll 50 pa­tients by the end of the year. Top-line da­ta on the pri­ma­ry end­point — FIX ac­tiv­i­ty af­ter six months — should be ready in late 2020, paving the way for a BLA sub­mis­sion in 2021, Ka­pus­ta said.
There be­ing no ev­i­dence that Spark/Pfiz­er have yet dosed any pts in ph3, un­like $QURE, and as $QURE al­so have ac­tiv­i­ty in pts in­el­i­gi­ble for the oth­er tri­als, it seems to me that $QURE may ac­tu­al­ly be ahead in the he­mo­phil­ia B game, rather than play­ing catch up as sug­gest­ed here

— Robert Cof­fin (@robert­cof­fin3) Feb­ru­ary 8, 2019