En­docrine ex­perts at Cri­net­ics bag $63.5M to push R&D on an ex­per­i­men­tal pill for acromegaly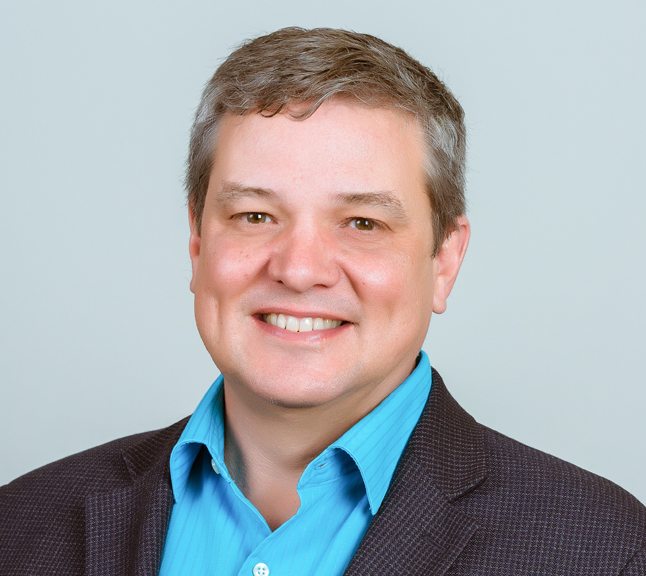 R. Scott Struthers
It's been more than two years since Cri­net­ics bagged its $40 mil­lion launch round to get start­ed on pipeline build­ing. And now that they're in­to the clin­ic with their first drug, they just scored an ex­tra $63.5 mil­lion to pur­sue some clin­i­cal proof-of-con­cept da­ta to show the world if they're on the right track.
San Diego-based Cri­net­ics was found­ed by three key play­ers out of Neu­ro­crine Bio­sciences: CEO R. Scott Struthers, VP of chem­istry Frank Zhu and Stephen Betz, the VP of bi­ol­o­gy.
They had all worked on non­pep­tide GnRH an­tag­o­nists, and Struthers was in charge of the orig­i­nal team de­vel­op­ing elagolix, lat­er out­li­censed to Ab­b­Vie (and just to­day suc­cess­ful­ly through its sec­ond Phase III for uter­ine fi­broids). It's wide­ly ex­pect­ed to be ap­proved soon for en­dometrio­sis.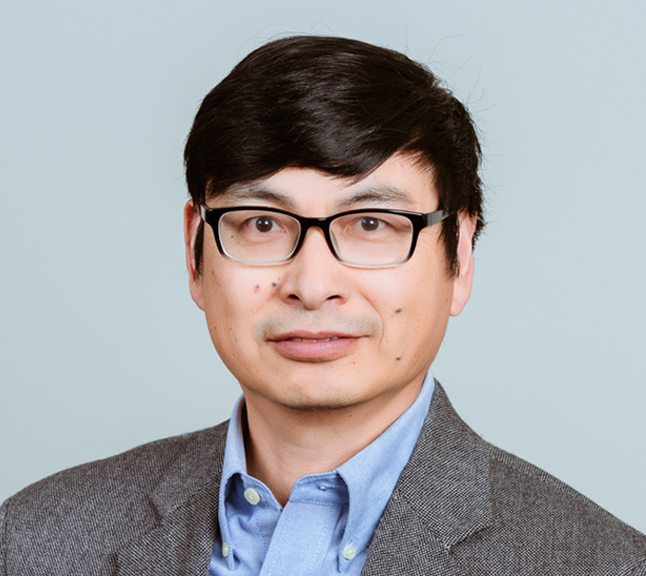 Frank Zhu
The team at Cri­net­ics have been work­ing on new drugs af­ter de­vel­op­ing some nov­el thoughts about the way GPCRs work. The lead pro­gram is fo­cused on acromegaly, a rare dis­ease trig­gered when the pi­tu­itary gland pro­duces ex­cess growth hor­mone, caus­ing en­larged bones that can lead to gi­gan­tism, which caused An­dre the Gi­ant to swell in size. It al­so ul­ti­mate­ly killed him.
So­mato­statin can rein that in, but syn­thet­ic so­mato­statin analogs don't al­ways work. That leaves the biotech in the hunt for a small mol­e­cule that can. They al­so have a grow­ing pre­clin­i­cal pipeline be­hind that.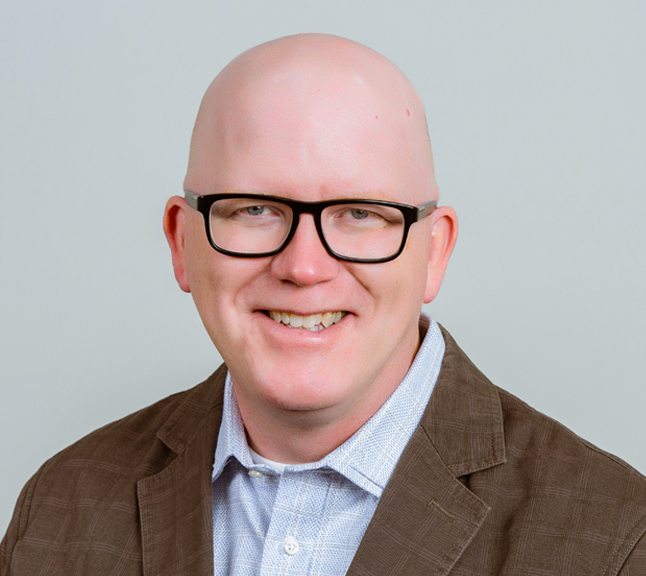 Stephen Betz
Per­cep­tive Ad­vi­sors led the round, with new in­vestors RA Cap­i­tal and Or­biMed jump­ing in. Ex­ist­ing in­vestors 5AM Ven­tures, Ver­sant Ven­tures and Vi­vo Cap­i­tal al­so took part.
The biotech is con­duct­ing a Phase I study for the non­pep­tide so­mato­statin ag­o­nist CRN00808. And they start­ed out work­ing with the be­lief that a small team could man­age this through Phase III.
"A small com­pa­ny," Struthers told me back in 2015, "could take this all the way."
They now have the mon­ey to see if they can take it much fur­ther in­to the clin­ic.