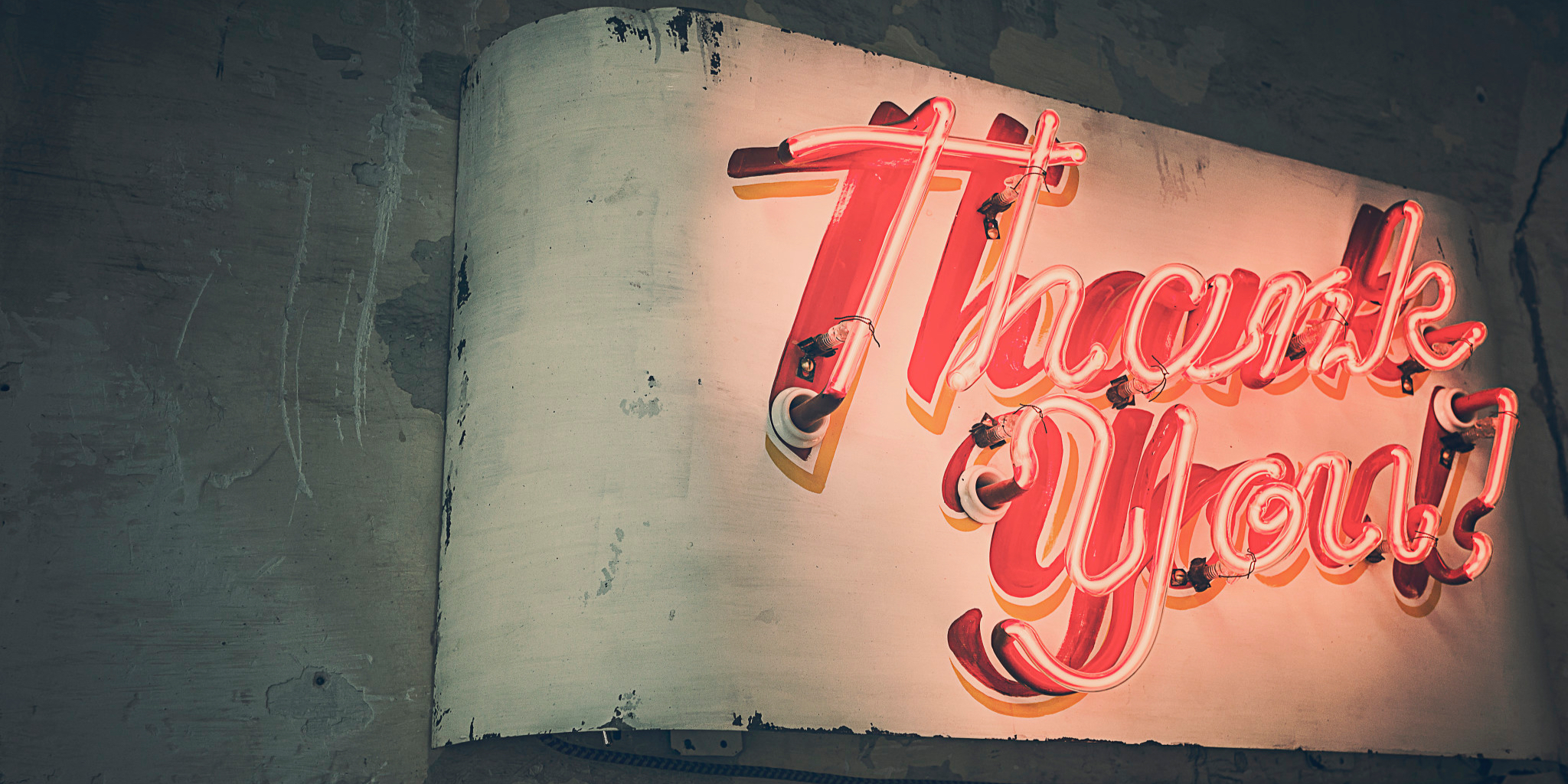 End­points In­sid­er: The world's old­est new biotech pub ends its 12th month on a roll
We've been watch­ing our web traf­fic grow month-to-month at a dou­ble-dig­it pace. In June, traf­fic at End­points News hit 313,439, ex­act­ly 10% high­er than the month be­fore, with 161,226 unique vis­i­tors to the site. And our sub­scriber list broke the 16,000 mark – heav­i­ly con­cen­trat­ed among bio­phar­ma ex­ec­u­tives — as we head straight to 20,000 this fall.
I like to say that End­points is the old­est new bio­phar­ma pub on the block. For those of you who have fol­lowed me over the past 15 years – in­clud­ing much of the 14 years be­fore Ar­salan Arif and I part­nered on the launch on June 20, 2016 – it's that track record and abil­i­ty to swift­ly add con­text to the news that makes this pub dif­fer­ent from all of the rest. And as we grow the staff this sum­mer, you can bet that we'll be look­ing to con­tin­ue to broad­en our cov­er­age base and ge­o­graph­ic reach as we look to grow the au­di­ence and web traf­fic to 500,000-plus in the near fu­ture.
---
What I'm par­tic­u­lar­ly hap­py about is that we ac­com­plished this with a small team and ex­act­ly noth­ing to spend on a mar­ket­ing cam­paign. All of our growth has been through word-of-mouth rec­om­men­da­tions and our so­cial me­dia pres­ence, with a big boost re­cent­ly from Google News. When you're boot-strap­ping a new, dig­i­tal pub like this, you've got noth­ing ex­tra for mar­ket­ing. So we're all ex­tra­or­di­nar­i­ly grate­ful for your sup­port and the steady stream of notes from read­ers.
This lit­er­al­ly could nev­er have hap­pened with­out your help.
To help fund the sec­ond year of growth, Ar­salan and I are prep­ping a sub­scriber cam­paign for End­points In­sid­er that will get un­der­way ear­ly next week. As we've al­ready made clear, we are not go­ing be­hind a pay­wall. The news will re­main on­line and eas­i­ly ac­ces­si­ble. We are look­ing for read­ers who sup­port the mis­sion, or sim­ply no longer wish to get emailed ad­ver­tis­ing, to sub­scribe to End­points for $200 a year.
Pre-reg­is­ter for End­points In­sid­er
No pay­ment de­tails re­quired to­day
There's al­so a $1,000/per year cor­po­rate rate for groups, no mat­ter what size. That in­cludes full reprint and re­pub­lish­ing rights of our con­tent for all le­git­i­mate busi­ness cas­es — per­fect for PR agen­cies who want to send ar­ti­cles in full to clients, cor­po­rate in­tranets, trade show ad­ver­tis­ing, web­site post­ing, and more. Whether you are a multi­na­tion­al cor­po­ra­tion or a small shop, the en­ter­prise rate is the same.
We've had a strong re­sponse from our first word on this new cam­paign. And you can add your name to our pre­reg­is­tra­tion list here. (You won't be billed to­day or asked to pro­vide pay­ment de­tails.)
It's been a great start. And the rest of 2017 and all of 2018 are go­ing to be gang­busters. I guar­an­tee you won't want to miss it. — John Car­roll