En­tra­da launch­es to­day, tak­ing a $59M shot at some tough in­tra­cel­lu­lar tar­gets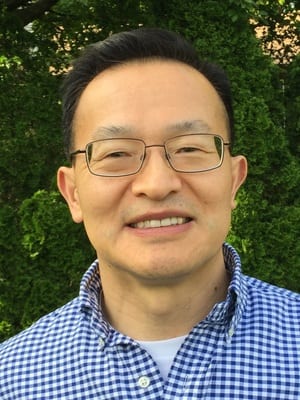 De­hua Pei
Ear­li­er this year, Ohio State sin­gled out Pro­fes­sor De­hua Pei for the com­mer­cial promise he'd demon­strat­ed for his work, prais­ing his work in­volv­ing the "dis­cov­ery of a fam­i­ly of small cyclic pep­tides that are ex­cep­tion­al­ly po­tent in cell-pen­e­trat­ing, ca­pa­ble of de­liv­er­ing all ma­jor drug modal­i­ties — from small mol­e­cules to large nu­cle­ic acids — in­to the cell with un­prece­dent­ed ef­fi­cien­cies."
To­day, Ohio State will be able to cel­e­brate an­oth­er mile­stone in Pei's com­mer­cial ca­reer. A group of ven­ture in­vestors led by 5AM and MPM Cap­i­tal are un­veil­ing a $59 mil­lion launch round to make Pei's work a clin­i­cal re­al­i­ty.
Roche Ven­ture Fund, MRL Ven­tures Fund and Agent Cap­i­tal al­so joined in the round.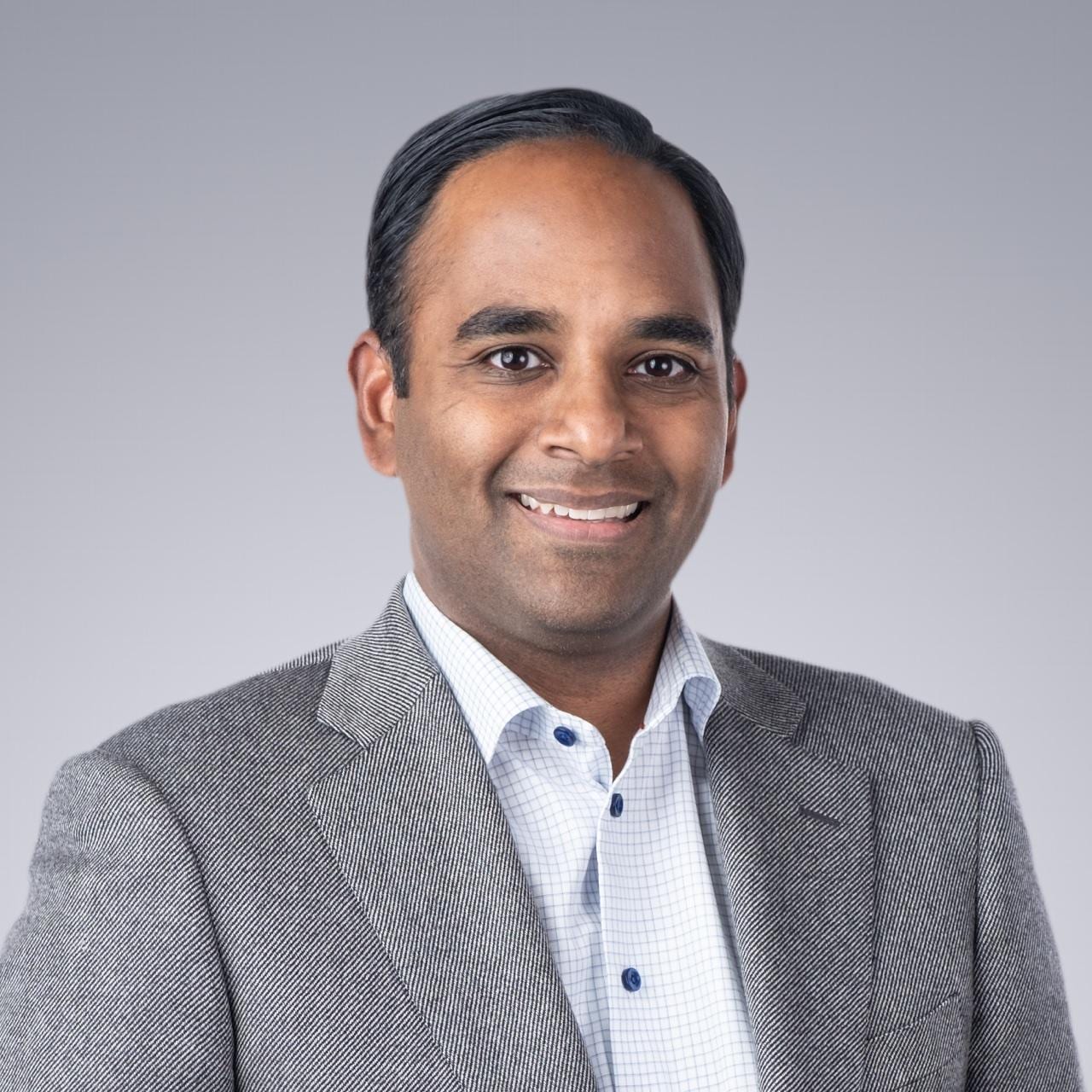 Di­pal Doshi
Seed­ed by 5AM, Di­pal Doshi is tak­ing the lead as CEO of the team at En­tra­da, which will now steer to­ward the clin­ic with a new tech­nol­o­gy de­signed to get right at pre­vi­ous­ly un­drug­gable in­tra­cel­lu­lar tar­gets. And they can do it by pulling car­go in­to a cell, says the CEO, while es­cap­ing the de­struc­tion that usu­al­ly con­fronts pep­tides.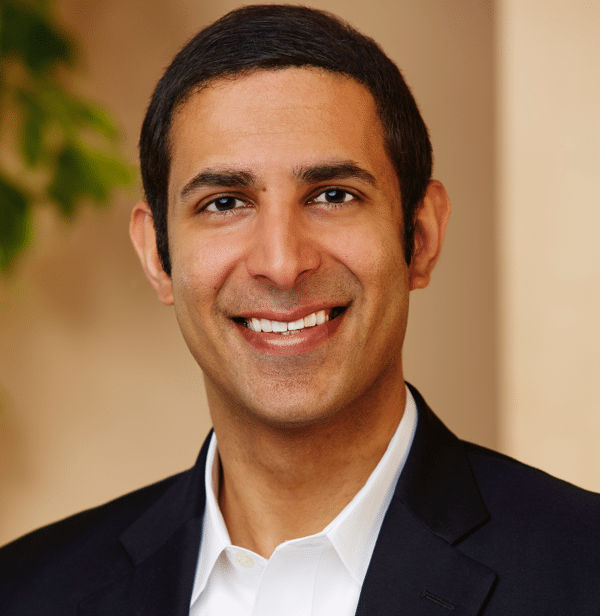 Kush Par­mar
5AM's Kush Par­mar played a big role in get­ting the com­pa­ny start­ed and bring­ing Doshi in as CEO last year. En­tra­da "spent 2017 try­ing to fig­ure out what to do with this plat­form," says the CEO, "be­cause there are so many dif­fer­ent ways to go."
The orig­i­nal goal is to de­vel­op an en­zyme re­place­ment ther­a­py for mi­to­chon­dr­i­al dis­ease, which cur­rent­ly doesn't ex­ist, says Doshi. And the small team — of less than 10 — has enough cash to get in­to the clin­ic, though Doshi isn't of­fer­ing any time­lines around that.