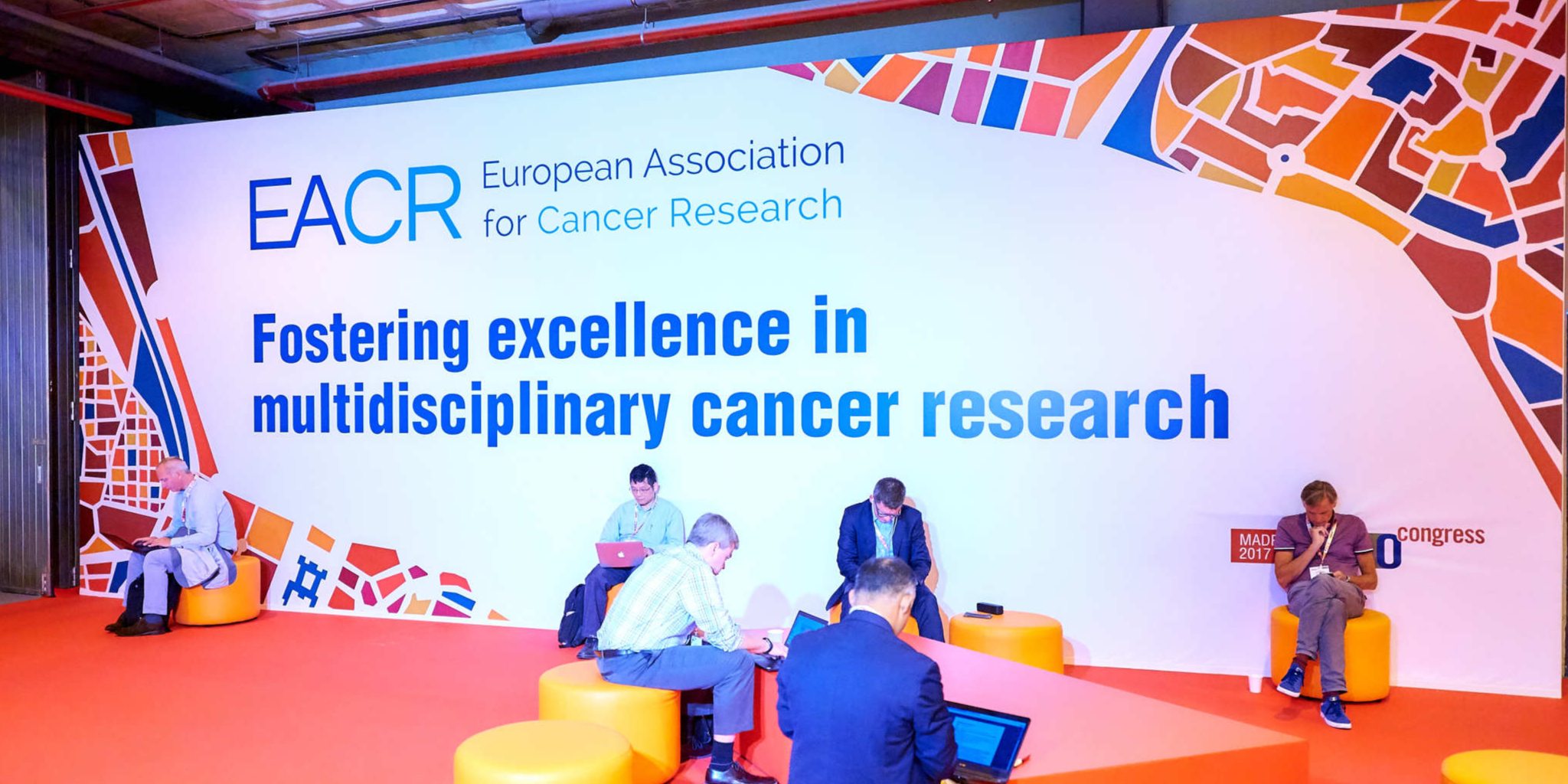 #ES­MO17 roundup: Idera shares spike on ear­ly TLR9 com­bo da­ta; Ery­tech touts pan­cre­at­ic can­cer PhI­Ib da­ta
MADRID — Shares of Idera $IDRA shot up 20% in pre-mar­ket trad­ing on Mon­day as in­vestors caught up with an en­cour­ag­ing look at ear­ly-stage da­ta for its TLR9 drug IMO-2125 with Bris­tol-My­ers' Yer­voy. Re­searchers tracked a 44% re­sponse rate — 4 of 9 pa­tients who had failed Keytru­da or Op­di­vo. There was one com­plete re­sponse in the group, who faced poor odds in fight­ing their tu­mors.
Ery­tech red blood cell ther­a­py promis­ing in PhI­Ib pan­cre­at­ic can­cer study
France's Ery­tech $ERYP turned up at ES­MO to tout some new Phase IIb da­ta on its red blood cell can­cer ther­a­py eryas­pase in treat­ing pan­cre­at­ic can­cer. Adding it to stan­dard of care re­searchers say the drug hit over­all sur­vival and progress-free sur­vival end­points in the study. Ery­tech plans to meet with reg­u­la­tors next to map out a late-stage pro­gram.
Mer­ck builds big­ger lead for Keytru­da in blad­der can­cer
Mer­ck added more da­ta to sup­port the ef­fi­ca­cy of its PD-1 su­per­star Keytru­da in sec­ond-line blad­der can­cer. Fol­low­ing Roche's big set­back in this field for its ri­val PD-L1 drug Tecen­triq, Mer­ck is way out in front with sup­port­ing da­ta for blad­der can­cer. In the lat­est up­date Keytru­da cut the risk of death by 30% and beat out chemo on OS: 10.4 months com­pared to 7.4 months.
In­cyte, Mer­ck un­veil lat­est ECHO-202 up­date
The com­bi­na­tion of Keytru­da with In­cyte's IDO1 drug epaca­do­stat in ECHO-202 con­tin­ues to be one of the most close­ly-watched pro­grams in on­col­o­gy. And in the lat­est up­date ahead of the piv­otal re­searchers un­veiled new da­ta spot­light­ing the 56% of melanoma pa­tients treat­ed with the com­bo who re­spond­ed to ther­a­py, with re­spons­es run­ning out a me­di­an of 45 weeks with PFS rates of 65% at six months, 52% at 12 months, and 49% at 18 months. The me­di­an PFS da­ta hit 12.4 months.
Im­age cred­it: ES­MO