Eton Phar­ma hand­ed CRL for re­for­mu­lat­ed con­junc­tivi­tis eye drop
Eton Phar­ma's grand plan to launch an over-the-counter for an oc­u­lar itch that of­ten af­flicts chil­dren has hit a dead end at the FDA, which has is­sued a com­plete re­sponse let­ter for EM-100.
The CRL is al­so bad news for Bausch & Lomb — the eye care spe­cial­ist sub­sidiary of the com­pa­ny for­mer­ly known as Valeant — which had bagged the US rights to the con­junc­tivi­tis drug back in Feb­ru­ary.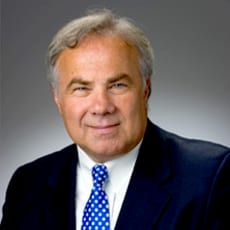 Joseph Pa­pa Bausch
"If ap­proved, EM-100 will be the first preser­v­a­tive-free al­ler­gy eye drop avail­able in the Unit­ed States and will al­low us to bet­ter serve the mil­lions of Amer­i­cans that ex­pe­ri­ence itchy eyes due to al­ler­gies," Joseph Pa­pa, CEO of Bausch Health, said back then.
Spun out of Im­prim­is Phar­ma (which spe­cial­izes in com­pound­ing) in 2017, Eton's pledge is to de­vel­op for­mu­la­tions of ap­proved drugs that are com­pet­i­tive in one way or an­oth­er — safer, most ef­fec­tive, cheap­er, or of­fered for a dif­fer­ent in­di­ca­tion. The re­sult­ing reg­u­la­to­ry fil­ings go through a path­way be­tween an NDA and an AN­DA.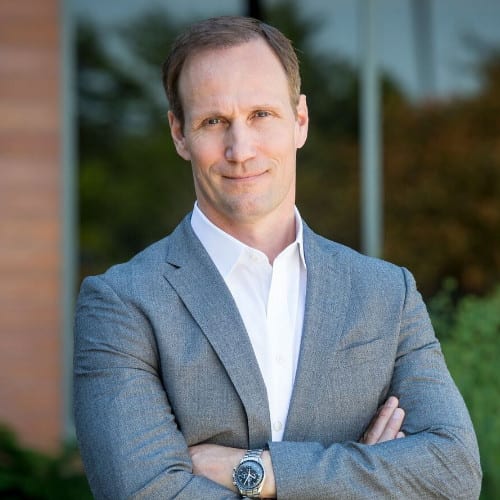 Sean Bryn­jelsen
It's un­clear which ref­er­ence drug EM-100 is based on.
De­spite the set­back, Eton plans to re­spond to reg­u­la­tors quick­ly as they are not re­quir­ing any ad­di­tion­al clin­i­cal work.
"We be­lieve the is­sues cit­ed in the CRL can be ad­dressed in the com­ing months, and we re­main con­fi­dent that EM-100 will be avail­able to pa­tients as quick­ly as pos­si­ble," CEO Sean Bryn­jelsen said in a state­ment.
So­cial im­age: Shut­ter­stock