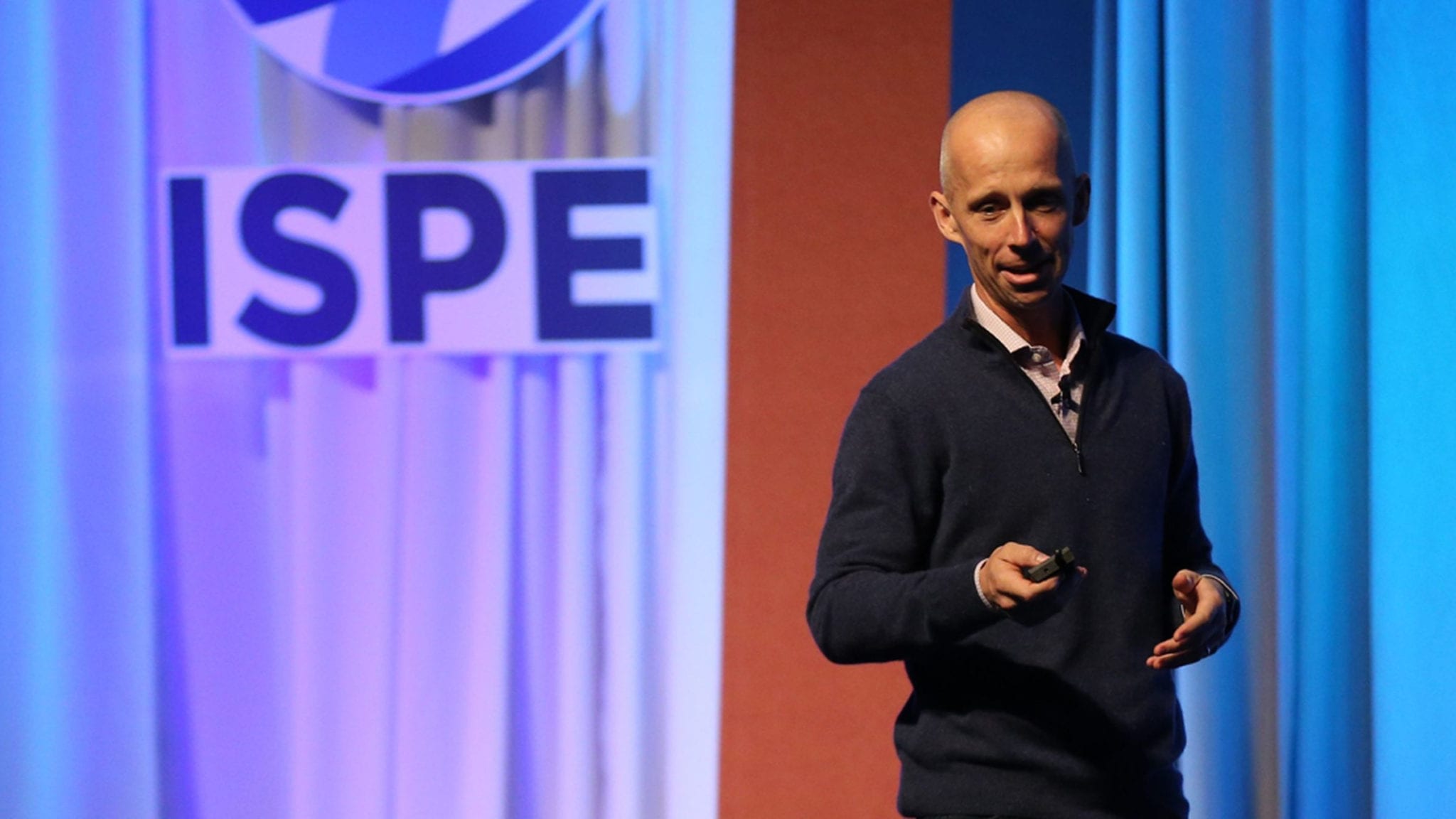 EU stamps his­toric OK on blue­bird's gene ther­a­py for β-tha­lassemia — now sit back and wait for the price
It's of­fi­cial: blue­bird bio has scored its first drug ap­proval with an EU mar­ket­ing au­tho­riza­tion for its gene ther­a­py for trans­fu­sion-de­pen­dent β-tha­lassemia.
Zyn­te­glo is the new name for a treat­ment once known as Lenti­Glo­bin, a process that takes CD34+ cells from a pa­tient's hematopoi­et­ic stem cells, in­serts func­tion­al copies of the βA-T87Q-glo­bin gene, then re­in­fus­es the mod­i­fied HSCs. Pa­tients are giv­en chemother­a­py to prime their bone mar­rows be­fore the re­in­fu­sion.
It's a one-shot ther­a­py de­signed to re­place a life­time of trans­fu­sions and med­ica­tion, in­di­cat­ed for pa­tients 12 years or old­er. The ap­proval fol­lows an EMA rec­om­men­da­tion in March.
The Cam­bridge, MA-based biotech plans to pro­vide an up­date on the roll out plans and pric­ing by the end of next week, a spokesper­son con­firmed.
No mat­ter the fig­ure, the stick­er price is like­ly to trig­ger a fresh wave of de­bate on pric­ing of sup­pos­ed­ly once-and-done ther­a­pies while No­var­tis' de­ci­sion to charge $2.1 mil­lion for its spinal mus­cu­lar at­ro­phy treat­ment still re­ver­ber­ates.
While blue­bird has pro­duced com­pelling re­sults — dra­mat­i­cal­ly re­duc­ing the need for blood trans­fu­sions in a 22-pa­tient study and elim­i­nat­ing it in most of the pa­tients with a less se­vere form of the dis­ease — Zyn­te­glo has fall­en short of a cure for more se­vere pa­tients. Phase III tri­als are on­go­ing.
Chief ex­ec­u­tive Nick Leschly has pre­vi­ous­ly pro­posed a plan to pay for the ther­a­py by in­stall­ment and stat­ed that Zyn­te­glo will be priced low­er than its "in­trin­sic val­ue" — co­in­ci­den­tal­ly es­ti­mat­ed at $2.1 mil­lion
SVB Leerink an­a­lysts have pre­vi­ous­ly mod­eled the launch price of Lenti­Glo­bin as $1.2 mil­lion in the US and $0.9 mil­lion in the EU.
---
Im­age: Nick Leschly. In­ter­na­tion­al So­ci­ety for Phar­ma­ceu­ti­cal En­gi­neer­ing