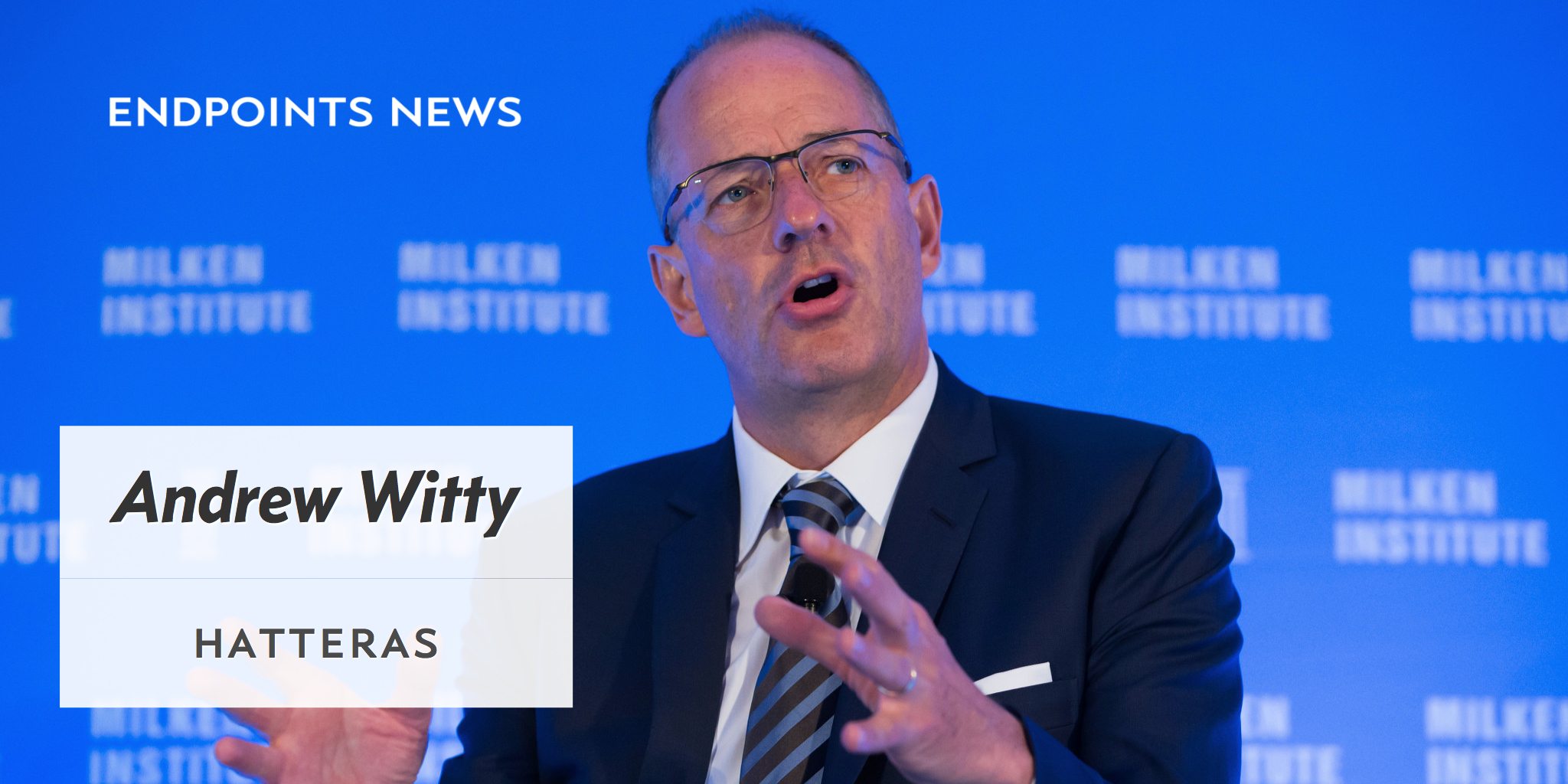 Ex-GSK CEO, R&D chief An­drew Wit­ty and Mon­cef Slaoui are jump­ing in­to the biotech VC game
Top phar­ma ex­ecs at the mar­quee com­pa­nies don't re­al­ly re­tire. Some segue quite nat­u­ral­ly in­to ven­ture cap­i­tal, where their con­tacts and heavy­weight in­dus­try rep­u­ta­tions can fa­cil­i­tate the growth of lit­tle biotech com­pa­nies at a time the VC crowd is en­joy­ing a pro­longed and pop­u­lar boom.
This morn­ing two of the biggest names that once dom­i­nat­ed GSK for a decade, the new­ly re­tired CEO An­drew Wit­ty and long­time R&D chief Mon­cef Slaoui, mapped out their plans to jump in­to the biotech ven­ture cap­i­tal game. Sir An­drew has signed on as a part­ner at Durham, NC-based Hat­teras Ven­ture Part­ners, while Slaoui has joined the Eu­ro­pean team at Medicxi.
"An­drew Wit­ty we be­lieve brings the high­est lev­el of un­der­stand­ing about the phar­ma in­dus­try as a whole," Hat­teras Gen­er­al Part­ner Bob In­gram tells me, count­ing off Wit­ty's lead­ing roles in the glob­al com­mer­cial as well as R&D side of the busi­ness.
Wit­ty is land­ing in a group where he al­ready feels quite com­fort­able.
He joined the board at Hat­teras port­fo­lio com­pa­ny G1 re­cent­ly, re­turn­ing to a re­gion where GSK has had deep roots. He spoke at an in­vestors meet­ing in 2008 and then again last year, says In­gram, as he was wind­ing up a lengthy stint at the helm of the phar­ma gi­ant. And In­gram says Wit­ty — like­ly the on­ly knight­ed mem­ber of the biotech ven­ture com­mu­ni­ty — is ex­pect­ed to help ad­vise the firm and its biotech com­pa­nies, lend­ing some of his ster­ling Big Phar­ma rep to the or­ga­ni­za­tion as it grows up new com­pa­nies.
Just yes­ter­day Hat­teras, a big play­er in­volv­ing all things out of UNC, par­tic­i­pat­ed in a $27 mil­lion round for Cam­bridge, MA-based Rodin.
Slaoui was the long­time R&D chief at Glax­o­SmithK­line be­fore he moved to chair the big vac­cines side of the busi­ness at GSK ahead of his re­tire­ment last June. As R&D chief, Slaoui cre­at­ed the dis­cov­ery per­for­mance units that were de­signed to spur more biotech-like think­ing as the DPUs com­pet­ed for re­sources. But the DPUs failed to be­come the in­no­va­tion cen­ters that GSK need­ed — with some of Slaoui's top bets go­ing bad — and new CEO Em­ma Walm­s­ley is fash­ion­ing her own re­or­ga­ni­za­tion to shake things up once again.
Where GSK did find ma­jor new de­vel­op­ment ini­tia­tives was in vac­cines — Shin­grix — and in HIV, where the com­pa­ny re­mains a key play­er.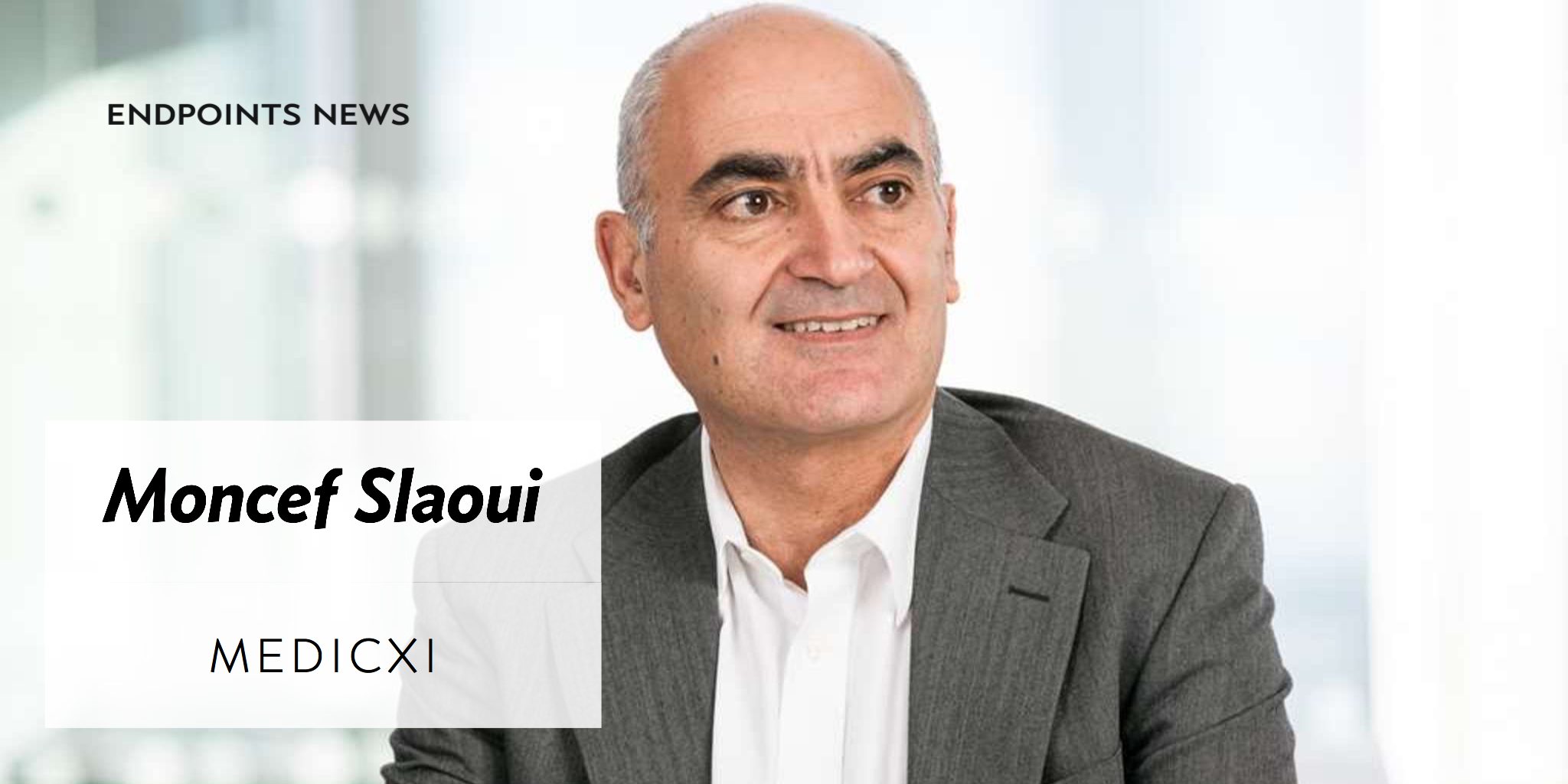 ---
The Eu­ro­pean VC firm Slaoui joined to­day has some of the best con­tacts in the in­dus­try, and a grow­ing port­fo­lio of biotechs to its cred­it. But it's a whole dif­fer­ent world from what Slaoui helped cre­ate at GSK, which spends bil­lions of dol­lars every year on drug re­search with big op­er­a­tions in the US and UK. Medicxi's part­ners have a rep for re­lent­less thrift, mak­ing their R&D dol­lars, eu­ros and pounds stretch as far as pos­si­ble — and then some.
In a state­ment, Slaoui said he was look­ing for­ward to start­ing, "with funds avail­able to in­vest not on­ly in ear­ly stage as­sets but al­so to build­ing in­no­v­a­tive com­pa­nies through clin­i­cal de­vel­op­ment and mar­ket en­try. I am look­ing for­ward to mak­ing an ac­tive con­tri­bu­tion to se­lect­ing and lead­ing in­vest­ments, and to sup­port­ing am­bi­tious en­tre­pre­neurs to de­vel­op med­i­cines that ul­ti­mate­ly make a dif­fer­ence to pa­tients."
Not long af­ter leav­ing GSK, the en­thu­si­as­tic and out­go­ing Slaoui start­ed join­ing biotech boards, with wel­comes at SutroVax, mR­NA play­er Mod­er­na as well as the pub­lic out­fit In­tel­lia $NT­LA, one of a hand­ful of CRISPR/Ca9 gene edit­ing star­tups dom­i­nat­ing the field. Then, a lit­tle over a month ago, he dropped off the In­tel­lia crew, cit­ing a con­flict but not ex­plain­ing it.
We'll see soon what he has planned in that field.
---
Im­ages: An­drew Wit­ty (top) Bloomberg / Mon­cef Slaoui File Pho­to