Top pharma execs at the marquee companies don't really retire. Some segue quite naturally into venture capital, where their contacts and heavyweight industry reputations can facilitate the growth of little biotech companies at a time the VC crowd is enjoying a prolonged and popular boom.
This morning two of the biggest names that once dominated GSK for a decade, the newly retired CEO Andrew Witty and longtime R&D chief Moncef Slaoui, mapped out their plans to jump into the biotech venture capital game. Sir Andrew has signed on as a partner at Durham, NC-based Hatteras Venture Partners, while Slaoui has joined the European team at Medicxi.
"Andrew Witty we believe brings the highest level of understanding about the pharma industry as a whole," Hatteras General Partner Bob Ingram tells me, counting off Witty's leading roles in the global commercial as well as R&D side of the business.
Witty is landing in a group where he already feels quite comfortable.
He joined the board at Hatteras portfolio company G1 recently, returning to a region where GSK has had deep roots. He spoke at an investors meeting in 2008 and then again last year, says Ingram, as he was winding up a lengthy stint at the helm of the pharma giant. And Ingram says Witty — likely the only knighted member of the biotech venture community — is expected to help advise the firm and its biotech companies, lending some of his sterling Big Pharma rep to the organization as it grows up new companies.
Just yesterday Hatteras, a big player involving all things out of UNC, participated in a $27 million round for Cambridge, MA-based Rodin.
Slaoui was the longtime R&D chief at GlaxoSmithKline before he moved to chair the big vaccines side of the business at GSK ahead of his retirement last June. As R&D chief, Slaoui created the discovery performance units that were designed to spur more biotech-like thinking as the DPUs competed for resources. But the DPUs failed to become the innovation centers that GSK needed — with some of Slaoui's top bets going bad — and new CEO Emma Walmsley is fashioning her own reorganization to shake things up once again.
Where GSK did find major new development initiatives was in vaccines — Shingrix — and in HIV, where the company remains a key player.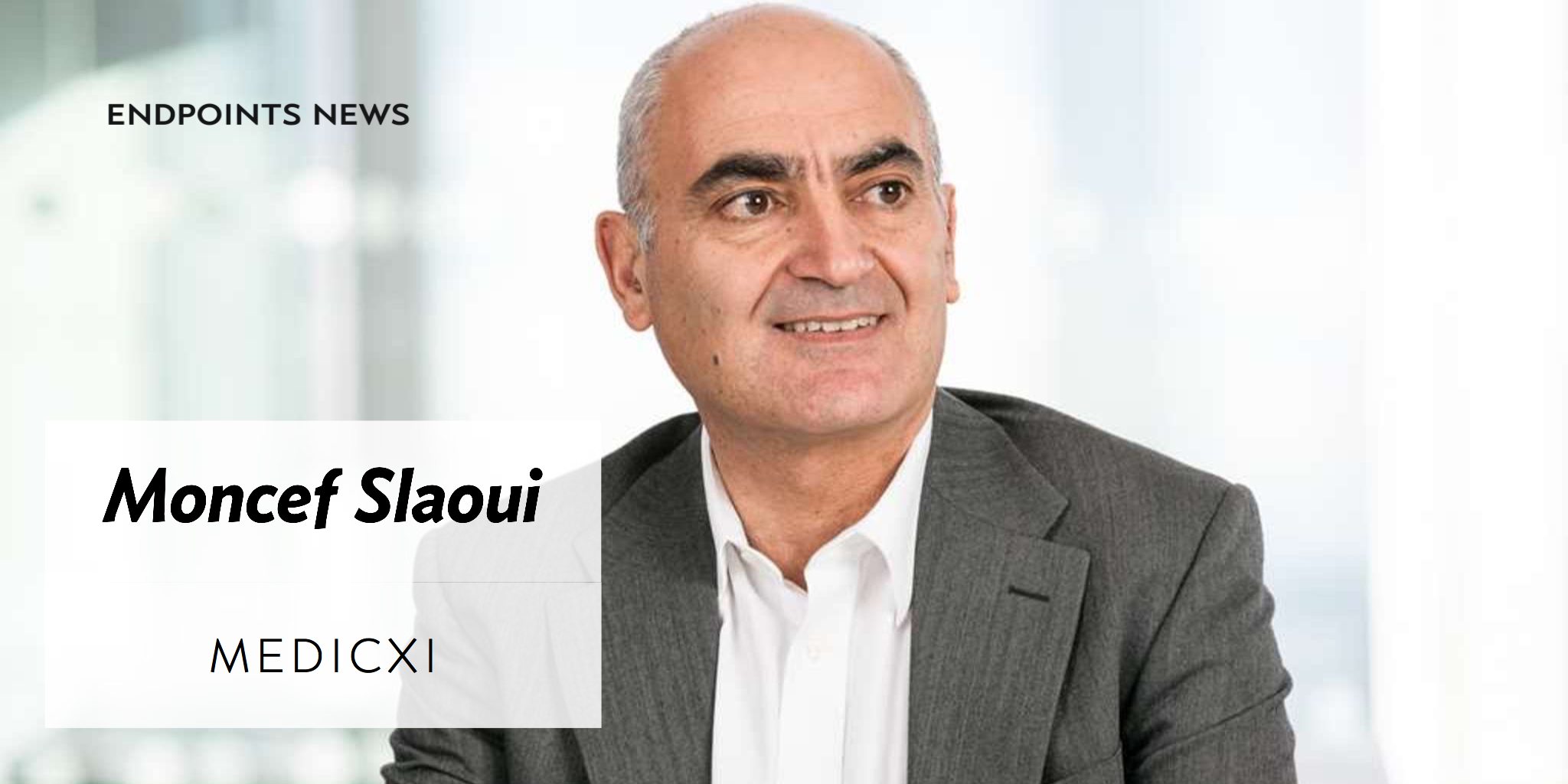 ---
The European VC firm Slaoui joined today has some of the best contacts in the industry, and a growing portfolio of biotechs to its credit. But it's a whole different world from what Slaoui helped create at GSK, which spends billions of dollars every year on drug research with big operations in the US and UK. Medicxi's partners have a rep for relentless thrift, making their R&D dollars, euros and pounds stretch as far as possible — and then some.
In a statement, Slaoui said he was looking forward to starting, "with funds available to invest not only in early stage assets but also to building innovative companies through clinical development and market entry. I am looking forward to making an active contribution to selecting and leading investments, and to supporting ambitious entrepreneurs to develop medicines that ultimately make a difference to patients."
Not long after leaving GSK, the enthusiastic and outgoing Slaoui started joining biotech boards, with welcomes at SutroVax, mRNA player Moderna as well as the public outfit Intellia $NTLA, one of a handful of CRISPR/Ca9 gene editing startups dominating the field. Then, a little over a month ago, he dropped off the Intellia crew, citing a conflict but not explaining it.
We'll see soon what he has planned in that field.
---
Images: Andrew Witty (top) Bloomberg / Moncef Slaoui File Photo
---
The best place to read
Endpoints News

? In your inbox.

Comprehensive daily news report for those who discover, develop, and market drugs. Join 50,900+ biopharma pros who read Endpoints News by email every day.

Free Subscription
---
---
---