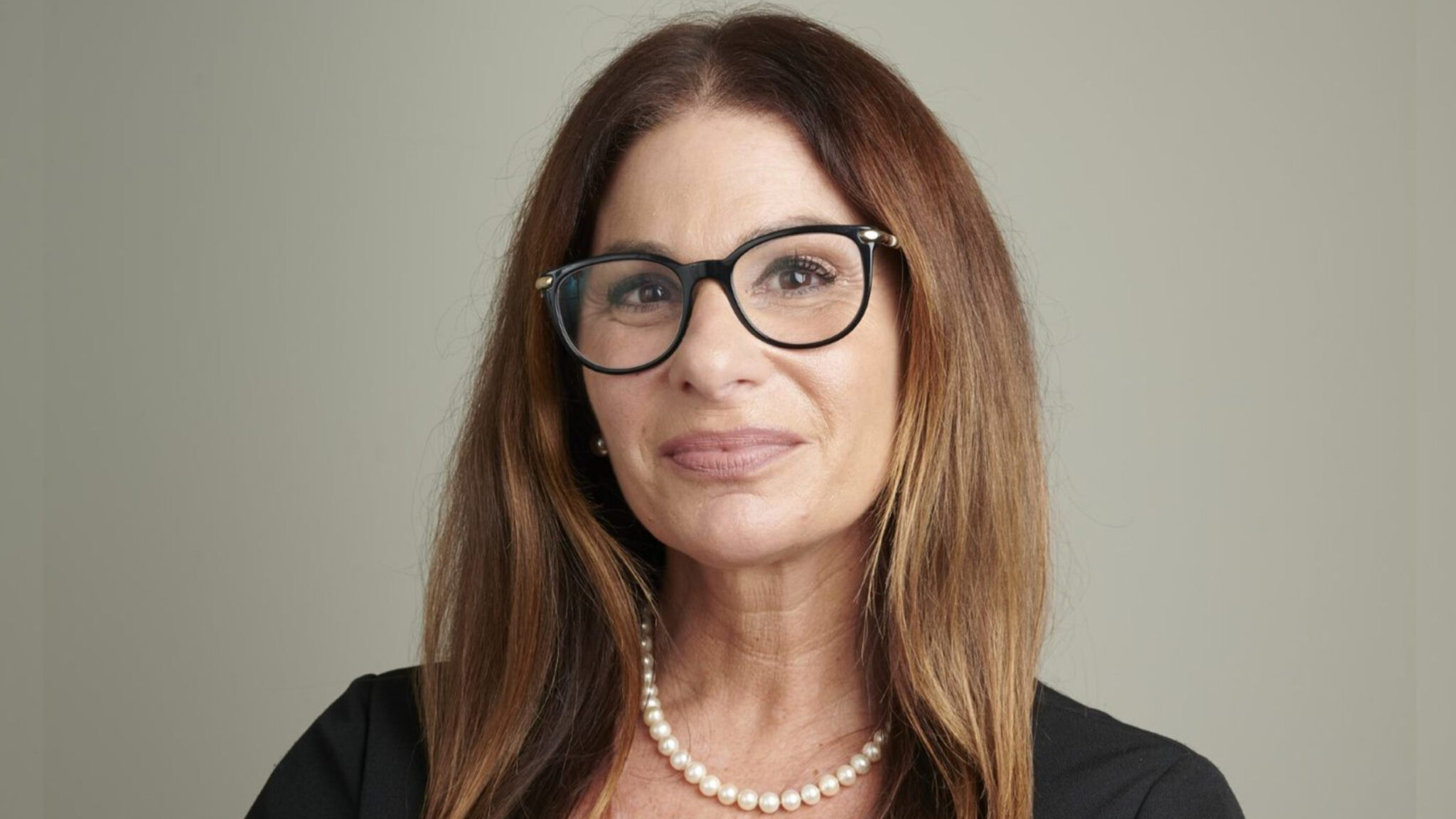 Lisa Deschamps, AviadoBio CEO
Ex-No­var­tis busi­ness head hops over to a gene ther­a­py start­up — and she's reeled in $80M for a dash to the clin­ic
Neu­rol­o­gist and King's Col­lege Lon­don pro­fes­sor Christo­pher Shaw has been re­search­ing neu­rode­gen­er­a­tive dis­eases like ALS and col­lab­o­rat­ing with drug­mak­ers for the last 25 years in the hopes of push­ing new ther­a­pies for­ward. But un­for­tu­nate­ly, none of those ef­forts have come any­where close to fruition.
"So, you know, af­ter 20 years in the game, I said, 'Let's try and do it our­selves,'" he told End­points News.
In 2019, he launched Avi­ado­Bio along with mol­e­c­u­lar neu­ro­bi­ol­o­gist Youn Bok Lee and vec­tor bi­ol­o­gist Do Young Lee to pur­sue a new take on gene ther­a­py for neu­ro dis­or­ders. And on Thurs­day, they un­wrapped an $80 mil­lion Se­ries A round led to bring their lead can­di­date for fron­totem­po­ral de­men­tia (FTD) in­to the clin­ic.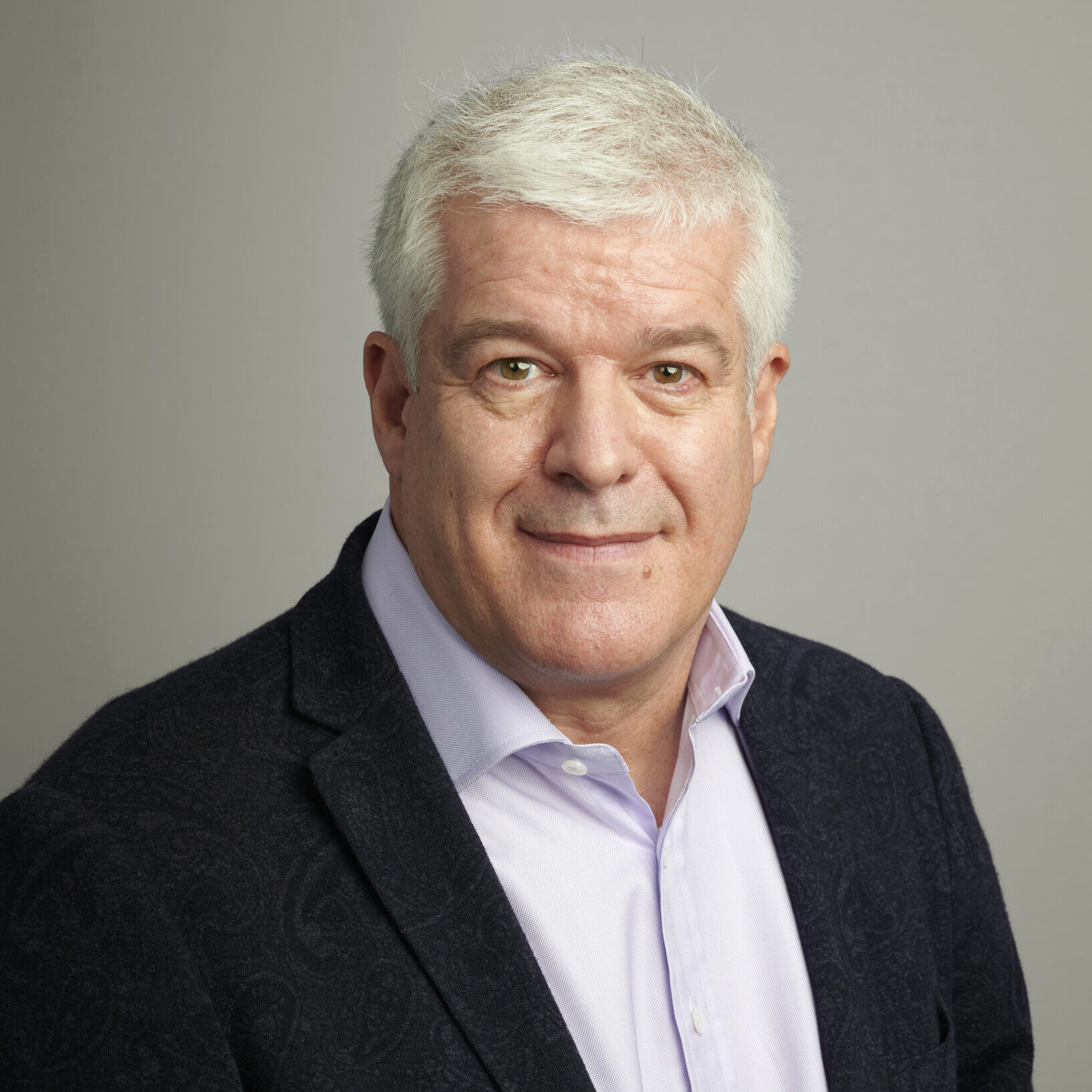 Christo­pher Shaw
"I was an in­stant be­liev­er," said Lisa De­schamps, who left her role as CBO of No­var­tis Gene Ther­a­pies to take the helm at Avi­ado­Bio in Oc­to­ber.
The team is tar­get­ing dis­eases that have an ag­gres­sive ear­ly pro­gres­sion, Shaw said. While most of their com­peti­tors are putting vec­tors in­to the cere­brospinal flu­id — a liq­uid found with­in the tis­sue that sur­rounds the brain and spinal cord — Avi­ado­Bio is look­ing to de­liv­er the vec­tors right to the brain.
"We get fan­tas­tic ex­pres­sion by do­ing that," Shaw said. "It al­so al­lows us to mi­cro­dose — we're giv­ing about a thou­sandth of the dose of our com­peti­tors."
Their lead can­di­date, AVB-PGRN, and an in­trathal­a­m­i­cal­ly dosed ther­a­py de­signed to de­liv­er a func­tion­al copy of the pro­gran­ulin (GRN) gene. FTD is caused by a de­fi­cien­cy of pro­gran­ulin, which plays a role in lyso­so­mal func­tion, or the pro­tein re­cy­cling part of the cell.
"Neu­rons are in­cred­i­bly de­pen­dent on hav­ing good re­cy­cling be­cause the neu­rons you die with are the neu­rons you're born with," Shaw said. "So you know, they can't be ado­les­cents. They can't have a messy room. They've got to have a re­al­ly, re­al­ly crisp, tidy space … So what we're try­ing to do is just re­turn back to phys­i­o­log­i­cal lev­els this re­al­ly im­por­tant re­cy­cling pro­tein."
Avi­ado­Bio will com­pete with a hand­ful of play­ers work­ing on po­ten­tial treat­ments for FTD, in­clud­ing GSK-part­nered Alec­tor, which un­veiled da­ta this sum­mer show­ing its an­ti­body AL001 brought pro­gran­ulin lev­els back to near-nor­mal lev­els af­ter a half-a-year. And Ex­pan­sion Ther­a­peu­tics un­veiled an $80 mil­lion Se­ries B round just a cou­ple months ago to bring its small mol­e­cule RNA plat­form one step clos­er to the clin­ic – in­clud­ing a can­di­date for FTD.
De­schamps said Avi­ado­Bio's can­di­date should en­ter the clin­ic by the end of next year, while an­oth­er pre­clin­i­cal can­di­date for ALS is a bit fur­ther be­hind. The Se­ries A round was led by New En­ter­prise As­so­ci­ates and Mono­graph Cap­i­tal. A hand­ful of big-name back­ers pitched in­to a $16.5 mil­lion seed round last year, in­clud­ing Ad­vent Life Sci­ences, De­men­tia Dis­cov­ery Fund (DDF), F-Prime Cap­i­tal, John­son & John­son In­no­va­tion (JJDC), and LifeArc.
De­spite Big Phar­ma's re­treat from neu­ro a few years ago, the in­dus­try seems to be warm­ing back up to the field, De­schamps said — and new com­pa­nies are emerg­ing with gene ther­a­pies to take a shot at dif­fi­cult-to-treat con­di­tions. This past sum­mer, for ex­am­ple, Al­cy­one Ther­a­peu­tics emerged from stealth with $23 mil­lion and 12 gene ther­a­pies in tow, with a rare neu­rode­vel­op­men­tal con­di­tion called Rett syn­drome up first.
"I was lead­ing the glob­al neu­ro­science busi­ness at No­var­tis … one of the things we had talked about years ago was how many Big Phar­ma com­pa­nies were ex­it­ing the space. It is quite the op­po­site these days," De­schamps said. "We see cer­tain­ly a resur­gence across big and small com­pa­nies, you know, com­ing back in­to the neu­ro­science space."