Hunt­ing a cure, Ex-No­var­tis ex­ec Bas­tiano San­na takes the reins at Cam­bridge di­a­betes start­up Sem­ma
A start­up try­ing to de­vel­op a stem cell cure for type 1 di­a­betes has re­cruit­ed for­mer Ma­gen­ta ex­ec­u­tive Bas­tiano San­na — a guy best known for lead­ing the de­vel­op­ment of No­var­tis' cell-based med­i­cines — to serve as the com­pa­ny's new CEO.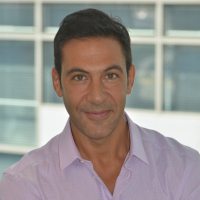 Bas­tiano San­na
Cam­bridge-based Sem­ma Ther­a­peu­tics is bring­ing San­na in to re­place its in­ter­im CEO Eliz­a­beth Ston­er. San­na comes di­rect­ly from Ma­gen­ta (an­oth­er start­up de­vel­op­ing stem cell tech), where he was chief op­er­at­ing of­fi­cer. Be­fore that, San­na was an ex­ec­u­tive at No­var­tis' cell and gene ther­a­py di­vi­sion, over­see­ing the de­vel­op­ment of CAR-T drugs.
"Bas­tiano has the per­fect set of skills and ex­pe­ri­ences to lead Sem­ma through our next phase of growth as a com­pa­ny af­ter a very suc­cess­ful Se­ries B fi­nanc­ing," said Sem­ma's board chair­man Mark Fish­man in a state­ment. "Few lead­ers have such a strong cell ther­a­py back­ground com­bined with his lev­el of strate­gic and busi­ness ex­pe­ri­ence."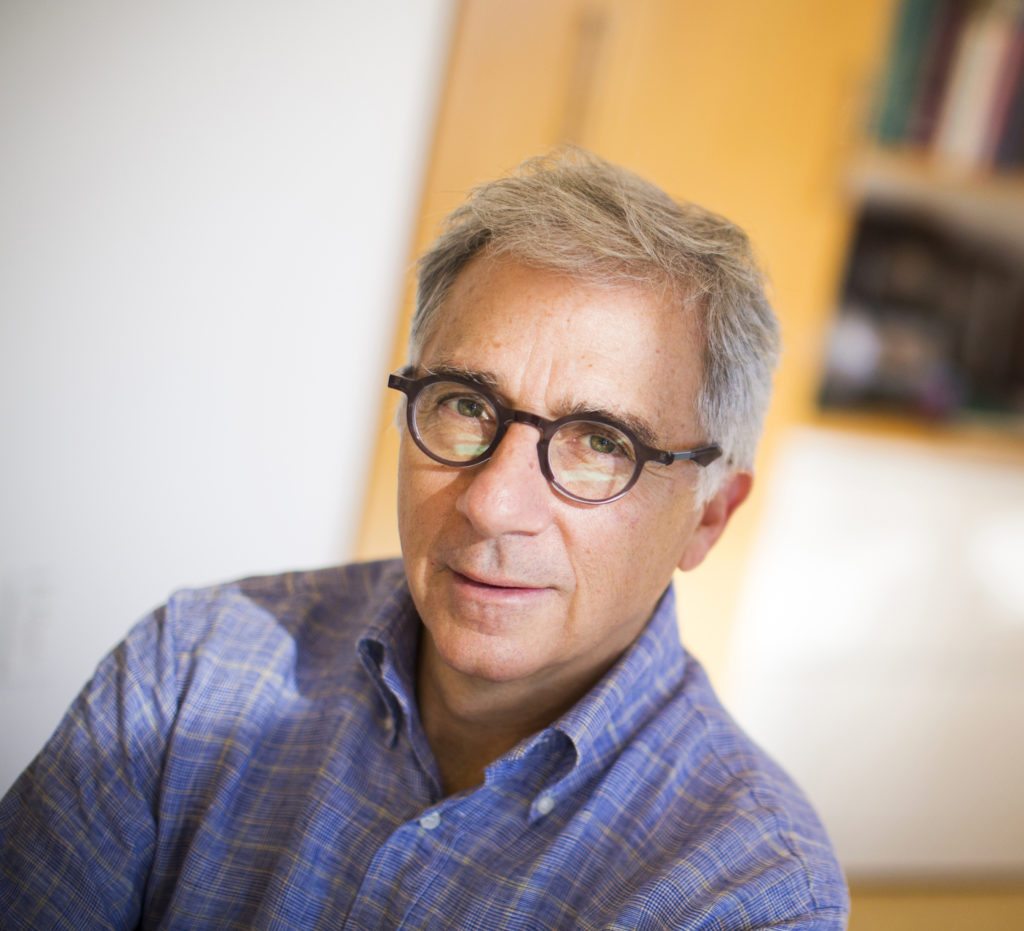 Doug Melton
Sem­ma's tech is based on re­search by Har­vard's Doug Melton, whose lab de­vel­oped a way to turn em­bry­on­ic stem cells in­to in­sulin-pro­duc­ing be­ta cells in a dish. Sem­ma is now de­vel­op­ing an im­plantable, cred­it card-sized de­vice con­tain­ing these be­ta cells that would do the work of a healthy pan­creas. The de­vice, made to pro­tect the cells from be­ing at­tacked by the body's im­mune sys­tem, would func­tion as an al­ter­na­tive to in­sulin pumps and in­jec­tions.
Sem­ma isn't the on­ly com­pa­ny de­vel­op­ing an ap­proach like this to di­a­betes. There's a com­pa­ny in San Diego called Vi­a­Cyte with a sim­i­lar cred­it card-sized de­vice be­ing test­ed in pa­tients with type 1 di­a­betes (Phase I/II tri­als).
Still, Sem­ma has at­tract­ed con­sid­er­able fi­nan­cial back­ing for its ap­proach. Since be­ing found­ed in 2014, the com­pa­ny has raised a to­tal of $163 mil­lion, in­clud­ing a whop­ping $114 mil­lion Se­ries B round last year. Its in­vestors in­clude MPM Cap­i­tal, F-Prime Cap­i­tal Part­ners, ARCH Ven­ture Part­ners, and No­var­tis.
"Sem­ma is a leader in re­gen­er­a­tive med­i­cine, and I couldn't be more ex­cit­ed to lead this in­cred­i­ble team," San­na said. "By com­bin­ing our deep un­der­stand­ing of stem cell bi­ol­o­gy with our cut­ting-edge de­vice tech­nol­o­gy, we have the op­por­tu­ni­ty to ex­pand the cu­ra­tive pow­er of cell ther­a­py to a range of clin­i­cal in­di­ca­tions where cell re­place­ment is nec­es­sary, and to im­prove the lives of mil­lions of pa­tients."