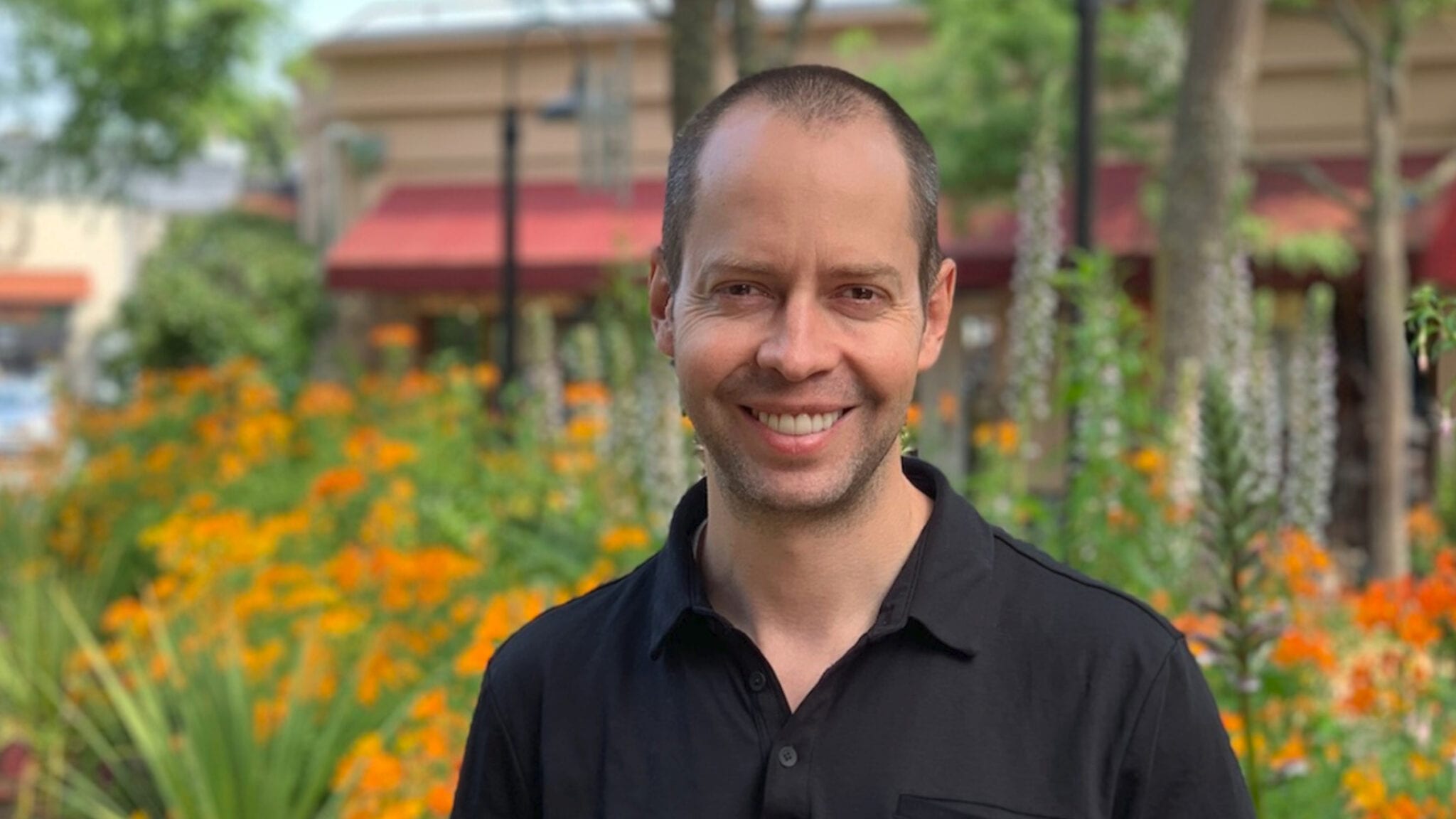 Francois Vigneault, Shape CEO
Ex­clu­sive: Roche tees up $3B+ for Shape's RNA edit­ing plat­form, with the bold promise of 'one-time' cures for Alzheimer's, Parkin­son's
Alzheimer's and Parkinson's are two of the toughest nuts to crack in biopharma. Many have tried to develop effective therapies and many have failed, leading Big Pharma to recede from neuroscience in the late 2000s and early 2010s. Even for Biogen's controversial Aduhelm approval, the first new Alzheimer's drug in nearly 20 years, significant questions remain regarding its effectiveness.
None of that is scaring Roche, however, as the Swiss drugmaker is cannonballing straight into the deep end with a new collaboration.
Premium subscription required
Unlock this article along with other benefits by subscribing to one of our paid plans.