Ex­o­dus of Ex-Googlers at Sil­i­con Val­ley's sex­i­est biotech star­tups
A cu­ri­ous num­ber of high pro­file ex-Googlers are bail­ing from Sil­i­con Val­ley's sex­i­est biotech star­tups, with many end­ing up in de­cid­ed­ly more tra­di­tion­al bio­phar­ma roles.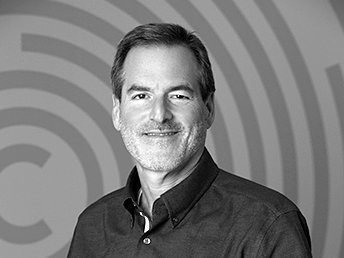 Hal Bar­ron
Just this morn­ing, Cal­i­co, the stealthy Google start­up delv­ing in­to the ag­ing process, lost in­dus­try gu­ru Hal Bar­ron. The guy is best known for his role at Genen­tech, where he helped change the face of can­cer drug de­vel­op­ment as CMO. Back in 2013, he joined the su­per-se­cre­tive Cal­i­co as pres­i­dent of R&D. But now Bar­ron is ab­di­cat­ing start­up life — and its as­so­ci­at­ed glam — as the new head of R&D at Glax­o­SmithK­line.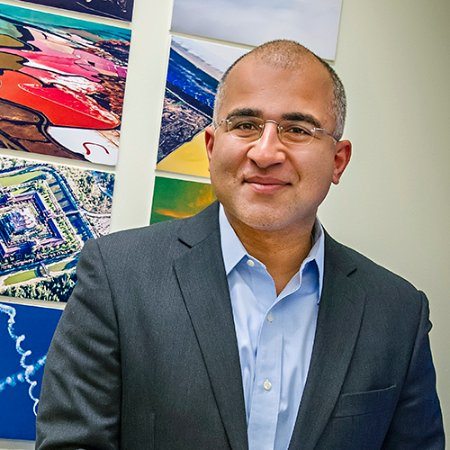 Vik Ba­jaj
Then there's Vik Ba­jaj. He's a co-founder and the for­mer CSO for Google's life sci­ence start­up Ver­i­ly (which used to be called Google Life Sci­ences). Last Sep­tem­ber, he left Ver­i­ly to join Grail, an­oth­er high-fly­ing Sil­i­con Val­ley start­up. This one was found­ed by San Diego's Il­lu­mi­na, but was backed, in part, by Google Ven­tures and oth­er big names in San Fran­cis­co tech (Ama­zon, Be­zos Ex­pe­di­tions, Bill Gates, etc.). Af­ter a year on the job, Ba­jaj just left Grail to join the ranks of SF ven­ture cap­i­tal­ists at Fore­site Cap­i­tal.
Those are the su­per-re­cent moves, but there's more. Jeff Hu­ber, an ex-se­nior Google ex­ec­u­tive, stepped down from his role as CEO of Grail last Au­gust. He fol­lowed Franz Och, the guy who built Google Trans­late. Och had on­ly been at Grail for one year head­ing up its da­ta sci­ence de­part­ment, be­fore tak­ing his ex­it this Oc­to­ber, Buz­zfeed re­ports.
All of this move­ment at Grail and Cal­i­co comes less than two years af­ter a ma­jor ex­ec­u­tive shake­up at Google's Ver­i­ly.
What do all these biotech star­tups have in com­mon oth­er than Google con­nec­tions and ties to Big Tech? They're all work­ing am­bi­tious — even rad­i­cal — ideas. Grail hopes to make a sim­ple blood test that would rapid­ly de­tect can­cer ear­ly in its pro­gres­sion. Cal­i­co wants to com­bat the ag­ing process and its as­so­ci­at­ed dis­eases. Ver­i­ly… well, does any­one know what Ver­i­ly's do­ing? Its work is in per­pet­u­al stealth, it seems, but projects in­clude col­lect­ing mas­sive amounts of health da­ta and mak­ing con­tact lens­es that de­tect glu­cose lev­els in users.
Per­haps the sta­bil­i­ty of Big Phar­ma — and yes, even ven­ture cap­i­tal — is pre­ferred to the ups and downs of these moon­shot ini­tia­tives?
Ei­ther way, it's im­por­tant to ac­knowl­edge that Al­pha­bet, Google's par­ent com­pa­ny, is a mas­sive em­pire with a fam­i­ly tree that's as dif­fer­en­ti­at­ed as it is large. Still, an ex­ec­u­tive ex­o­dus is in­ter­est­ing, and we're keep­ing an eye on the shuf­fle.