Ex­perts of­fer a sol­id en­dorse­ment for Acel­Rx pain med, spurring a big ral­ly for their stock
The FDA forced Acel­Rx Phar­ma­ceu­ti­cals to go back to the draw­ing board to re­fash­ion a bet­ter safe­ty plan for its new pain ther­a­py Dsu­via (ARX-04). And that paid off Fri­day with a big en­dorse­ment from the out­side ex­perts the agency drew to­geth­er to re­view their mar­ket­ing ap­pli­ca­tion.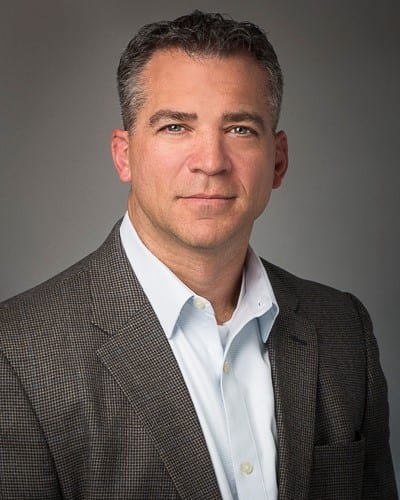 Vince An­got­ti
The group vot­ed a lop­sided 10-3 in fa­vor of a green light, as these ex­perts were able to look past reg­u­la­to­ry con­cerns about the po­ten­tial for abuse and ac­ci­den­tal ex­po­sure posed by the 30 mcg sufen­tanil tablets.
That helped dri­ve a big ral­ly for their shares $ACRX, which are up 29% in pre-mar­ket trad­ing Mon­day.
To get an ap­proval through a vig­i­lant FDA, the biotech has re­peat­ed­ly em­pha­sized that the un­der-the-tongue med will not be avail­able in the com­mu­ni­ty, but on­ly used in the hos­pi­tal by trained per­son­nel. But sev­er­al of the ex­perts re­port­ed­ly shared the FDA's con­cerns that the small pills could wind up on the floor, with­in reach of chil­dren.
"The FDA sug­gest­ed we mod­i­fy the di­rec­tions for use to bet­ter clar­i­fy the sub­lin­gual space, and they al­so want­ed more con­fir­ma­tion that the health care provider was the one ad­min­is­ter­ing the drug," Acel­Rx CEO Vince An­got­ti told Healio. "We went back and at­tached in­struc­tions to each and every Dsu­via pack­et and had health care providers ad­min­is­ter the drug to mock pa­tients and achieved close to 100% ac­cu­ra­cy."
We'll soon see if the com­pa­ny can pass the fi­nal re­view by the FDA.