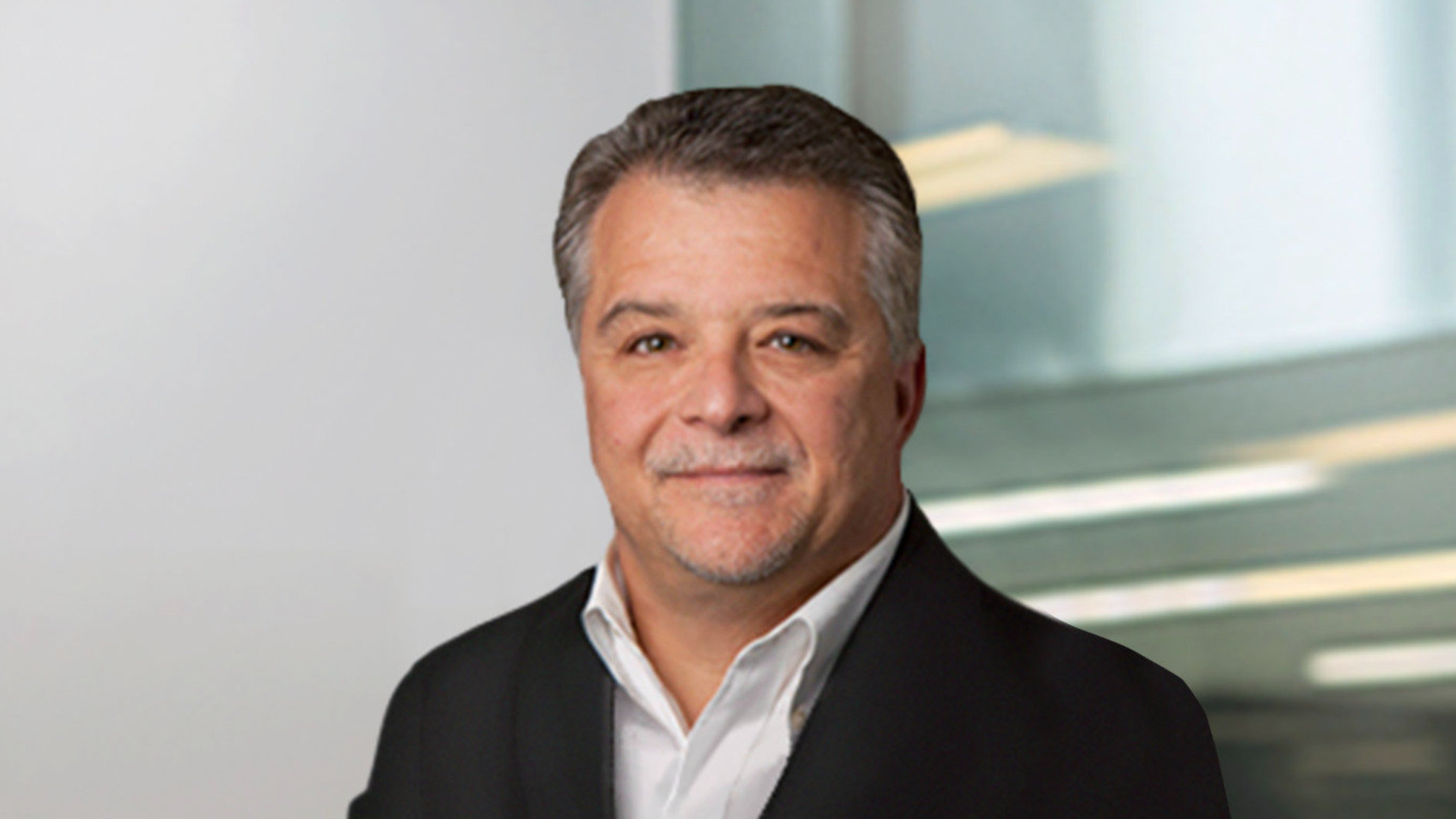 Glenn Sblendorio, Iveric Bio CEO
Eye-fo­cused Iver­ic Bio re­ports pos­i­tive PhI­II read­out as shares surge, FDA fil­ing planned
A biotech has claimed a sec­ond Phase III win, and that com­pa­ny is tak­ing its win all the way to the bank — and ul­ti­mate­ly the FDA.
New Jer­sey biotech Iver­ic Bio put out word of its pos­i­tive re­sults Tues­day, say­ing that the com­pa­ny's drug can­di­date had met the pri­ma­ry end­point of the mean rate of growth (slope) in ge­o­graph­ic at­ro­phy over 12 months. The study en­rolled 448 pa­tients with GA, the most ad­vanced stage of dry AMD, al­so known as age-re­lat­ed mac­u­lar de­gen­er­a­tion.
On ef­fi­ca­cy, the biotech said on a con­fer­ence call Tues­day morn­ing that the drug can­di­date re­duced the mean rate of GA growth by 14.3%, be­ing sta­tis­ti­cal­ly sig­nif­i­cant and se­cur­ing a p-val­ue of p=0.0064. The re­sults are sched­uled to be pre­sent­ed at the end of Sep­tem­ber in Chica­go at the Amer­i­can Acad­e­my of Oph­thal­mol­o­gy's an­nu­al con­fer­ence.
The drug, called avac­in­cap­tad pe­gol and al­so known as Zimu­ra, is a com­ple­ment C5 pro­tein in­hibitor and the biotech's lead can­di­date.
Ac­cord­ing to Iver­ic, the most fre­quent­ly re­port­ed oc­u­lar ad­verse events were re­lat­ed to the in­jec­tion pro­ce­dure.
Shares of $ISEE opened up 33% above its clos­ing price of $9.44 on Fri­day and briefly soared to over $15 a share lat­er Tues­day morn­ing, a near 60% in­crease over close.
Iver­ic's CEO Glenn Sblendo­rio tells End­points News that the com­pa­ny co­or­di­nat­ed with the FDA to use a slope analy­sis on the tri­al, named GATH­ER2. As he not­ed, "For dis­ease that has long-term im­pli­ca­tions, the slope analy­sis gives an in­di­ca­tion of — be­cause you're plot­ting points on a graph — gives in­di­ca­tion of the po­ten­tial ef­fect be­yond 12 months." And while the com­pa­ny has da­ta span­ning 18 months, the end­point cen­tered around the com­pa­ny's NDA fil­ing is on­ly for 12 months.
The biotech, found­ed back in 2007, had re­port­ed pos­i­tive da­ta out of its first Phase III tri­al in Ju­ly 2021. That tri­al had en­rolled 286 par­tic­i­pants.
So far, Iver­ic Bio plans to sub­mit an NDA to the FDA by the end of Q1 next year — and as for in­ter­na­tion­al mar­kets, the com­pa­ny plans to meet with the EMA ear­ly next year and go through its da­ta with reg­u­la­tors there.
To date, there is no ap­proved ther­a­py for dry AMD. How­ev­er, there are oth­er com­pa­nies gun­ning for the reg­u­la­to­ry fin­ish line. Apel­lis se­cured a pri­or­i­ty re­view in GA from the FDA back in Ju­ly for its drug pegc­eta­coplan, mar­ket­ed as Em­paveli for parox­ys­mal noc­tur­nal he­mo­glo­bin­uria. If every­thing goes ac­cord­ing to plan, the FDA has un­til Nov. 26 to de­cide whether or not the drug gets ap­proved in that in­di­ca­tion.