Eye­ing a trio of tri­al ini­ti­a­tions, Jim Wilson's gene ther­a­py start­up woos Bruce Gold­smith from Deer­field as CEO
Pas­sage Bio — Jim Wil­son's self-de­scribed "lega­cy com­pa­ny" — has wooed a sea­soned biotech ex­ec­u­tive to steer the clin­i­cal en­try of its first three gene ther­a­py pro­grams.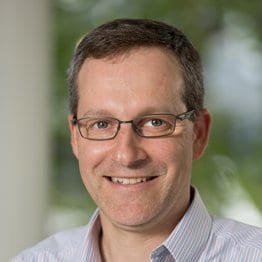 Bruce Gold­smith
Bruce Gold­smith jumps to the helm of Pas­sage af­ter a brief CEO stint at Civet­ta, a can­cer-fo­cused start­up he helped launch while a ven­ture part­ner at Deer­field. He takes over from Or­biMed part­ner and in­ter­im chief Stephen Squin­to, who will now lead the R&D team.
He joins as the biotech preps IND fil­ings for three lead pro­grams in rare, mono­genic dis­eases of the cen­tral ner­vous sys­tem in 2020 — the lyso­so­mal stor­age dis­or­ders GM1 gan­gliasi­do­sis and Krabbe dis­ease, as well as fron­totem­po­ral de­men­tia.
"Bruce is ide­al­ly suit­ed to lead Pas­sage Bio as chief ex­ec­u­tive of­fi­cer giv­en his strong neu­ro­science back­ground cou­pled with his ro­bust health­care and biotech­nol­o­gy in­dus­try ex­pe­ri­ence," board chair­man Tachi Ya­ma­da said in a state­ment.
Pas­sage launched last Feb­ru­ary with $115 mil­lion from a mar­quee group of Se­ries A in­vestors in­clud­ing Fra­zier (where Ya­ma­da is a part­ner), Or­biMed, Ver­sant Ven­tures, New Leaf Ven­ture Part­ners, Vi­vo Cap­i­tal and Lil­ly Asia Ven­tures. With an of­fice just a 10-minute walk away from Wil­son's lab at the Uni­ver­si­ty of Penn­syl­va­nia, the com­pa­ny was de­signed to ap­ply the gene ther­a­py pi­o­neer's 35-year ex­pe­ri­ence in­to "cross-cor­rec­tion­al ther­a­pies" for CNS.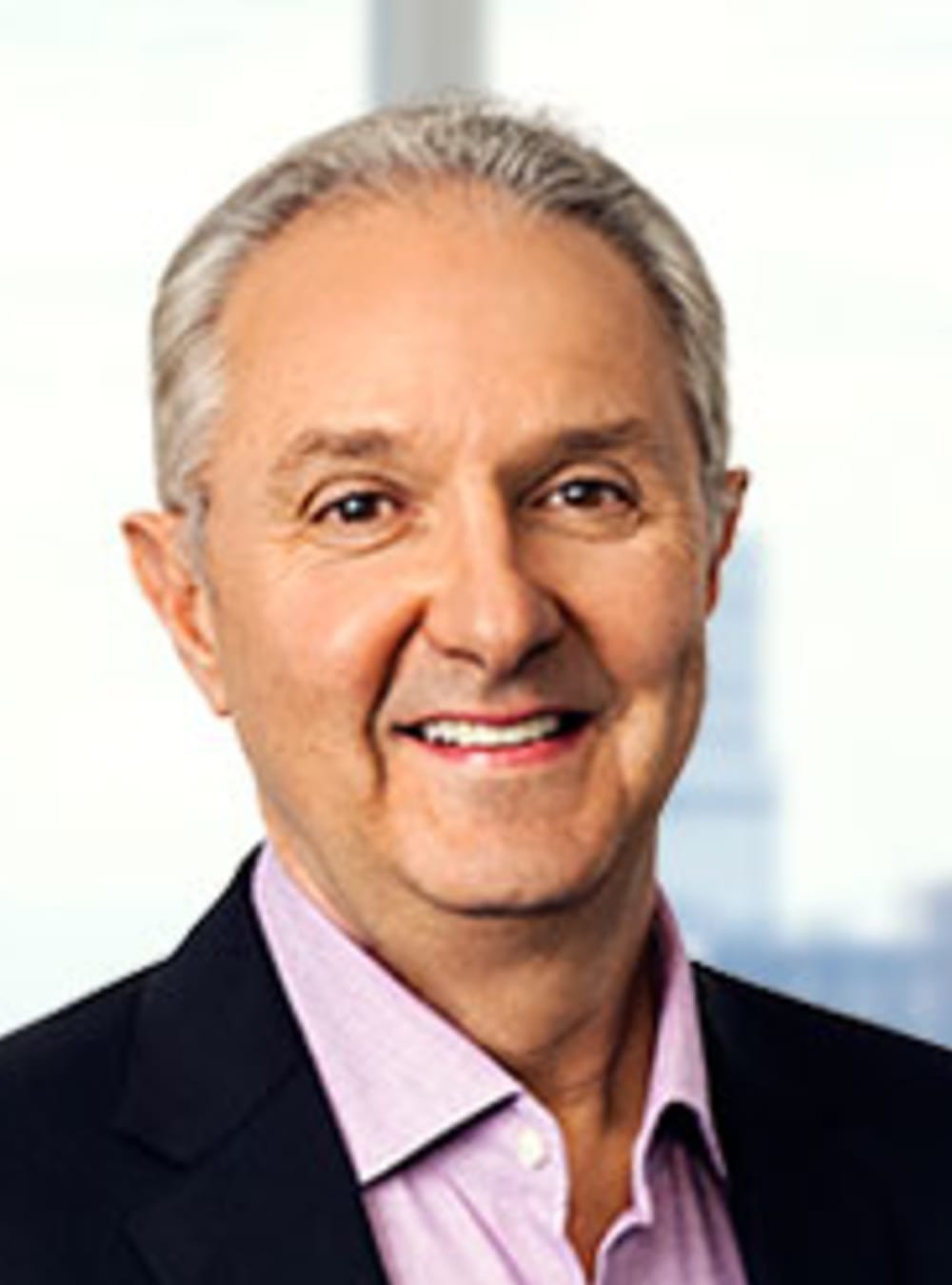 Stephen Squin­to
Ac­cord­ing to what he calls the Jim Wil­son 90/10 rule, Squin­to pre­vi­ous­ly told End­points News, AAV vec­tors can cov­er and trans­duce 90% of mo­tor neu­ron cells but on­ly 10% to 15% of oth­er brain cells — mak­ing it dif­fi­cult to go af­ter in­di­ca­tions where broad trans­duc­tion is need­ed. But it can still prove use­ful in dis­or­ders that re­sult from mu­ta­tions in en­zymes that can be tak­en up by neigh­bor­ing cells once se­cret­ed nor­mal­ly.
A close pact with Penn's Gene Ther­a­py Pro­gram and Or­phan Dis­ease Cen­ter gave Pas­sage rights to five pro­grams right out of the gate, with op­tions to li­cense sev­en more.
"It's a very ag­gres­sive clin­i­cal de­vel­op­ment strat­e­gy across a mul­ti­tude of pro­grams," Squin­to said as he closed a $110 mil­lion Se­ries B in Sep­tem­ber. "We're not gonna re­ly on any one pro­gram to dri­ve the val­ue of Pas­sage, we're gonna re­ly on what is a very very full pipeline of op­por­tu­ni­ties."
Gold­smith will now lead a team of about 25 to build on pre­clin­i­cal and IND-en­abling da­ta from Wil­son's lab — a com­pa­ny grow­ing ex­er­cise he honed as COO of Lyc­era. There, he was al­so cred­it­ed for a num­ber of busi­ness de­vel­op­ment ini­tia­tives.
The tran­si­tion in­to the clin­ic would al­so mean mov­ing pro­duc­tion from ear­ly fa­cil­i­ties at Penn to Paragon's GMP sites, and even­tu­al­ly to a cus­tomized suite slat­ed for com­ple­tion in the third quar­ter of this year.
Squin­to, a rare dis­ease ex­pert who de­vot­ed much of his ca­reer to Alex­ion, will con­tin­ue to help over­see all of that as a board di­rec­tor.