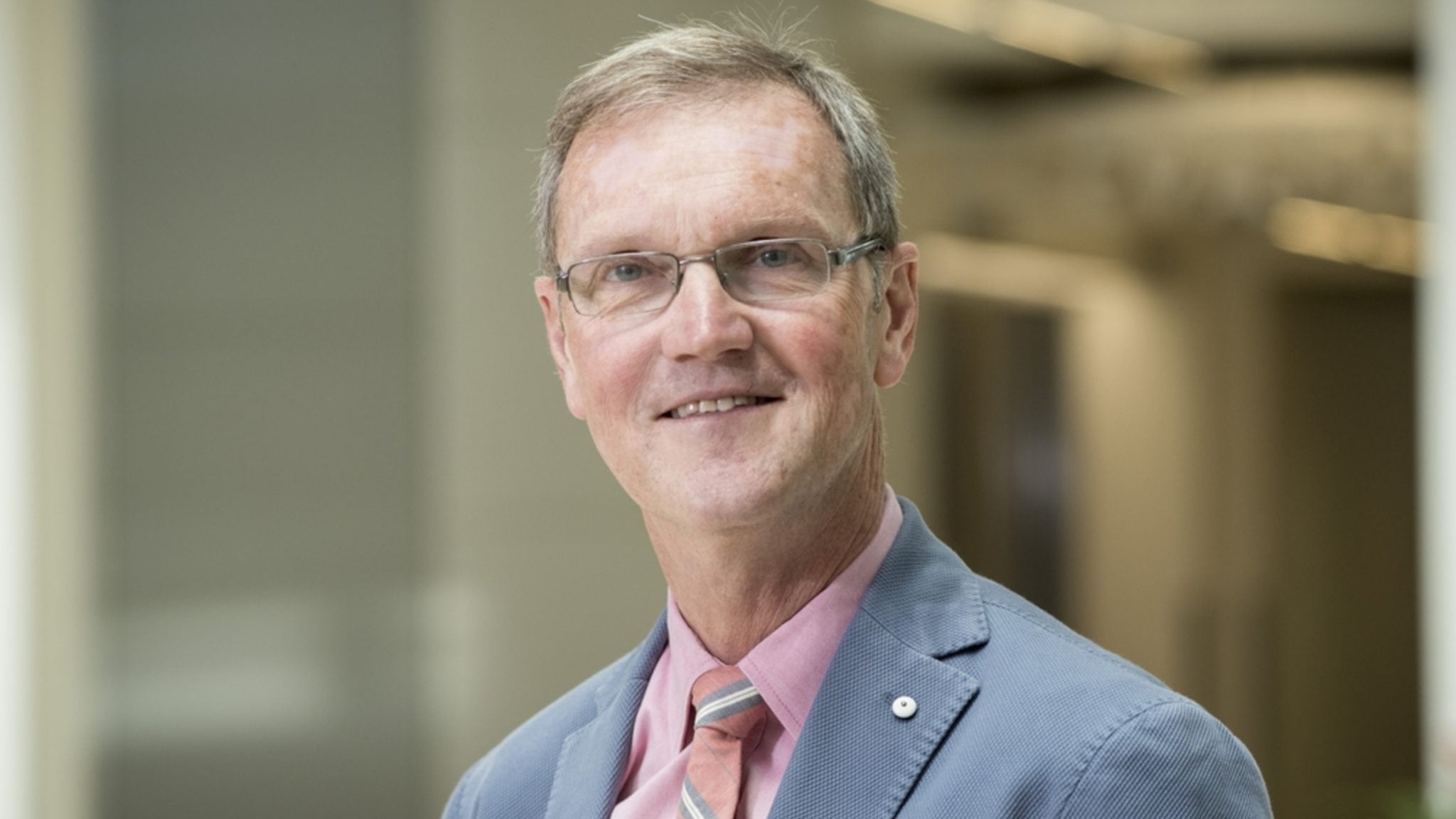 Eye­ing an IPO, Ful­crum ex­ecs nail down an $80M round on the way to the clin­ic with their first gene-reg­u­lat­ing drug
In the lat­est sign that there's more and more mon­ey chas­ing good sci­ence, Ful­crum Ther­a­peu­tics has grabbed an $80 mil­lion B round to back its move in­to the clin­ic with the first of its gene reg­u­lat­ing small mol­e­cules. And the ex­ec­u­tive team has al­ready blue­print­ed an IPO for ear­ly next year to keep the work pro­gress­ing at full steam.
"The rounds are get­ting big­ger and big­ger," ac­knowl­edges CEO — and long­time biotech vet­er­an — Bob Gould, who of­fered an up­date on the com­pa­ny in ad­vance of this lat­est round. And as the sci­ence gets bet­ter, ful­ly fund­ed com­pa­nies like Ful­crum are ex­pect­ed to move faster and faster.
Two years af­ter launch­ing the com­pa­ny, says Gould, they al­ready have 11 clin­i­cal sites lined up to start test­ing their first ther­a­py. And now they can start ex­pand­ing their clin­i­cal de­vel­op­ment team to help hur­ry things along.
What used to take 5, 6 or 7 years in biotech, he notes, can now be wrapped in 2.5 to 3 years.
That's good news for pa­tients suf­fer­ing from fa­cioscapu­lo­humer­al mus­cu­lar dy­s­tro­phy (FSHD). Ful­crum has po­si­tioned their FSHD drug for the first clin­i­cal test, with plans to build up a pipeline be­hind it fo­cused on rare, ge­net­i­cal­ly based neu­ro­mus­cu­lar, cen­tral ner­vous sys­tem and hema­to­log­ic dis­or­ders.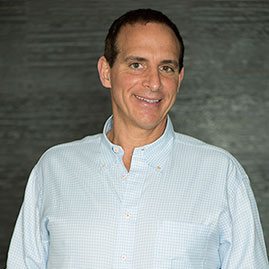 Jim Tanan­baum
Ad­vances in ge­net­ics have point­ed Ful­crum's team straight at 86 mis­reg­u­lat­ed genes be­hind FSHD. And Gould says that they can build on the tar­get­ing im­prove­ments made in on­col­o­gy to bore right in, ask­ing that speci­fici­ty ques­tion right off the bat. It's keep­ing the pre­clin­i­cal work at the Third Rock start­up clear­ly fo­cused.
This new syn­di­cate in­cludes some no­table crossover and Chi­nese in­vestors, point­ing me to the IPO ques­tion.
Fore­site Cap­i­tal led the round with par­tic­i­pa­tion by Fi­deli­ty Man­age­ment and Re­search Com­pa­ny, 6 Di­men­sions Cap­i­tal, Cas­din Cap­i­tal, Sanofi Ven­tures, Sec­tion 32, NS In­vest­ments, en­ti­ties af­fil­i­at­ed with Leerink Part­ners, and undis­closed in­sti­tu­tion­al in­vestors. Fore­site's Jim Tanan­baum is join­ing the board.
They're all be­hind a plan to go pub­lic next year, says Gould, so long as mar­ket con­di­tions re­main sun­ny with clear sail­ing for IPOs. That's not in their con­trol. That IPO can come as ear­ly as Q1 2019, says Gould, the for­mer Epizyme CEO who's no stranger to pub­lic mar­kets.
---
Im­age: Bob Gould. FUL­CRUM