Fac­tor Bio­science spins out a new cell ther­a­py play­er with eyes on the clin­ic with­in 2 years
The quest for CAR-T 2.0 is gain­ing an mR­NA play­er, as Cam­bridge, Mass­a­chu­setts-based Fac­tor Bio­science sends a spin­off rac­ing to­ward the clin­ic.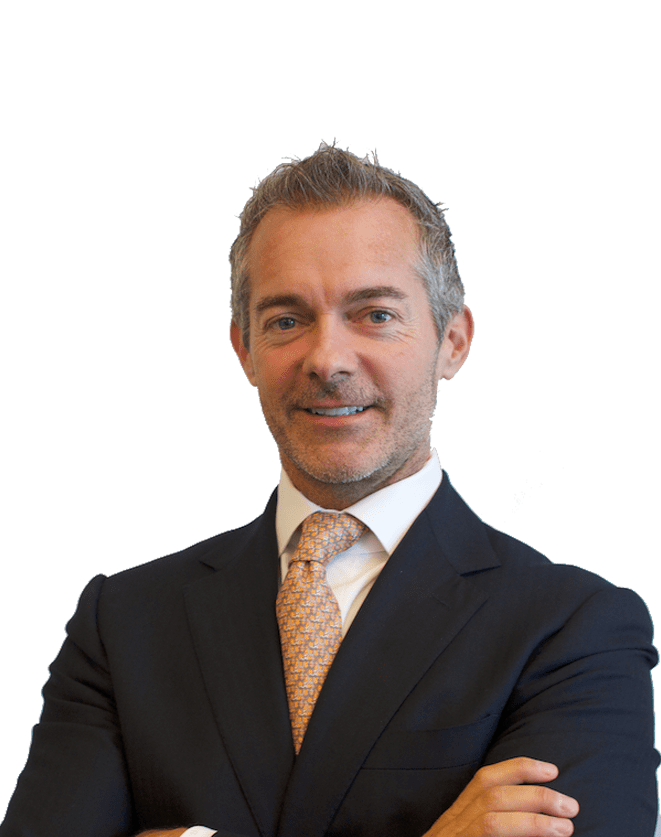 Gre­go­ry Fiore
Fac­tor drew the cur­tains on Exacis Bio­ther­a­peu­tics on Wednes­day morn­ing, with Sol­lis Ther­a­peu­tics co-founder Gre­go­ry Fiore at the helm of a small im­muno-on­col­o­gy fo­cused team built around Fac­tor's tech­nol­o­gy. The spin­off has the rights to 51 patents and just a bit of seed mon­ey from friends and fam­i­ly to get it go­ing — but Fiore says an IND sub­mis­sion is on the hori­zon.
"We are 18 to 24 months from an IND sub­mis­sion, and we've iden­ti­fied our first tar­get, which will be CD19," Fiore told End­points News.
The com­pa­ny will be un­veil­ing a CD19-tar­get­ed CAR-T and CAR-NK, Fiore said, with ROR1 as its next tar­get.
The CEO says Exacis' ap­proach is what dif­fer­en­ti­ates it from oth­ers in the crowd­ed cell ther­a­py field, be­gin­ning with mR­NA tech­nol­o­gy in-li­censed from Fac­tor. The process starts with in­duced pluripo­tent stem cells (iP­SC), which are blood or skin cells that have been en­gi­neered back in­to an em­bry­on­ic-like stem cell state. They're cre­at­ed with mR­NA re­pro­gram­ming, and then edit­ed to avoid host im­mune sur­veil­lance, add a CAR and en­hance the cells for po­ten­cy against tu­mors.
"That iP­SC is quite a ro­bust cell. It can han­dle a lot of edit­ing and the cells are able to re­cov­er from a lot of edit­ing and ma­nip­u­la­tion," Fiore said. And the fact that no virus­es or DNA are used "sig­nif­i­cant­ly de­creas­es the re­source re­quire­ment for man­u­fac­tur­ing," he added lat­er.
The idea of an off-the-shelf CAR-T or CAR-NK ther­a­py — as op­posed to har­vest­ing a pa­tient's cells, en­gi­neer­ing them in­to a can­cer at­tack ve­hi­cle and rein­ject­ing them — isn't a new one. Al­lo­gene re­leased a pos­i­tive snap­shot of their off-the-shelf CAR-T pro­gram at AS­CO 2020, and CRISPR Ther­a­peu­tics of­fered a glimpse at their own CAR-T suc­cess in Oc­to­ber al­though it was cloud­ed by the death of a pa­tient giv­en a high dose of the treat­ment.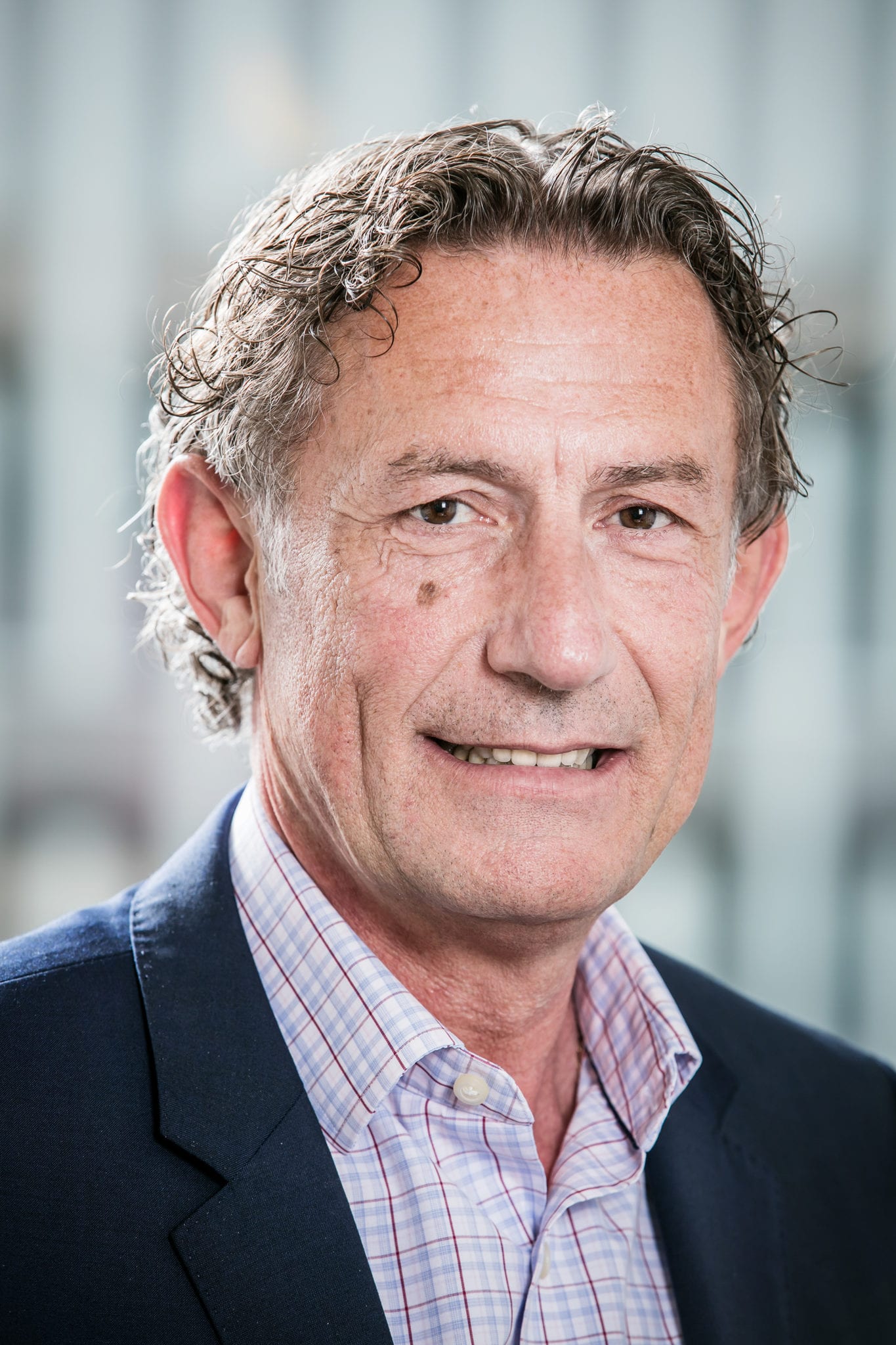 Dim­itrios Goundis
Exacis' team of four — in­clud­ing co-founder James Pan and for­mer Max­i­VAX CEO Dim­itrios Goundis as CBO — is shoot­ing for a Se­ries A in the com­ing months to bol­ster its team and pipeline. The com­pa­ny al­so says it's in talks with sev­er­al po­ten­tial de­vel­op­ment part­ners.
"We are work­ing to­wards a Se­ries A fund­ing to be com­plet­ed in Q1 of 2021, and we'll use those funds to build out our in­ter­nal team and lab, as well as fur­ther the de­vel­op­ment along the lines of dif­fer­en­ti­a­tion in­to T and NK, ob­tain­ing CARs, re­al­ly putting to­geth­er these tar­get cell types," Fiore said.
While Fiore stayed mum about the the spe­cif­ic terms of Exacis' li­cens­ing deal with Fac­tor, he said that Fac­tor has a ma­jor­i­ty own­er­ship in ex­change for the ex­e­cu­tion of the li­cense.
The CEO, who was in­spired to get in­to the field by his fa­ther's bat­tle with can­cer, said Fac­tor and Exacis' in­cen­tives were aligned. "There's plen­ty of op­por­tu­ni­ty to im­prove the pa­tient ex­pe­ri­ence as well as out­comes," he said.