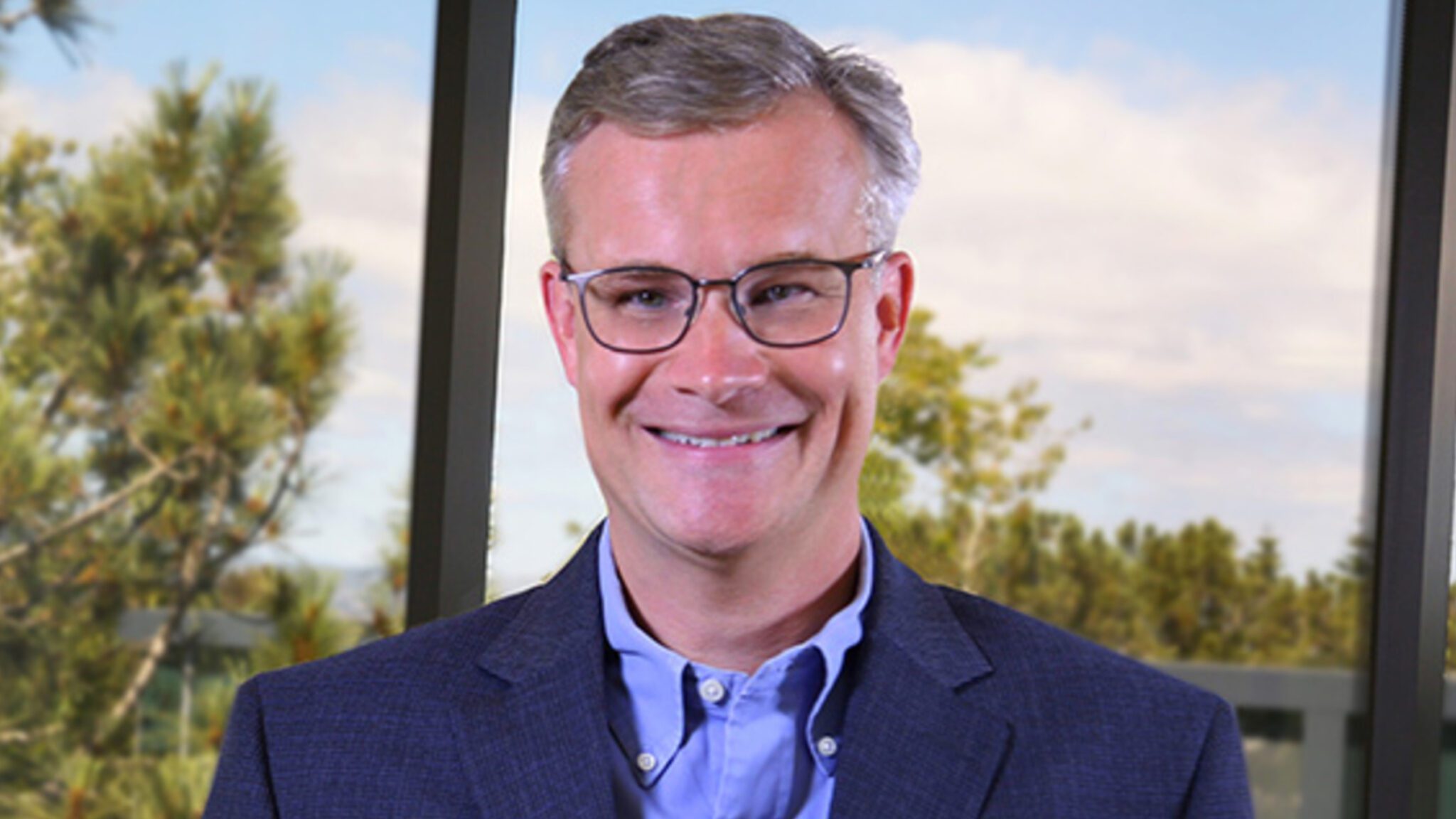 Scott Wolchko, Fate Therapeutics CEO
Fate's close­ly watched stem cell-de­rived NK pro­gram rais­es red flag over dura­bil­i­ty of re­sponse
At the cut­ting edge of on­col­o­gy re­search, biotechs like Fate Ther­a­peu­tics are look­ing for ways to craft next-gen cell ther­a­pies with­out re­ly­ing on pa­tients' own cells. An ear­ly peek at the com­pa­ny's clin­i­cal da­ta looks promis­ing, but will iffy dura­bil­i­ty re­sults prove a road­block?
Fate on Thurs­day re­vealed an ear­ly cut of Phase I da­ta for its FT596 and FT516 in­duced pluripo­tent stem cell-de­rived nat­ur­al killer cell pro­grams that re­vealed po­ten­tial red flags on one of the ther­a­pies' dura­bil­i­ty over time.
At a three-month check in, eight of 11 B cell lym­phoma pa­tients who re­ceived FT516, off-the-shelf NK cells en­gi­neered with a "non-cleav­able" CD16 Fc re­cep­tor, re­port­ed an ob­jec­tive re­sponse with no ma­jor safe­ty sig­nals. But at a Ju­ly 7 cut­off, just five pa­tients (45%) main­tained those re­spons­es, with two com­plete re­spon­ders see­ing their dis­ease progress and a par­tial re­spon­der forced to re­ceive an "ad­di­tion­al an­ti-can­cer ther­a­py," Fate said.
It's a trou­bling sign for FT516's dura­bil­i­ty but not a death knell for the pro­gram. The ther­a­py's safe­ty pro­file, for in­stance, with no FT516-linked se­ri­ous side ef­fects and no FT516-re­lat­ed Grade 3 events or high­er, should warm in­vestors' hearts some­what. But im­me­di­ate­ly fol­low­ing the news, shares of $FATE sunk around 10% af­ter the bell, po­ten­tial­ly un­der­scor­ing share­hold­ers' wor­ries about the drug's abil­i­ty to main­tain ef­fect.
On a call with an­a­lysts Thurs­day, the Fate team field­ed ques­tions on FT516's dura­bil­i­ty, par­tic­u­lar­ly com­pared to re­sults from CD19 CAR-T ther­a­pies.
"It's too ear­ly to know ul­ti­mate­ly what the long term dura­bil­i­ty of FT516 is and how that com­pares to CAR-T ther­a­py," CEO Scott Wolchko said. "We're very en­cour­aged by the dura­bil­i­ty we've seen as we fol­low these pa­tients."
Fate is one of a group of biotechs lean­ing on the pos­si­bil­i­ty of en­gi­neer­ing donor stem cells to cre­ate pow­er­ful tu­mor fight­ers. NK cells, which are as­so­ci­at­ed with a low­er risk of cy­tokine re­lease syn­drome than T cell ther­a­pies, hold promise as an op­tion for late-stage can­cer pa­tients, many of whom have pre­vi­ous­ly failed on pri­or im­munother­a­pies and/or cell ther­a­pies.
The Phase I study for FT516 dosed the ther­a­py across co­horts up to two treat­ment cy­cles in­clud­ing a reg­i­men of three days of con­di­tion­al chemother­a­py fol­lowed by a sin­gle dose of Roche's Rit­ux­an and three week­ly dos­es of vary­ing strength of FT516 and IL-2 cy­tokine sup­port. Pa­tients had re­ceived a me­di­an of three pri­or lines of ther­a­py and a me­di­an of two pri­or lines of CD20-tar­get­ed ther­a­py. Of the 11 pa­tients in the study, eight had ag­gres­sive B cell lym­phoma, five pa­tients didn't re­spond to their most re­cent pri­or ther­a­py, and four pa­tients were pre­vi­ous­ly treat­ed with au­tol­o­gous CD19 CAR-T cell ther­a­py.
FT516's re­sults in pa­tients with pri­or CD19 CAR-T ther­a­py — two of four post­ed a com­plete re­sponse — spurred Fate to an­nounce a dose-ex­pan­sion co­hort in that pop­u­la­tion, which the biotech thinks could ad­dress a grow­ing mar­ket need.
Mean­while, FT596 post­ed ear­ly da­ta of its own show­ing promis­ing ef­fi­ca­cy. The ther­a­py us­es the same plat­form as FT516 with an ad­di­tion­al CAR con­struct en­gi­neered on­to the cells in an at­tempt to ad­dress het­ero­ge­neous tu­mor types and anti­gen es­cape.
In­ter­im da­ta showed 10 of 14 pa­tients across two dose-es­ca­la­tion co­horts post­ed an ob­jec­tive re­sponse, in­clud­ing sev­en com­plete re­spon­ders, in­clud­ing two of three pa­tients who were treat­ed with a com­bo of FT596 and Rit­ux­an af­ter au­tol­o­gous CD19 CAR-T ther­a­py.
Fate ex­pects to present fur­ther da­ta from both stud­ies at the up­com­ing ASH con­fer­ence in De­cem­ber, in­clud­ing a first look at dura­bil­i­ty of re­sponse for FT596.