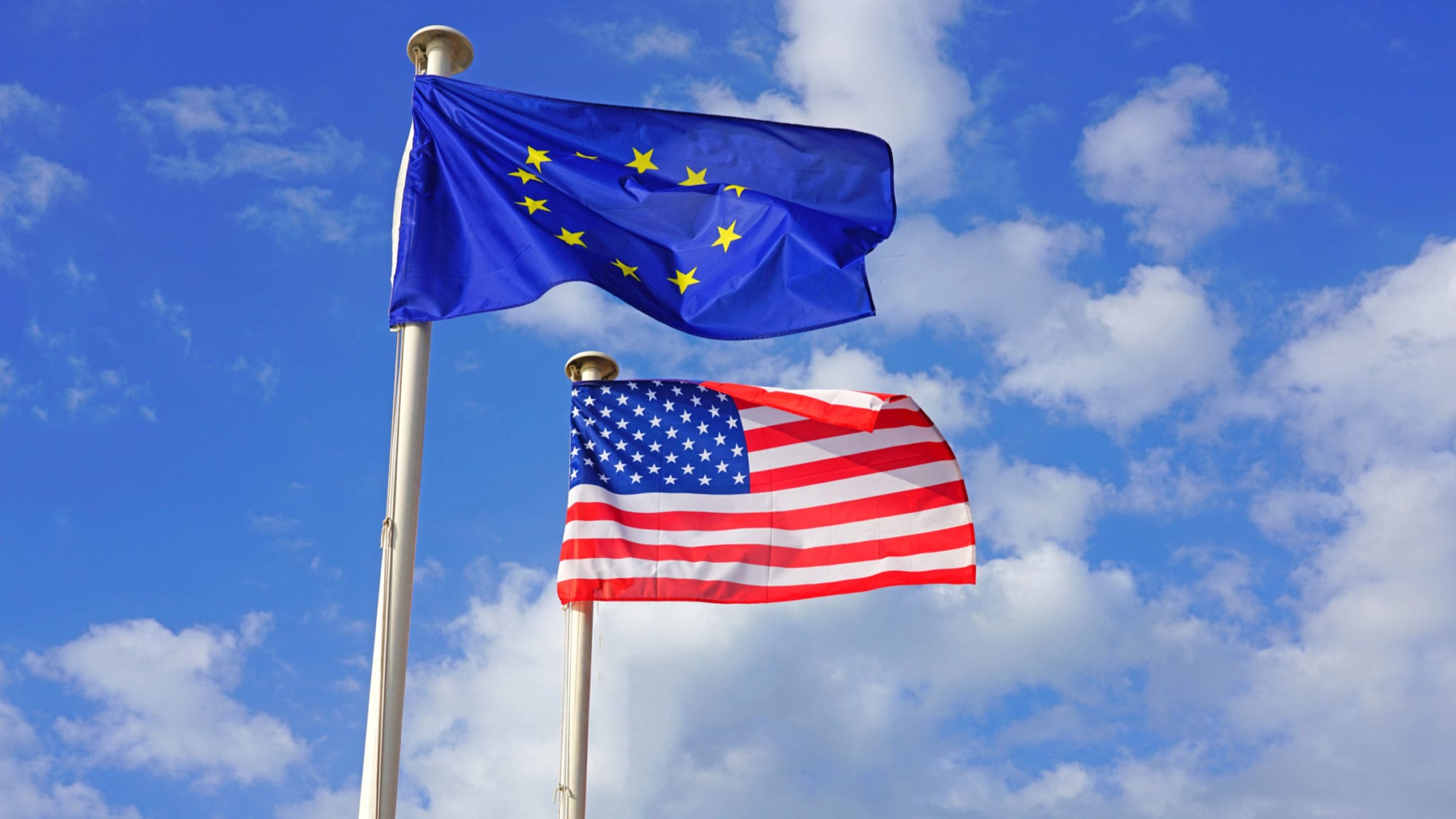 FDA and EMA push ahead with joint ef­forts to kick-start pe­di­atric can­cer drug de­vel­op­ment plans
As part of an ef­fort to ease the process­es around pe­di­atric can­cer drug de­vel­op­ment, the FDA and Eu­ro­pean Med­i­cines Agency on Wednes­day un­veiled a new tem­plate to pro­vide com­pa­nies with an eas­i­er way to seek sci­en­tif­ic ad­vice from both agen­cies.
The FDA and EMA have more close­ly aligned their time­lines for the re­quired sub­mis­sions of plans for pe­di­atric de­vel­op­ment of new can­cer drugs, which has opened up an op­por­tu­ni­ty for spon­sors to seek pre­lim­i­nary sci­en­tif­ic ad­vice from both reg­u­la­tors si­mul­ta­ne­ous­ly.
The push comes as can­cer re­mains the lead­ing cause of death from dis­ease in chil­dren, even de­spite ad­vances that have pushed the 5-year sur­vival rate to about 85%, of­fi­cials from both the FDA and EMA wrote in an ar­ti­cle pub­lished in the Jour­nal of Clin­i­cal On­col­o­gy last Sep­tem­ber.
De­spite some progress, there's still a con­sid­er­able lag be­tween when a new can­cer drug is used in adult tri­als and when it can be used for chil­dren.
"From 1997 to 2017, the me­di­an time from first-in-hu­man stud­ies of new can­cer drugs ul­ti­mate­ly ap­proved by the US Food and Drug Ad­min­is­tra­tion (FDA) to 'first-in-child stud­ies' re­port­ed­ly was 6.5 years," EMA and FDA of­fi­cials wrote.
To try to plug that gap, the agen­cies are work­ing to­geth­er be­cause in many cas­es, the sci­en­tif­ic ra­tio­nale for the ear­li­est re­quired stud­ies in­clud­ed in the FDA's ini­tial pe­di­atric study plans (iP­SPs) and the EMA's pe­di­atric in­ves­ti­ga­tion plans (PIPs) and the jus­ti­fi­ca­tions for full or par­tial waivers of those pe­di­atric stud­ies are ex­pect­ed to be sim­i­lar or even iden­ti­cal.
Now, the two agen­cies are of­fer­ing a side-by-side tem­plate out­lin­ing the com­mon is­sues re­quest­ed for dis­cus­sion by the EMA and FDA with re­gard to iP­SPs and PIPs, with sec­tions ex­plain­ing non-clin­i­cal and clin­i­cal stud­ies, qual­i­ty de­vel­op­ment, and time­lines.
Both agen­cies call on spon­sors of can­cer drugs to be­gin pe­di­atric stud­ies with­out de­lay, al­though both agen­cies al­so ex­plain cir­cum­stances when de­lays in child tri­als may be nec­es­sary to en­sure suf­fi­cient adult da­ta has been es­tab­lished.
"Giv­en the glob­al na­ture of can­cer drug de­vel­op­ment and the rel­a­tive rar­i­ty of child­hood can­cer, which im­pacts study pop­u­la­tions for clin­i­cal tri­als, the de­mand for in­ter­na­tion­al col­lab­o­ra­tion in study de­sign and con­duct has in­ten­si­fied," the FDA said in a state­ment. "We have rec­om­mend­ed that new PIPs and iP­SPs for new can­cer prod­ucts be sub­mit­ted to their re­spec­tive agen­cies si­mul­ta­ne­ous­ly to pro­mote glob­al co­or­di­na­tion and in­ter­na­tion­al re­search col­lab­o­ra­tion."