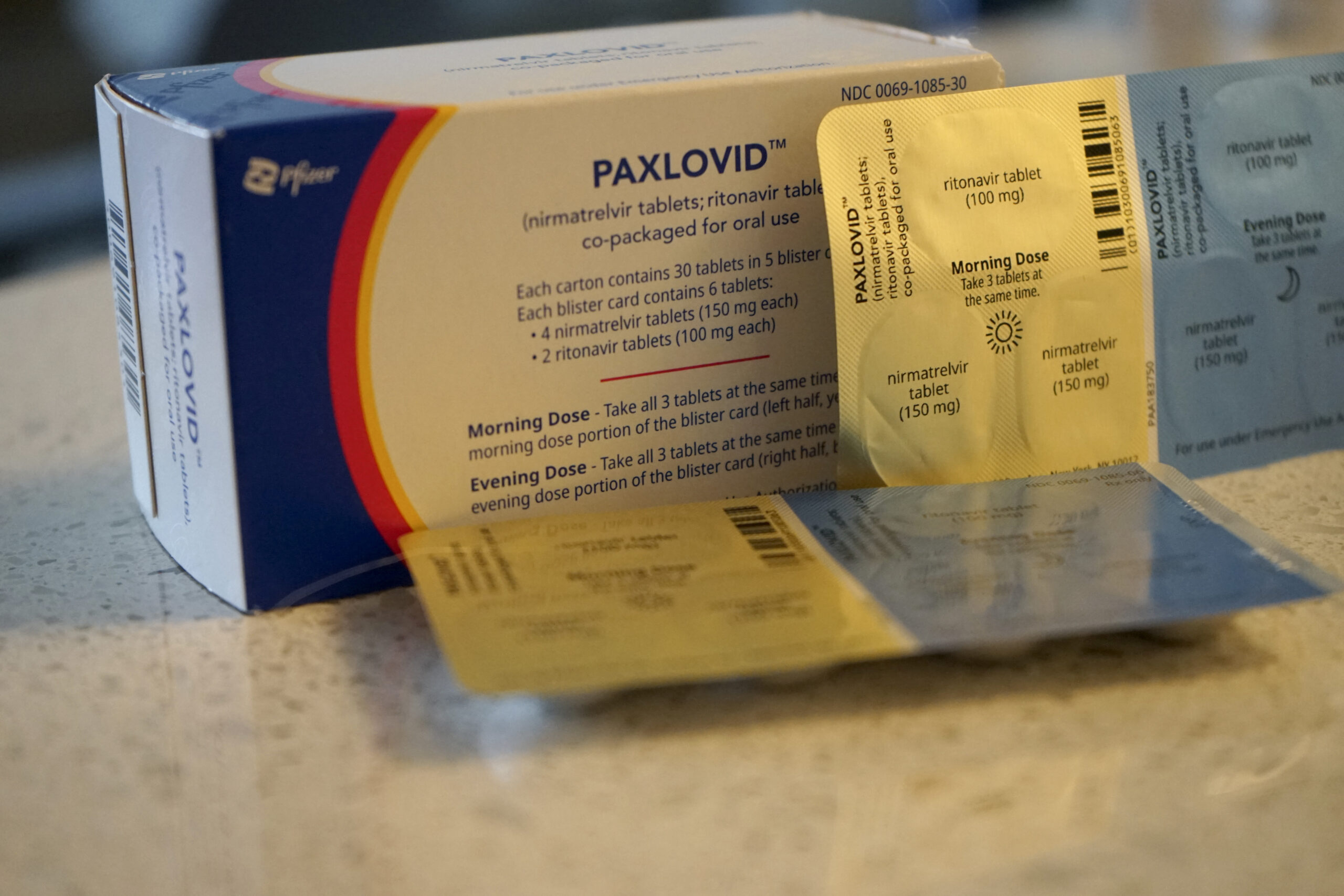 Photo: Julia Weeks/AP Images
FDA ax­es re­quire­ment for pos­i­tive Covid test be­fore Paxlovid use
FDA an­nounced to­day that doc­tors and phar­ma­cists can now pre­scribe Paxlovid to pa­tients with­out a pos­i­tive test for Covid-19.
CDER Di­rec­tor Pa­trizia Cavaz­zoni reis­sued Paxlovid's au­tho­riza­tion let­ter Wednes­day, say­ing it has re­vised the au­tho­riza­tion to "no longer re­quire pos­i­tive re­sults of di­rect SARS-CoV-2 vi­ral test­ing." The EUA now re­quires in­stead that adults and kids 12 years of age and old­er have a "cur­rent di­ag­no­sis of mild-to-mod­er­ate COVID-19."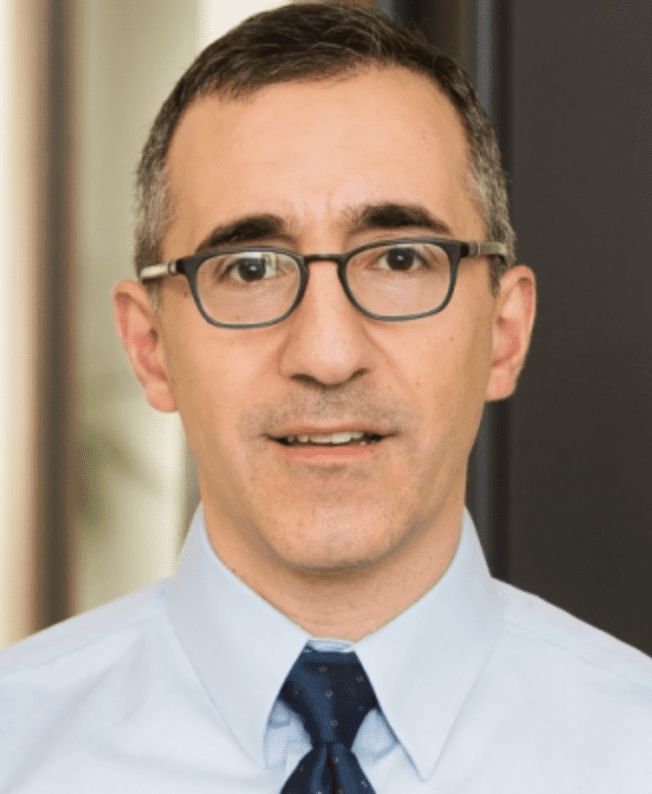 Walid Gel­lad
Walid Gel­lad, di­rec­tor of the Cen­ter for Phar­ma­ceu­ti­cal Pol­i­cy and Pre­scrib­ing at the Uni­ver­si­ty of Pitts­burgh, told End­points News that "Paxlovid is right now the on­ly good op­tion for out­pa­tient treat­ment of Covid, and the last thing we want to do is give it to peo­ple who don't have Covid just for con­ve­nience."
"I can un­der­stand the de­sire to get peo­ple at high risk the treat­ment, but it has to be very rare that some­one tests neg­a­tive and is un­able to get a PCR or test again the next day and then get treat­ed. It seems this is a pol­i­cy that will ad­dress a mi­nus­cule slice of un­der­use and lead to a large in­crease in overuse," Gel­lad added.
Paxlovid re­sis­tance has been doc­u­ment­ed in the months since the ther­a­py was giv­en emer­gency au­tho­riza­tion back in De­cem­ber 2021. Sci­ence writer and chemist Derek Lowe said last sum­mer that re­sis­tance to the an­tivi­ral was a ques­tion of not if, but when — point­ing to mu­ta­tions in the coro­n­avirus, spe­cif­ic places in the pro­tein se­quence that could the­o­ret­i­cal­ly lead to vi­ral se­quences, and ref­er­enc­ing a num­ber of po­ten­tial mu­ta­tion sites that could be fea­si­ble in the re­al world.
Er­ic Topol, di­rec­tor of the Scripps Re­search Trans­la­tion­al In­sti­tute, told End­points at the time that "the like­li­hood of re­sis­tance is high," adding that "Many Mpro [main pro­tease] func­tion mu­ta­tions, oc­cur­ring nat­u­ral­ly, have al­ready been iden­ti­fied."
Ad­di­tion­al­ly, Mer­ck's Lagevrio — al­so known as mol­nupi­ravir — had its au­tho­riza­tion changed Wednes­day, al­low­ing adults to be pre­scribed the now much less­er-used an­tivi­ral with­out a pos­i­tive test. This is af­ter the FDA moved last year to re­strict who can pre­scribe the an­tivi­ral to on­ly "tra­di­tion­al pre­scribers (e.g. physi­cians, ad­vanced prac­tice reg­is­tered nurs­es, and physi­cian as­sis­tants)," the FDA told End­points back in Ju­ly.