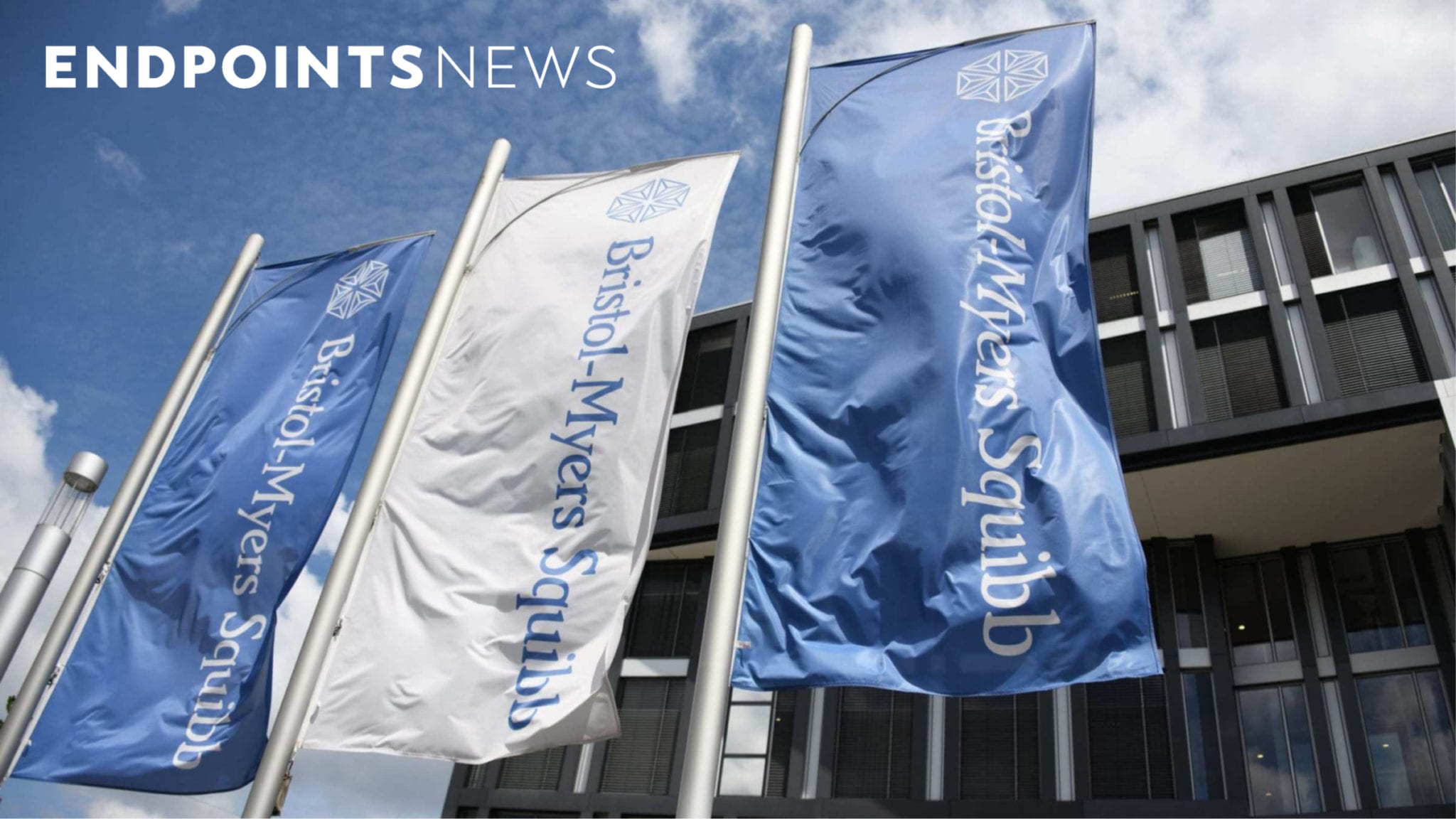 FDA cites litany of er­rors at Lon­za Hous­ton plant at the cen­ter of Bris­tol My­ers CVR de­ba­cle
In­vestors' some­what long­shot bet on a $9 CVR tied to Bris­tol My­ers Squibb's ac­qui­si­tion of Cel­gene came to a screech­ing halt last month af­ter the FDA took too long to de­cide on CAR-T can­di­date liso-cel. One of the po­ten­tial cul­prits in that de­lay, a De­cem­ber in­spec­tion of a con­tract man­u­fac­tur­er, now ap­pears to have played a big role af­ter the FDA cit­ed a num­ber of is­sues at that plant.
In a Form 483 pub­lished on­line this week, the FDA blast­ed Lon­za Hous­ton, one of the con­tract man­u­fac­tur­ers for liso-cel, for a litany of er­rors, in­clud­ing mis­la­bel­ing, prod­ucts for the US and EU drug mar­kets stored in the same bins, "poor­ly main­tained" freez­er units, and ex­pired batch­es of in­gre­di­ents that weren't prop­er­ly dis­posed of.
Those is­sues were found dur­ing an ear­ly De­cem­ber in­spec­tion and out­lined in the four-ob­ser­va­tion Form 483. De­spite Bris­tol re­spond­ing to con­cerns at the site with­in eight days, it wasn't enough to get liso-cel on track for an ap­proval by year-end — one of the key check­points for the $9 CVR.
De­spite those is­sues, Lon­za ul­ti­mate­ly be­lieves a de­lay in the planned in­spec­tion at its site due to Covid-19 may have ul­ti­mate­ly tor­pe­doed the ap­proval. In a state­ment Wednes­day, Lon­za spokesper­son San­na Fowler said the com­pa­ny is "rapid­ly ad­dress­ing" the FDA's ob­ser­va­tions from the De­cem­ber site in­spec­tion, and isn't aware of any rea­sons that would fur­ther de­lay the ap­proval of the drug in ques­tion—Bris­tol My­ers Squibb's liso-cel CAR-T ther­a­py.
"Lon­za reg­u­lar­ly re­ceives vis­its from in­ter­na­tion­al reg­u­la­to­ry bod­ies, in­clud­ing the FDA and in a typ­i­cal year we host around ten FDA in­spec­tions," Fowler wrote in an email. "We take com­pli­ance very se­ri­ous­ly and do every­thing we can to en­sure that all cus­tomers and stake­hold­ers, in­clud­ing reg­u­la­tors, are sat­is­fied. When is­sues come to our at­ten­tion, we ad­dress them ex­pe­di­tious­ly and ef­fec­tive­ly, as is the case here."
Lon­za, Fowler said, re­mains com­mit­ted to sup­port­ing Bris­tol My­ers Squibb "in their goal of bring­ing liso-cel to pa­tients with re­lapsed or re­frac­to­ry large B-cell lym­phoma."
A week­long in­spec­tion of the Lon­za site was part of the liso-cel drug ap­pli­ca­tion re­view. Due to Covid-19 re­stric­tions, though, an in­spec­tion ini­tial­ly sched­uled for April was sig­nif­i­cant­ly de­layed to Dec. 3-10.
This de­lay, ob­ser­va­tions aside, had dras­tic and ex­pen­sive ram­i­fi­ca­tions for Bris­tol in­vestors, who were re­ly­ing on a PDU­FA ap­proval for liso-cel by Dec. 31, 2020 to cash in on a $6.4 bil­lion pay­day linked to the com­pa­ny's Cel­gene merg­er. While the Form 483 it­self isn't a death nail to an even­tu­al liso-cel ap­proval, it fur­ther de­layed those reg­u­la­to­ry process­es and firm­ly shut the door on any hopes those in­vestors had of the ad­di­tion­al pay­day.
When the FDA fi­nal­ly did come to in­spect Lon­za's site, it clear­ly wasn't quite pre­pared.
The Form 483 notes that among the afore­men­tioned ob­served is­sues, fa­cil­i­ty work­ers ap­par­ent­ly failed to ver­i­fy the iden­ti­ty of each new batch of raw ma­te­ri­als be­fore they were re­leased to the man­u­fac­tur­ing process­es. Writ­ten pro­ce­dures weren't al­ways fol­lowed, and the in­spec­tors said they ob­served one case of asep­tic op­er­a­tion con­trol that was in­ad­e­quate.
On Jan. 1, Bris­tol My­ers Squibb is­sued a brief and some­what cryp­tic press re­lease up­dat­ing the sta­tus of the liso-cel ap­pli­ca­tion, and said that both Lon­za and the com­pa­ny "re­spond­ed ex­pe­di­tious­ly" to ob­ser­va­tions from the Dec. 3-10 in­spec­tion, but didn't men­tion the Form 483.
Bris­tol My­ers Squibb hasn't pub­licly com­ment­ed on the liso-cel ap­pli­ca­tion process since. In a state­ment, a com­pa­ny spokesper­son said the work to get the drug ap­proved con­tin­ues but didn't specif­i­cal­ly ad­dress its part­ner­ship with Lon­za, the Form 483 ob­ser­va­tions or the CVR loss­es im­posed by the de­lay.
"The com­pa­ny con­tin­ues to work close­ly with the FDA to sup­port the on-go­ing re­view of the BLA for liso-cel, the tim­ing of which is set by the FDA," the spokesper­son said. "We are com­mit­ted to bring­ing liso-cel to pa­tients with re­lapsed or re­frac­to­ry large B-cell lym­phoma who still have sig­nif­i­cant un­met needs."