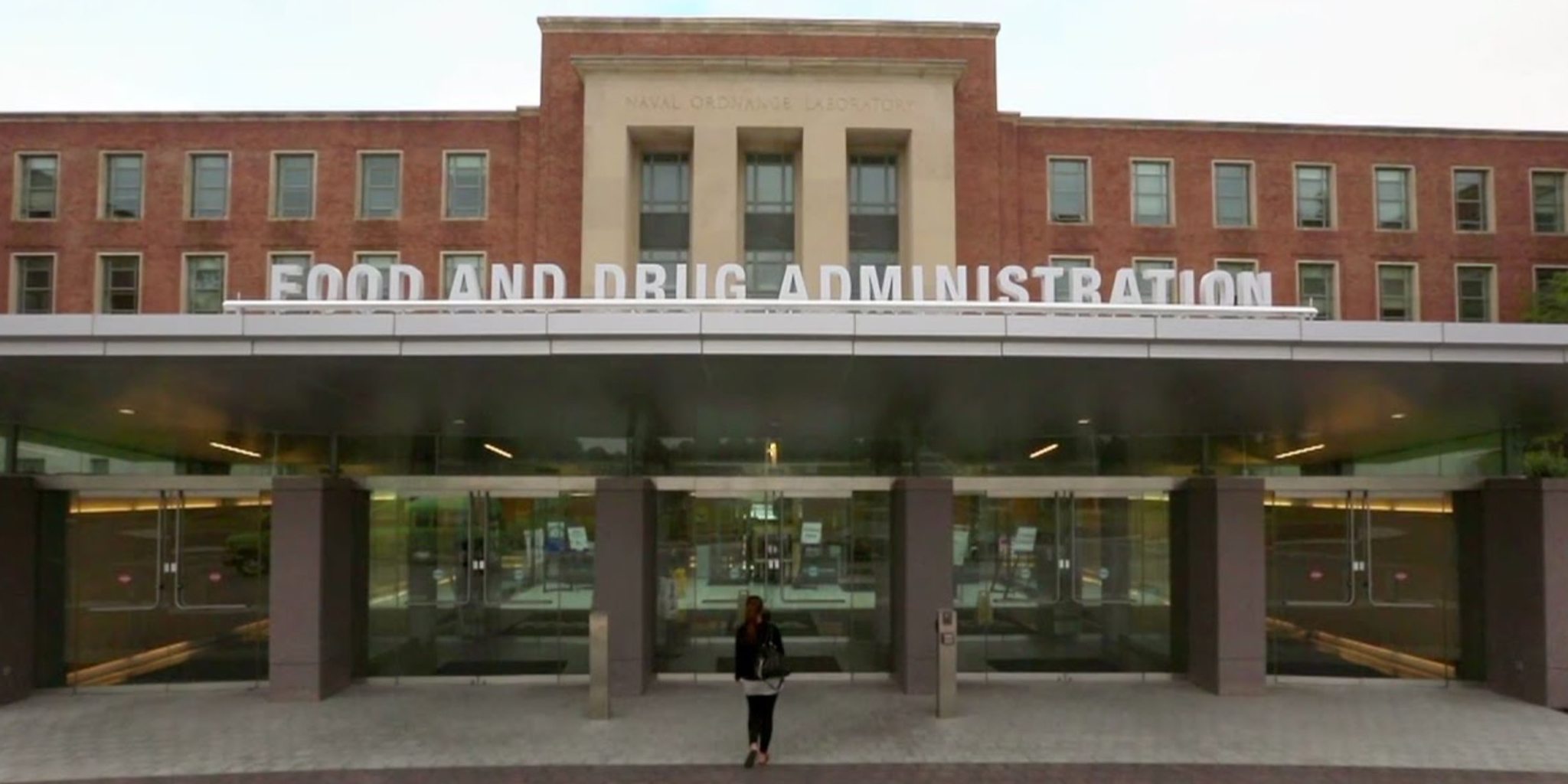 FDA ex­perts turn thumbs down on Karyopharm's trou­bled pitch for an ac­cel­er­at­ed OK — but not all of them
The Karyopharm team $KP­TI took on a tough chal­lenge on Tues­day, try­ing to over­come an over­whelm­ing­ly crit­i­cal re­view by FDA reg­u­la­tors in win­ning over a pan­el of out­side ex­perts brought in to re­view their pitch for an ac­cel­er­at­ed ap­proval of se­linex­or for mul­ti­ple myelo­ma.
They lost, but nev­er­the­less found con­sid­er­able sup­port for this drug among the pan­elists.
The pan­el vot­ed 8 to 5 against an ap­proval, say­ing af­fir­ma­tive­ly that the FDA should take a wait-and-see at­ti­tude un­til the ran­dom­ized piv­otal study wraps to­ward the end of the year.
Karyopharm's stock — bat­tered last Fri­day — took an­oth­er tum­ble af­ter the bell, drop­ping 19%.
FDA rep­re­sen­ta­tives were po­lite about it, but out­lined mul­ti­ple prob­lems with the da­ta that Karyopharm pre­sent­ed: Miss­ing da­ta due to dropouts, un­ac­cept­able re­al world ev­i­dence, an ab­sence of ev­i­dence of pos­i­tive sin­gle agent ac­tiv­i­ty (there are neg­a­tive re­sults), most­ly par­tial re­spons­es and much, much more — all in­for­ma­tion that the biotech failed to spot­light in the lead-up to the NDA. In one study the FDA cit­ed, the over­all sur­vival rate was worse in the se­linex­or arm.
Then there was the tox­i­c­i­ty pro­file, with a high fre­quen­cy of treat­ment emer­gent ad­verse events among pa­tients tak­ing the drug. The agency cit­ed a 94% rate of grade 3 or grade 4 ad­verse event. 10 deaths were due to a fa­tal ad­verse event in the main sin­gle arm study used for the ac­cel­er­at­ed ap­proval. And 9 in 10 pa­tients re­quired a dose mod­i­fi­ca­tion, with a ma­jor­i­ty re­quir­ing 2 mod­i­fi­ca­tions.
Giv­en the lim­it­ed ef­fi­ca­cy and tox­i­c­i­ty, the FDA as­sert­ed, "it is un­clear whether the ben­e­fit out­weighs the risk."
That's not some­thing you want to hear in a pan­el re­view.
Mean­while, a piv­otal tri­al is un­der­way, and if a pa­tient de­mand­ed it, there are av­enues that pa­tients could use to get the drug with­out an ac­cel­er­at­ed ap­proval.
The FDA's on­col­o­gy pan­el is not a tough group, on av­er­age, to win over. There's a big ap­petite for new drugs to treat can­cer pa­tients who have failed mul­ti­ple ther­a­pies, and a low bar on safe­ty. Not get­ting past that at this stage will like­ly set the bar high­er for when Karyopharm comes back with their piv­otal da­ta — pro­vid­ed that the agency goes ahead and re­jects it, as they have clear­ly in­di­cat­ed that they plan to.
The sig­nif­i­cant num­ber of votes in Karyopharm's fa­vor, de­spite the FDA's po­si­tion, does un­der­score just how anx­ious many of these ex­perts are about of­fer­ing ear­ly ap­provals, even when mul­ti­ple drugs are ap­proved for the same in­di­ca­tion. The bias is in fa­vor of more op­tions, which was clear­ly on dis­play here.
Dana Far­ber's David Har­ring­ton joined the mi­nor­i­ty in fa­vor of pro­vid­ing an ac­cel­er­at­ed ap­proval. "The da­ta are not con­clu­sive in ei­ther di­rec­tion," he said, but…"I think we do pa­tients some po­ten­tial ben­e­fit if this is used con­struc­tive­ly."
Just a slight nudge in its fa­vor from reg­u­la­tors may well have been enough to win an ap­proval, de­spite the tri­al is­sues. And that once again gets back to whether the de­vel­op­ers have a close work­ing re­la­tion­ship with the agency.
The biotech's case wasn't good enough, though, with the ma­jor­i­ty sid­ing with the reg­u­la­tors who have the fi­nal say now. Tox­i­c­i­ty was a ma­jor is­sue with the ex­perts who sided against a quick OK.
At best, Karyopharm like­ly faces a lengthy de­lay re­fil­ing an NDA. And that is if the Phase III da­ta are pos­i­tive.