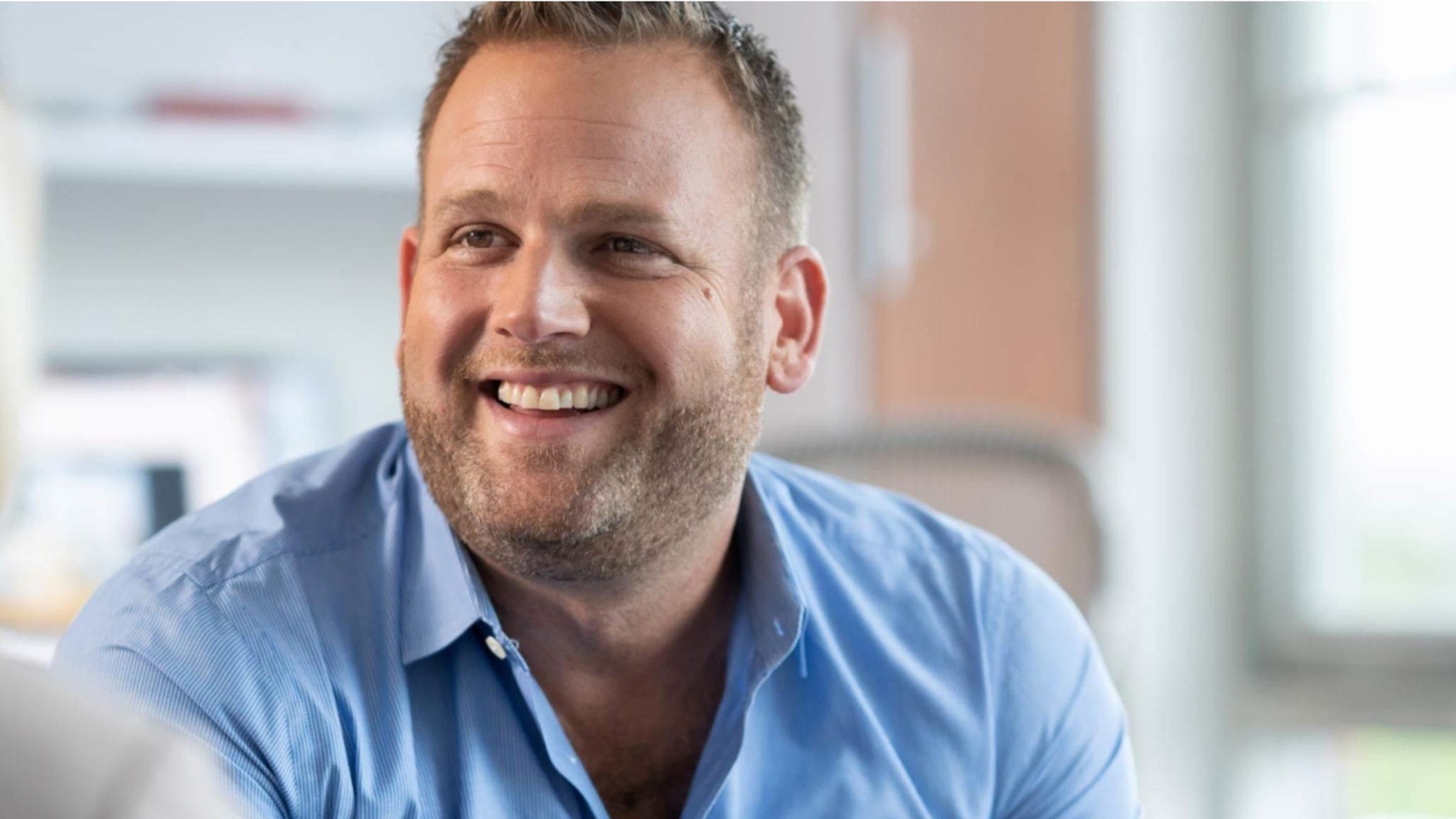 Ilan Ganot, Solid Bio CEO (Solid Bio)
FDA keeps Sol­id Bio's trou­bled Duchenne MD gene ther­a­py on clin­i­cal lock­down in lat­est set­back
Much-ma­ligned Sol­id Bio­sciences re­ceived yet an­oth­er spate of bad news late Fri­day re­gard­ing its Duchenne mus­cu­lar dy­s­tro­phy gene ther­a­py pro­gram.
It's been al­most nine months since the FDA an­nounced a sec­ond clin­i­cal hold on Sol­id Bio's Phase I/II tri­al for an AAV-based Duchenne MD treat­ment. And af­ter ex­tend­ing that hold in May, US reg­u­la­tors again de­cid­ed they need­ed more in­fo with an­oth­er ex­ten­sion on Fri­day.
In­vestors re­act­ed some­what poor­ly to the news as the Cam­bridge, MA-based biotech's stock price, which peaked at over $50 per share in Sep­tem­ber 2018, fell about 2.5 per­cent to $2.70 af­ter Fri­day's clos­ing bell.
Sol­id Bio's no­to­ri­ety dates all the way back to its IPO in Jan­u­ary 2018 when CEO Ilan Gan­ot did not dis­close its lead pro­gram was placed on a par­tial clin­i­cal hold un­til the com­pa­ny was wrap­ping up pric­ing. Around that time, the com­pa­ny al­so an­nounced that gene ther­a­py pi­o­neer James Wil­son re­signed from its sci­en­tif­ic ad­vi­so­ry board af­ter con­cerns arose in an­i­mal test­ing about se­vere tox­ic re­ac­tions, in­clud­ing liv­er dam­age, in high AAV dos­es.
A few months lat­er, the FDA placed its first clin­i­cal hold on the study af­ter the first pa­tient treat­ed ex­pe­ri­enced a "de­crease in platelet count fol­lowed by a re­duc­tion in red blood cell count, tran­sient re­nal im­pair­ment and ev­i­dence of com­ple­ment ac­ti­va­tion," ac­cord­ing to a state­ment from the time.
But that hold was lift­ed in June 2018, as Sol­id Bio changed the study to add IV glu­co­cor­ti­coids af­ter treat­ment, amp up mon­i­tor­ing ac­tiv­i­ty and pro­vide eculizum­ab on an as-need­ed ba­sis to fight any com­ple­ment ac­ti­va­tion that may oc­cur in fu­ture.
Things seemed to be look­ing up, rel­a­tive­ly speak­ing, un­til Feb­ru­ary 2019 when the Phase I/II dose-as­cend­ing tri­al flopped in the clin­ic as biop­sies of pa­tients "showed low lev­els of mi­crody­s­trophin pro­tein ex­pres­sion." Lat­er that year, the FDA placed its cur­rent hold on the tri­al af­ter an­oth­er pa­tient ex­pe­ri­enced se­ri­ous ad­verse ef­fects that close­ly re­sem­bled the ear­li­er set­back.
In or­der to weath­er that storm, Sol­id Bio laid off a third of its staff in­clud­ing its CMO and COO. Re­spond­ing to the hold's ex­ten­sion in May, the biotech pro­posed clin­i­cal changes to the tri­al "de­signed to en­hance pa­tient safe­ty," and com­mit­ted to im­prove­ments in the man­u­fac­tur­ing process.
SVB Leerink saw a sil­ver lin­ing at the time, not­ing that the FDA did not com­ment on any of the com­pa­ny's clin­i­cal strat­e­gy pro­pos­als. The changes that were ul­ti­mate­ly made, how­ev­er, did not sat­is­fy reg­u­la­tors as the hold re­mains in place.
Gan­ot, a for­mer JP Mor­gan in­vest­ment banker, is a Duchenne MD dad and has said that has dri­ven him to find a cure for the rare, lethal dis­ease. By in­tro­duc­ing a syn­thet­ic dy­s­trophin trans­gene con­struct called mi­crody­s­trophin, via a vi­ral vec­tor, Gan­ot and Sol­id Bio hope to prove it can do what com­peti­tors like Sarep­ta and oth­ers have been try­ing for with one de­ci­sive in­ter­ven­tion.